Dancing Guru Terence Lewis transformation will leave you stunned. I mean, he is not the same anymore. No doubt, he was sexy but oh boy, have you seen his recent avatar? He is surely giving a tough competition to all the "hot and sexy" Bollywood celebs.
Recently, I stumbled upon his Instagram page, and I was surprised. I bet you'll be equally surprised too. I mean, it's really impossible to take eyes off him. His "Fit body" will easily motivate a lazy ass person to hit the gym. I'm not kidding, at all.
Okay, enough talking, you need to take a look at this picture.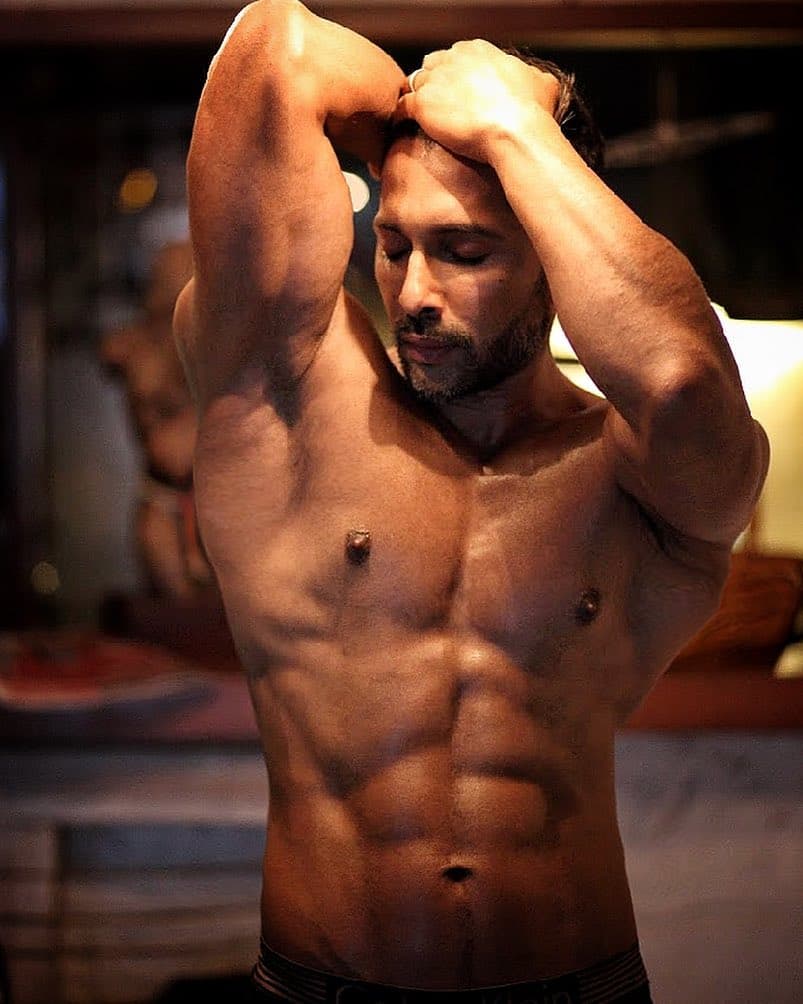 HAWTTTTT!!!!
surprising, isn't it?
Terence has always surprised us with his dance but this time, it's all about his physique. His transformation will make you say "When the hell did this happen? When??" Honestly, it's too much hotness. I'm damn sure that you'll Follow him on instagram but BEFORE you do that, you need to check out these droolworthy pictures.
Too-Hot-To-Handle!!!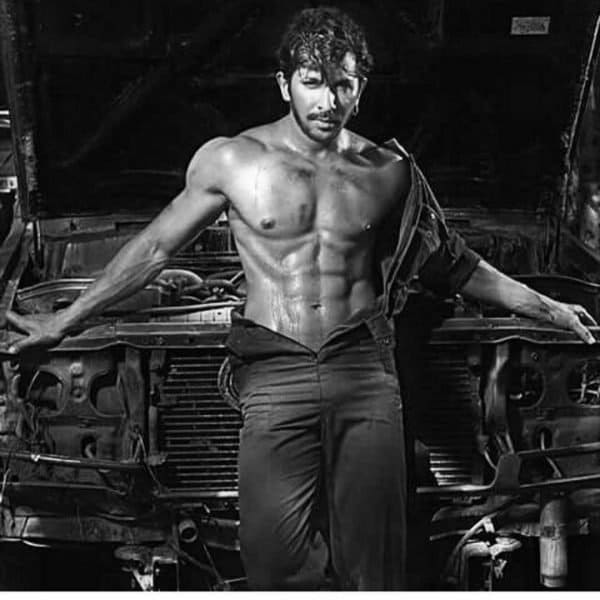 Can't take eyes off him, right?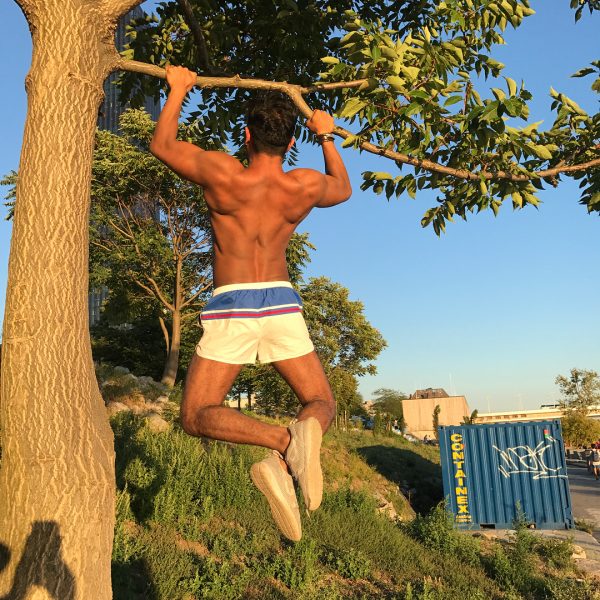 So you did take your eyes off 😉 This one's equally hot.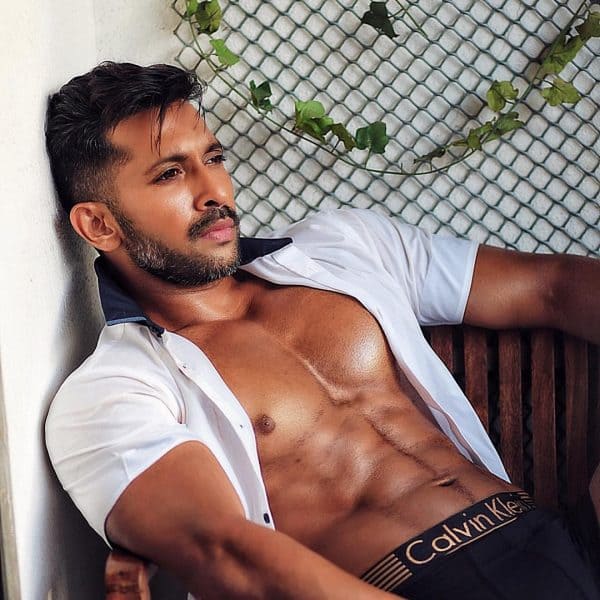 Are you planning to save this one?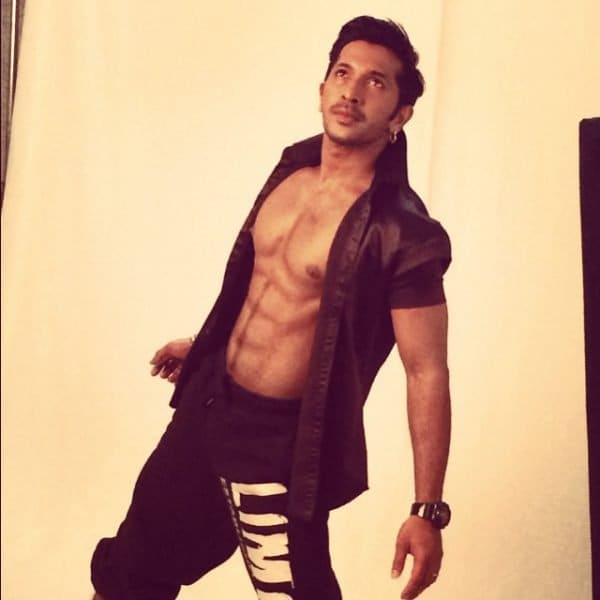 This one too?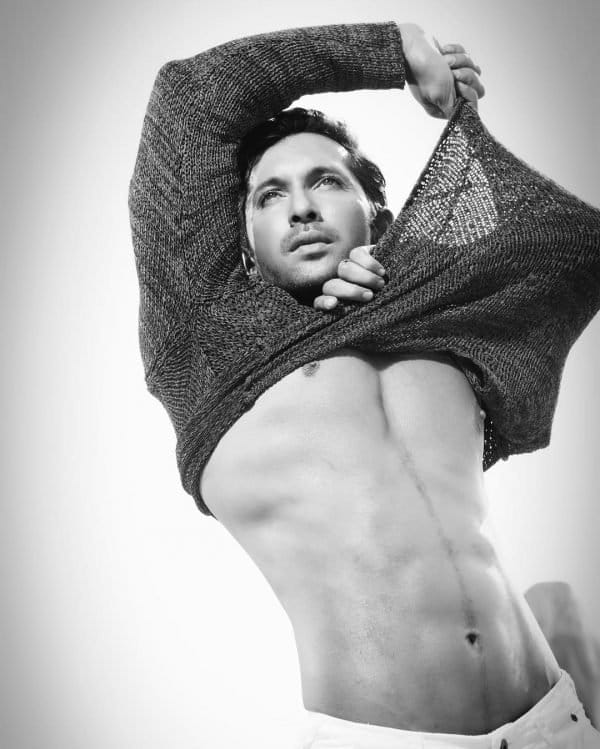 Oh and, are you planning to keep this one as your wallpaper? Hehe! Do it, I don't blame you.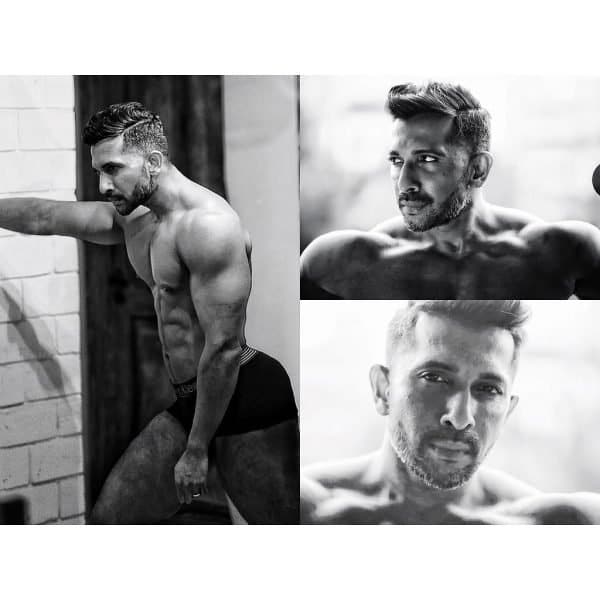 So, did you saved all his pictures? Hehe! His sexy body and smile is the PERFECT combination, isn't it? Now, If you're wondering who is the person behind this change, then here's the picture that'll give you the answer.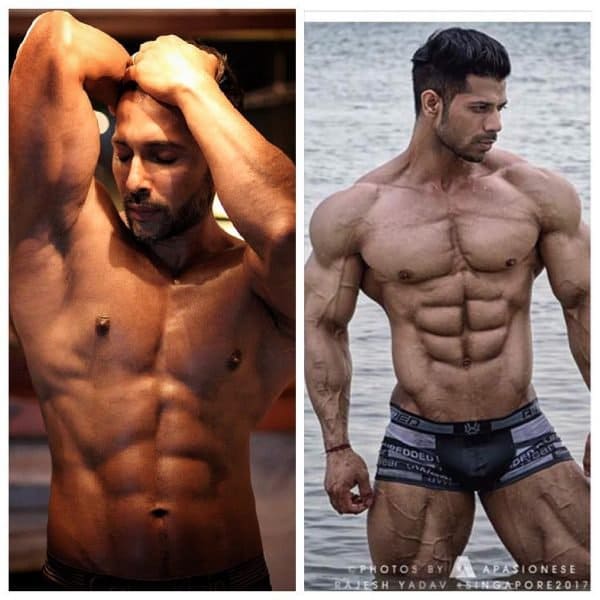 Yep! (right side) Rajesh Yadav is the one who helped Terence Lewis to be so sexy.
What do you have to say? Planning to hit the gym? Do it.