Who doesn't love food?
Well, there are some who enjoy food and there are some who just cannot live without food or the idea of it for a single moment. Yes, I am talking about those die hard foodies who drool even over the smell of food or just a thought of it. But the problem arises for those foodies when they are craving for the best but their pockets are empty, right?
Well, if you are in Delhi and facing this problem, don't you worry as I have found some amazing places for foodie in Delhi on a budget. Here, check it out:
1. Ricos
This is the best place to eat at if you have just 500 Rs. In your pocket and wish for a nice meal. You can choose from various cuisines like Chinese, American etc. and everything will be right in your budget.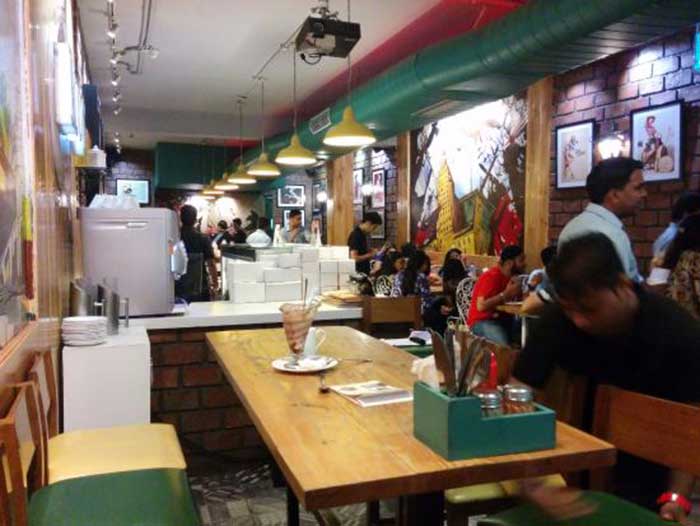 2. Soda Bottle Opener Wala
This is a hidden gem in the Khan Market area of Delhi and an amazing place to be at if you are hunting for Parsi Food. Though it is a crowded place, you will not be upset with the food, money or the ambiance.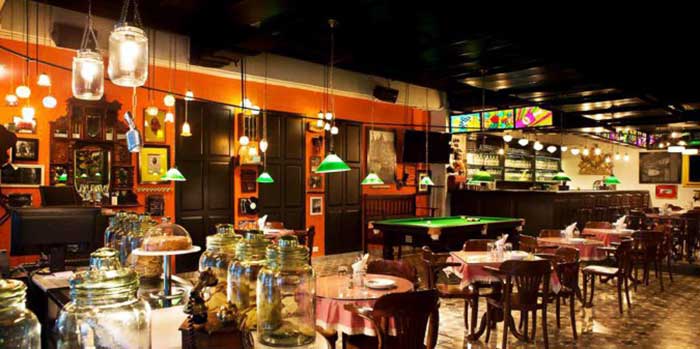 3. QD's
Located in South Campus, this restaurant is famous for its lip smacking tandoori momos and Chinese food. Basically, it's a heaven for the students who have less to spend but need a lot to eat.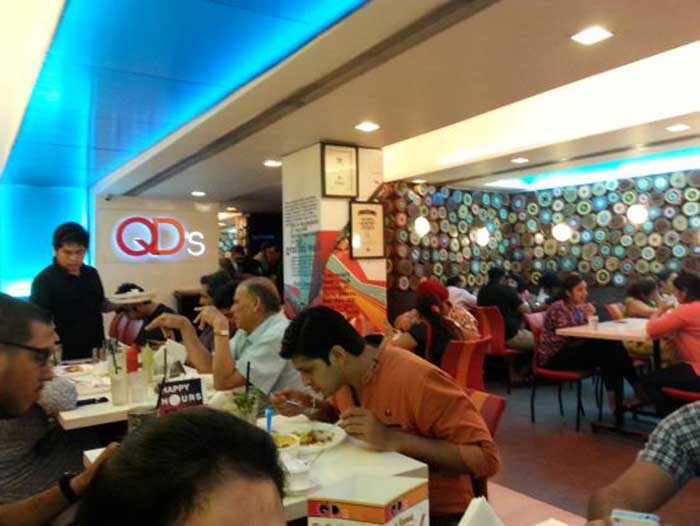 4. My Bar
My Bar's chain is all over Delhi and trust me, it's not just for foodies but for all the alcoholics out there. You will find the most reasonable liquor here and the food that comes along is like cherry on the cake.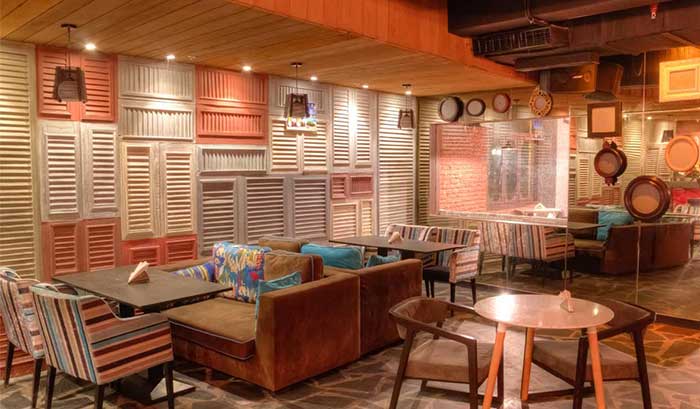 5. Beeryani
Who doesn't love Biryani and that too with beer at a very cheap cost? Oh God, it's like that perfect combination which is only served at Beeryani, situated in the IIT area of Delhi.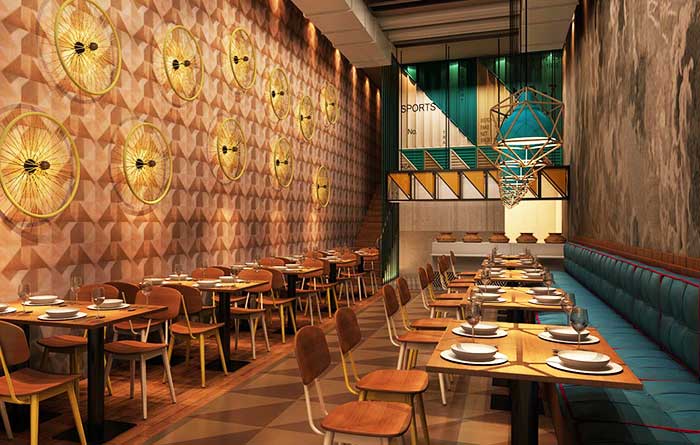 6. Cha Bar
With over 200 varieties of Chai and amazing snacks that are totally fresh when they are served, Cha Bar is the perfect place. Its main USP is that it is situated in the Oxford book store which makes it a foodie's as well as a book worm's paradise.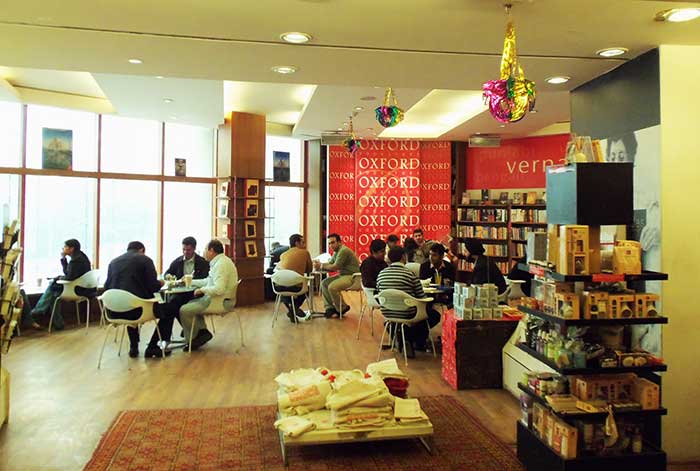 These are the places for foodie in Delhi – If you are running short on money and still can't control your taste buds, these places will treat them well. And if you know more such places, let us know.