Hostel life vs home life – During our childhood our parents always used to threaten with lot man fearful dialogs to make us afraid of the things to work hard
You know how life goes on a contrast when you grow up. Time and situation are totally different when we are a kid and an adult.
There are so many things that we realize during our time of life. During our childhood our parents always used to threaten with a lot of fearful dialogues to make us afraid of the things so that we work hard. And we actually used to be very afraid of these facts.
One threatening message was "Padhlo, warna hostel me daal denge tumko" And we used to be all scared with the fact itself that how the hell it's going to happen? How can we just live without parents and away from home?
This thought itself used to bring trembles to me. But as I said above that life totally goes in a contrast when we grow up. Now if I say that I want to stay in a hostel, it will be like, "Ghar pe raho, koi zaroorat nahi hai".
College life is one of the best days you can have in your life. Other than the school days of course! And the icing on the cake is the amazing hostel life you ever had. What? Never been to hostel? Well then here are the things you really have missed!
Many firsts in your life!
Hostel life marks to be the life when you are all footloose and live a carefree life. You feel like a free bird and feel like trying out anything and everything. The first sip of alcohol or the smoke and not to mention it can be the place for your first showcase of the porn movie!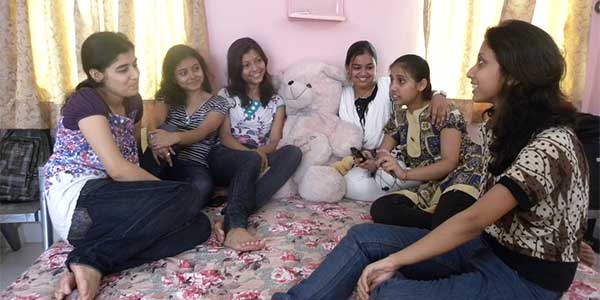 Home away from home
Hostel is surely a place which is just home away from home and you would never like to stay anywhere else other than a hostel. Not bathing for 3 consecutive days, watching movies back to back for the entire Sunday, where will you find this kind of freedom anywhere else?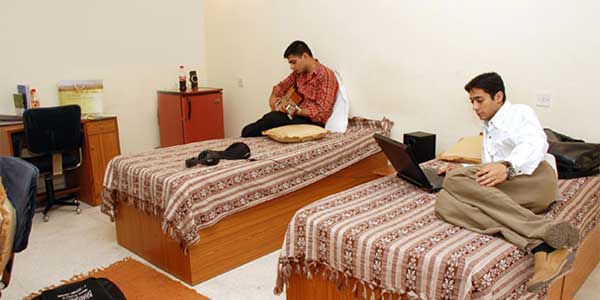 Unlimited night outs
Everyone can go nostalgic how they used to sneak out of the hostel and then go for an amazing night out around the city by simply roaming about and having great fun with fellow mates.
Special privileges
Hostel people also enjoy special privileges at college as well as when they go home during holidays. For parents it's just like their kid has come after so long and they feel like pampering them as much as they can, while in college teachers take special care of the kids who stay away from home.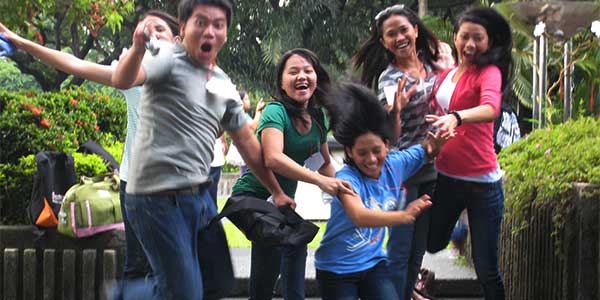 Hostel food
That 2 am Maggie or a simple egg roll at a moving cart near the hostel gate, or the tasteless hostel food everything used to be special in the hostel life. The fight for food is the real thing you will realize in hostel.
Hostel life is the time when you realize so many things. It teaches you life's numerous lessons and also makes you have some amazing companions all your life!
So, I would like to advise you to have a life at hostel at least once in your life to add an amazing experience to your book of life!