Fathers are daughter's first love and is indeed true. Their unique bond can never be undone.
Every daughter who is reading this post will agree that her dad is the greatest gift from God and every dad too will agree how precious their daughter is for him.
Browse through the images that show that  there's no bond like a Father-Daughter relationship :
Love at first sight may be debatable. But every Dad would agree that love at first is indeed true  as they fell in love when they first saw and hold their bundle of joy.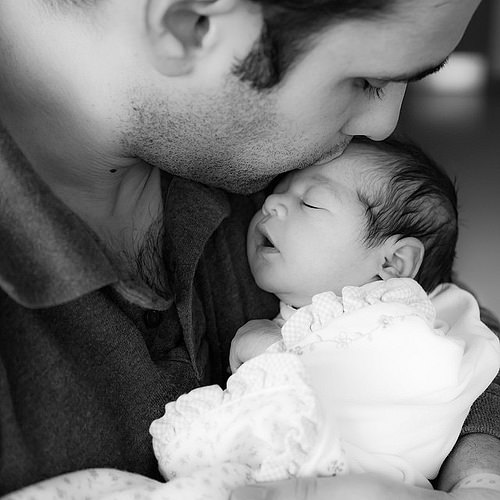 Dad's unconditional love for his daughter is what we have been witnessing since time immemorial.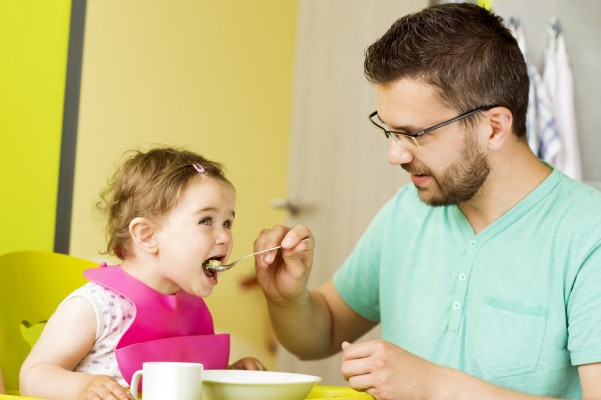 Father's greatest gift to his daughter is belief. Dads understand their daughter's dreams. He will sacrifice, toil and give his soul to achieve their angel's dream.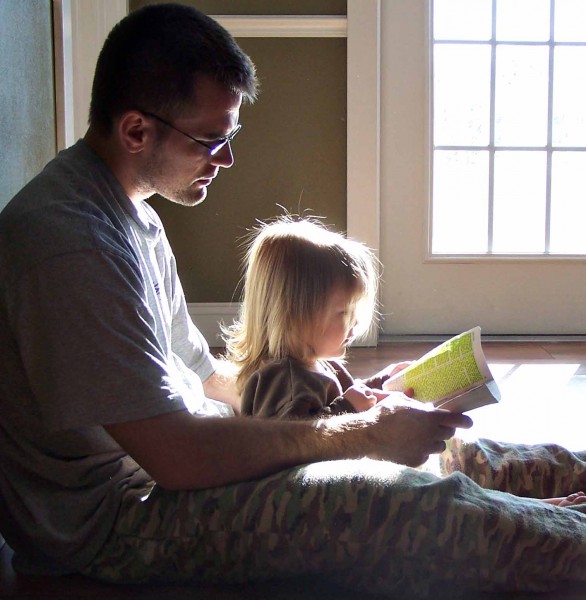 She may get her prince but her Dad will always be her king.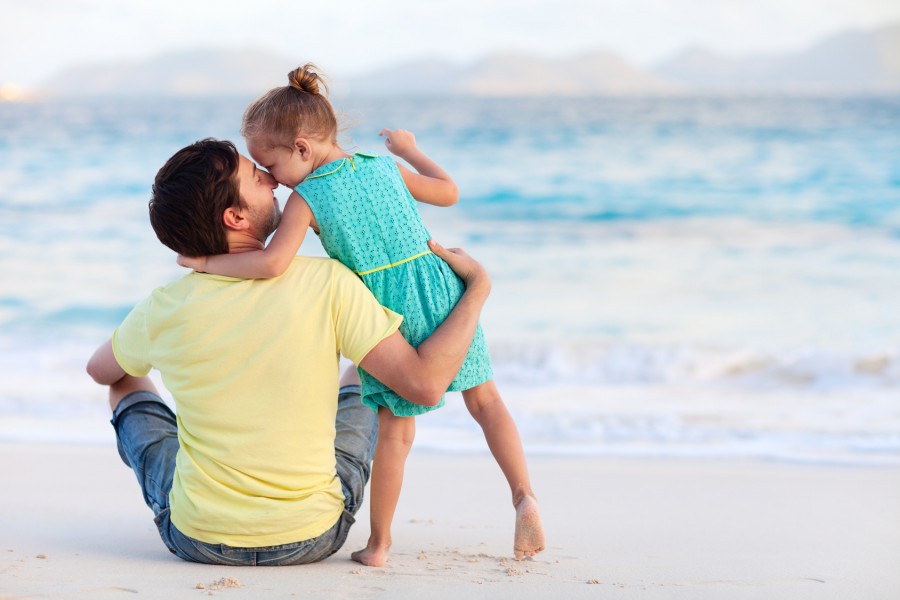 It won't be wrong to say that Dads are ordinary men transformed into heroes, story tellers, and singers by the love of their daughters.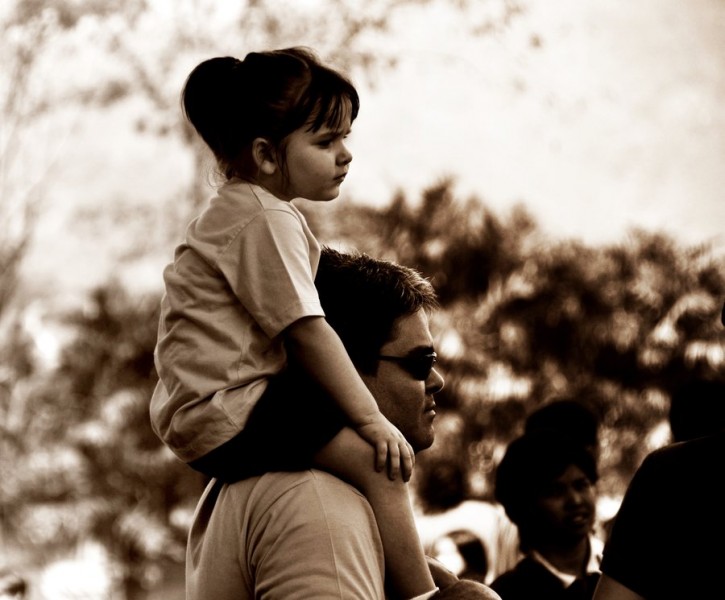 No matter how many friends you have, you will always have a lifelong friendship with your dad.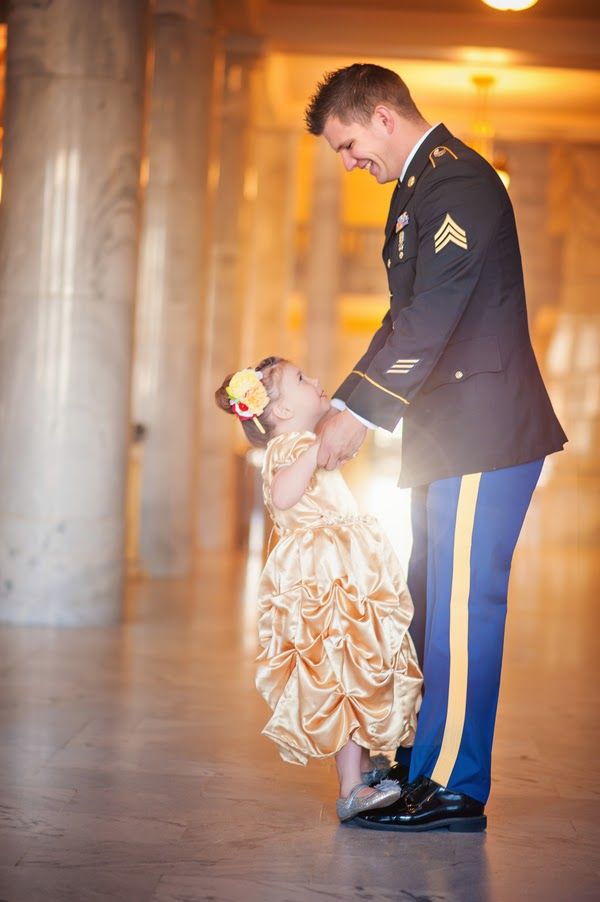 No matter how big or small your problem is… For daughters, her dad will always be there.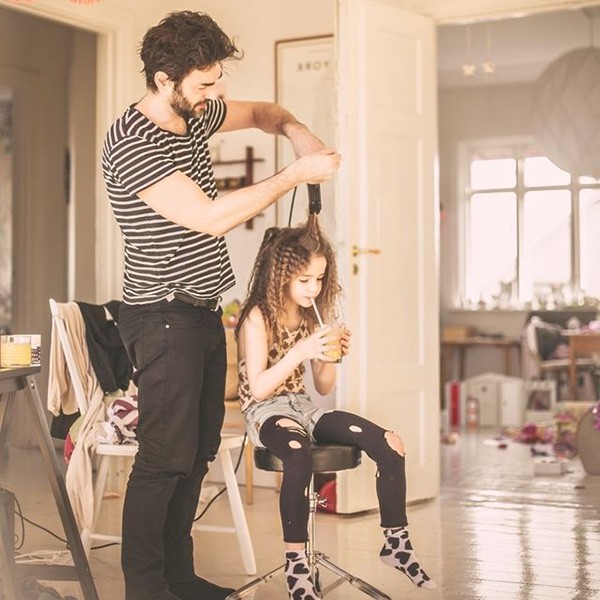 He will make sure you are pampered and cared in every way as for those daughters are the best thing that ever happened to them.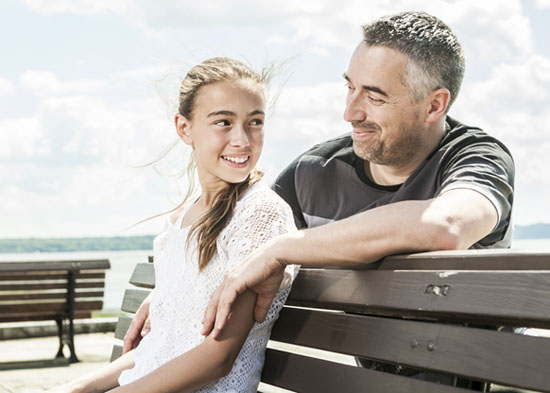 Father's shoulder will always be there for her daughter. As a kid when tired, he placed her on his shoulders, when they grow up; he gave his shoulders to lean on.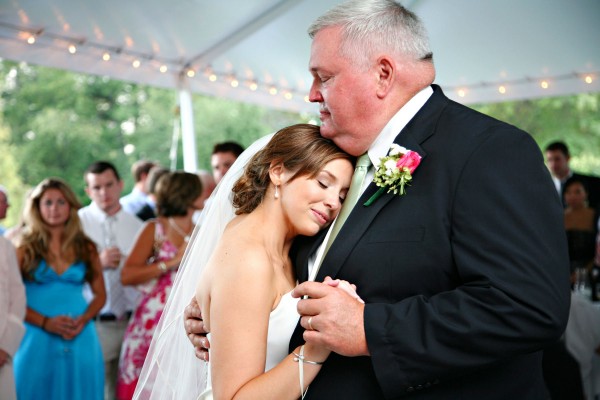 Daughters may outgrow their dad's lap, but for them their angels will always be Daddy's little girl.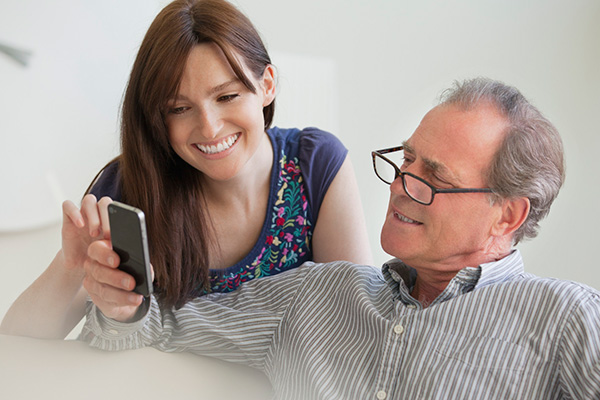 If you like the post, then do forget to share  with others.