Meenakshi Kishore contributed to the corporate job after completion of the MBA graduation. After 15 years of job, she is now working in Organic farming. The land of 40 acres at the bank of the River Yamuna, Mathura owns her organic farming known as the "Advait Living". The farm exists as one of the largest producing organic farms making 50 lakhs yearly.
The Advait Living farm is a family business running for more than 30 years. Earlier her father was dealing with traditional farming. After which she had adapted to organic farming. Both her parents support and helps her in maintaining the land and agriculture.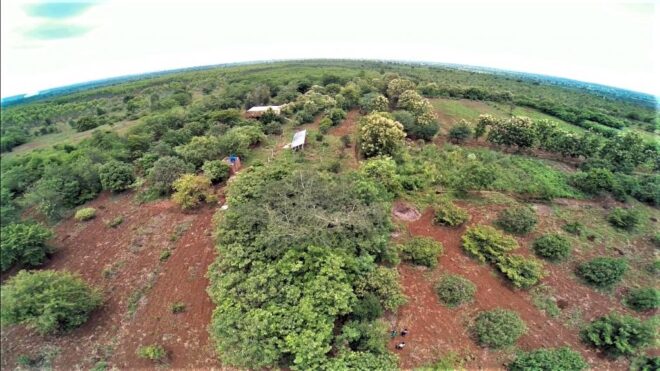 Regenerative organic farming
Beginning organic farming was not at all easy for an MBA graduate. A person's background and studies were different that did not match her present job. There is no connection between the work of private equities and growing vegetables on large agricultural land areas. Learning basic techniques are necessary to understand the procedures in regenerative farming.
Later gaining her experiences in natural farming she was able to start her career by obtaining new techniques. According to her, the methods are unfolded and it is necessary to introduce the training experts. Indian farmers are still not aware of the proper ways of regenerative farming. They have no practical knowledge that makes the job difficult.
It was not at all easy for her to expertise in modern technology, finally her aunty's agricultural land, a sustainable farm it was an inspiration. The regenerative farming of Manisha Lath Gupta owning the Aanandaa, Chandigarh guided Meenakshi to the new technology.
The maintenance of the quality of land and the products are through permaculture and regenerative farming. Both works on consistency to retain the soil quality and at the same time increase the production of organic farming.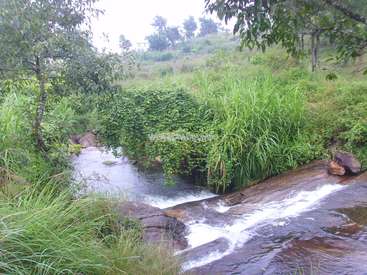 Helping small farmers
Adapting to the natural farming on the 40 acres of land Meenakshi is able to support small farmers. She has a retail store in Agra selling fruits and vegetables from her land. This was to promote organic farming as well as trace a better way for the local farmers to get a stronger market platform.
Small farmers are benefiting by working with her. Her education and training in the new field of agriculture are helping them to learn and practice in their land. Advait living is working with farmers in different parts of northern India.
Apart from supporting the farmers, providing a better marketplace, this organic farming land has the earning of 50 lakhs per year. According to the farmer girl, Meenakshi the farmers can increase the production to three times. Her contribution to agricultural farming has reached more than 1000 people. She expects that her work will be more progressive in the future, as it can grow with the advantage of the climate conditions. There are also farmers who work in her field full time and are well skilled with techniques of organic farming.