It wouldn't be wrong to call Mary Kom a wonder woman.
She has won the world championship title for five times, the bronze medal at the Olympics and the gold medal in Asia. She has worked hard for herself and for the nation as well. A medal is not just a medal for her, but a question of life and death.
So she just put all her strength to achieve it. Similarly, she did in the 13th Silesian boxing tournament.
Yes, Mary recently went to participate in the 13th Silesian boxing tournament in Gilroy, Poland, and there she reduced 2 kg weight in just four hours to participate in this tournament.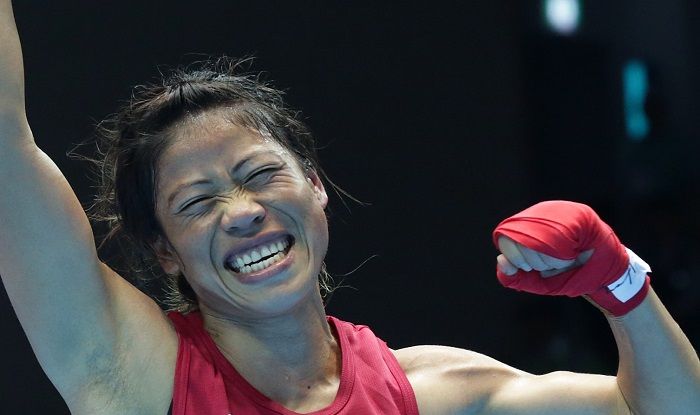 Mary Kom's Passion Is Unbeatable
Mary is a great motivation for all of us, her passion for winning is just unbeatable. There is a saying: A passionate person can break all the records! And Mary Kom is a living example which suits the most to this saying.
As we told you Kom had lost two kilos in four hours to qualify. While completing the journey to Poland, where all the players were resting, Mary Kom was sweating to lose weight.
She Won The Gold
She also found the fruit of her hard work. After all the hard work always pays off. So, she managed to win the gold medal in the same tournament for which she lost 2 kg in just four hours.
She was overweight to participate in the tournament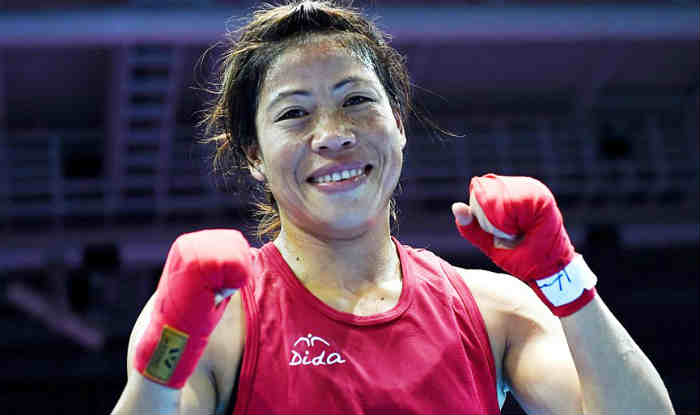 When Mary Kom reached there to participate in the recently concluded 13th Silesian boxing tournament in Galway, Poland, she was little overweight to participate. So the officials told her that she is not eligible to participate in this category. But who can stop Mary Kom! She took four hours and reduced those extra 2 Kgs.
She Skipped Rope For Continues Four Hours
After a long journey to Poland, Indian boxer MC Mary Kom started skipping rope and continued the same for next four hours. And then she magically lost 2 KG and qualified the category.
Won The Third Gold Medal Of The Year
After reducing her weight she won the third gold medal of the year. After five years of World Champion, Mary Kom returned home.'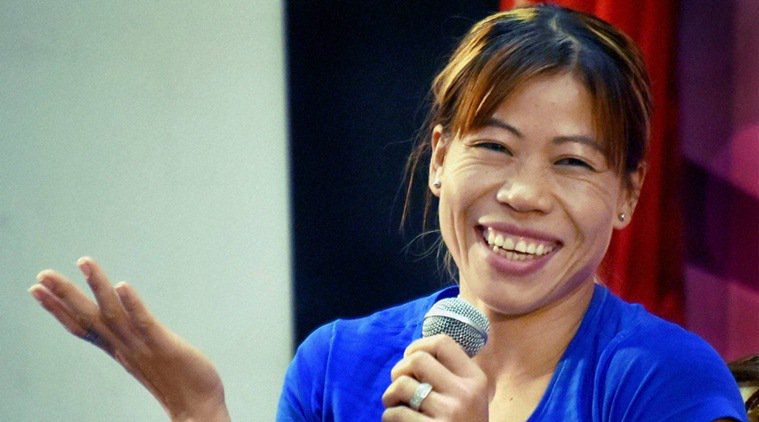 Mary Will Participate In 2020 Olympics
Mary Kom is 35-year-old, generally, athletes take retirement at this age but  this is not the case with Mary Kom. She is perfectly fit and will participate in the 2020 Olympics.
She said, "The world championships to be held in November will not be my last tournament. I'm not going anywhere in the 2020 Olympics unless I am fit. I know my shortcomings but I also know about my strong sides. If there is an injury then I will think about the next plan.
We must say that the passion can inspire to do anything.