There was a saying of Swami Vivekananda that we all should leave a mark unless our birth will be useless. Judging by that, everyone should run after his goals and stop when he has achieved it, no matter how rocky the journey is. The Indian Administrative Services are held in high regard because there is respect and power in the profession, but achieving that feat is not a cakewalk. One needs to put the best foot forward and do a lot of hard work to crack the examinations, both IAS and IPS.
There are many such people who have abandoned their other recreations and dedicated a significant part of their youth to prepare for the examination and those who cracked it, never looked back in life again. We will tell you a story of such a gentleman who hails from a remote village where the only livelihood option was farming but he had other dreams, dream of becoming an IPS officer and he stopped at nothing to hit the bull's eye. He is the Additional Commissioner of Mumbai Police, Pratap R Dighavkar.
He was born in a small village called Litania near Nashik where there was only one primary school in the village and only given profession for men was farming but he wanted to join the government. He found out his passion when a funny incident occurred during his childhood. He saw an aeroplane in the sky and grew curious. On asking his mother who owns these aeroplanes, she retorted that the government does. So, he made his mind to join the government right then.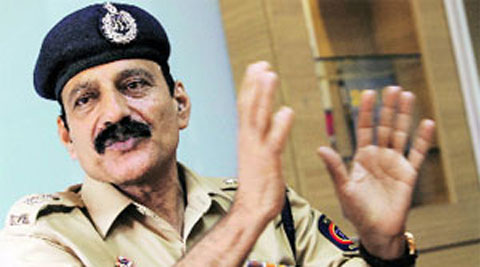 It was however not a smooth journey as he had to study night and day to stand first in the SSC Board Exams. Thereafter, he joined college which was 23 kms away from his place but he didn't bunk it even a single day. Despite securing 86%, he lost his seat to someone else by one mark in the only college of his village. His father then dissuaded him and asked him to join farming.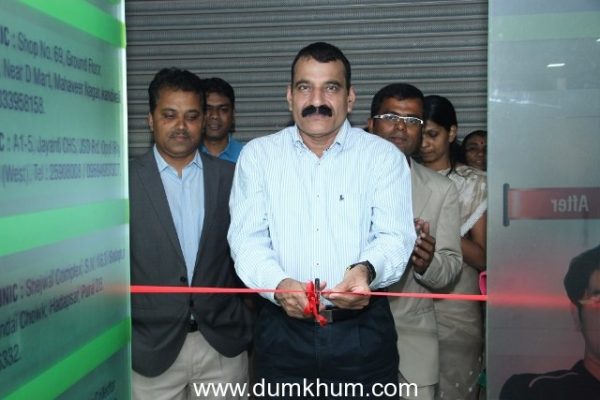 But he was hell bent. He borrowed 350 rupees from his mother and enrolled himself in a distance education programme and kept working in the field alongside. He graduated, cleared Police Service Exam and the combined defence exam. In the year 1987, he was selected in the post of Assistant Commissioner and not to mention, it was the happiest day of his life.
He never stopped studying even after notching up his career. The biggest case he dealt with in his stint was 1993 Bomb Blast where he had to interview a terrorist named Faki Ali. Faki Ali was defiant and refused to open his mouth even after hours of interrogation. Dighavkar, who just then completed his Distance Learning Programme in Psychology, dealt this case with a new spin and sent for his family who watched him suffer for hours. This caused a shift in his behaviour ultimately and he spilled the beans on where 30,000 rounds of AK47 bullets, hand grenades and guns were located. This incident, as he says taught him that one should keep learning to grow.
He became an IPS officer in the year 2000. He built schools in his village, a housing society for 10,000 constables and delivered lecture on United Nations. He is the proud recipient of anshree award and Indira Priyadarshini award. He also pursued commando course in the US and devoted all his life for serving humanity.
We, hereby solemnly salute his spirit and of course draw great inspiration from him.