For the Modi government, it would not be that easy to win the next Lok Sabha election 2019, as the whole opposition seems to be united in order to defeat Modi.
It seems that the only purpose of opposition parties is to defeat Modi in any way in Lok Sabha election 2019, and for this, they are ready to go to any extent even if it is immoral. You can now understand their state of mind. There used to be a time when Rahul Gandhi, Mayawati or Mamta Banerjee, all stood against each other. But it seems that under Modi Raj, the bad days of Congress have started that they are even ready to form a coalition with their core enemies.
There was a time when Congress was the biggest party of the Nation but today things have got adverse for them. Well! if Congress wins Lok Sabha election 2019, then Rahul Gandhi will be the next PM, even Congress is very clear about it.
But hold on!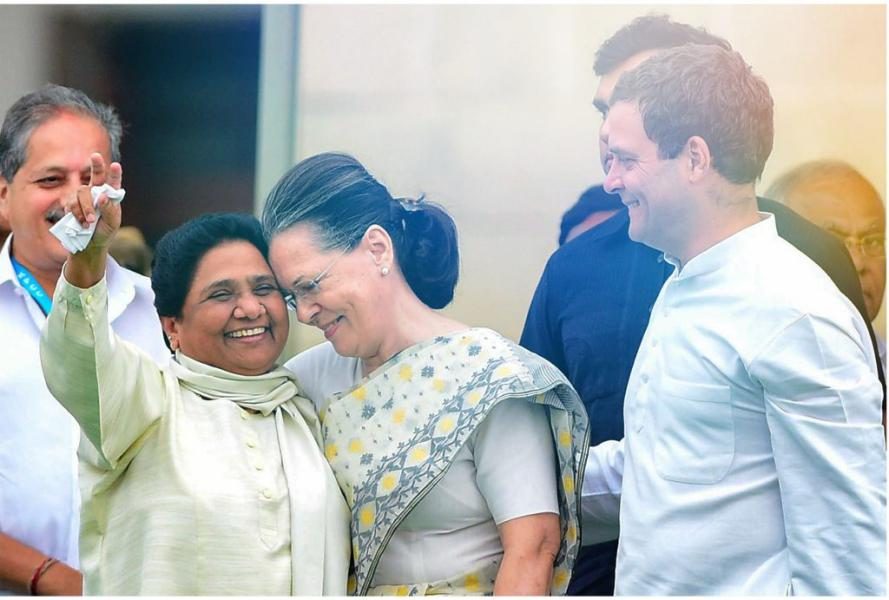 If reports are to be believed then recently Congress has made it clear that they will cooperate with any leader (who does not have any sort of connection with RSS) to stop the BJP from winning Lok Sabha election 2019. And then whosoever is the leader, it does not matter to Congress.
As I said earlier Congress can go to any extent to win 2019 against Modi, and now they are ready with their new strategy where Rahul Gandhi will surrender his claimant on Prime Ministership and will give an opportunity to Mamta Banerjee and Mayawati to become a PM face against Modi.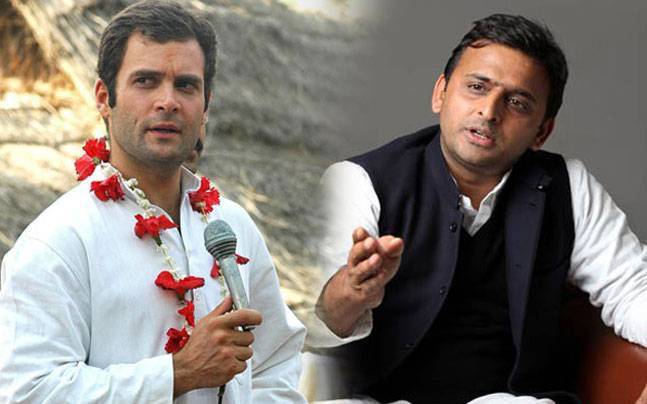 Considering the sources, the opposition is going to play the feminist card, because it is not easy for them to get an adequate number of votes on the name of Rahul Gandhi, but if they come up with a female name then maybe they can survive.
Obviously, for the moment Mamta Banerjee and Mayawati are only two women leaders being considered in this race. The Congress coalition with Mayawati is on its final stage. Meanwhile, the problems of BJP have also increased because its allies like Shiv  Sena and Telugu Desham have left them. In such a scenario, finding a magical figure of 280 seats will not be easy.
However, we should not forget that during no-confidence motion, BJP earned enough votes in Parliament even without its allied parties.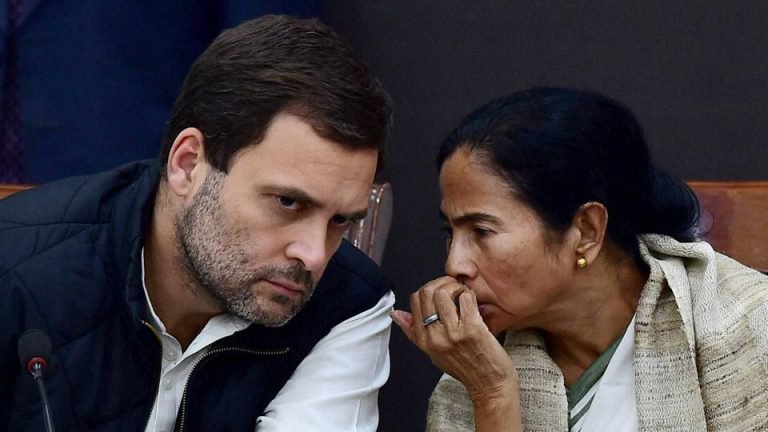 On the other hand, we cannot ignore Bihar and Uttar Pradesh, these two states are very important in the elections because there are 120 seats in the Lok Sabha election 2019, in which if the BJP loses its hold in these two states, then their dream of winning 2019 will remain unfulfilled.
At the same time, keeping aside their ego, Congress has been extending a hand of friendship to everybody but there is no doubt that these friendships won't be long-lasting as they all are together for their own benefits.
And we all know that a friendship based on benefits can never last for so long.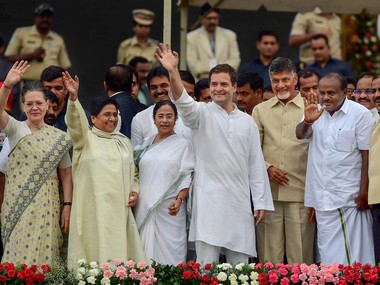 Now even though, all are saying that they won't mind making anybody the Prime Minister, but the truth is that BSP president Mayawati has also dreamed of becoming Prime Minister for years, and Sonia Gandhi wants to make her son prime minister, at the same time Akhilesh will want his father to be the next PM and Trinamool Congress chief Mamta Banerjee also wants to be the PM.
With this, the future of the alliance doesn't seem to be bright.
Well! Lok Sabha election 2019 is going to be very interesting.