When looking back into Kolkata history, none of the books remains to unfold when anyone has wanted to learn about the Kolkata, which was once known as Calcutta. This name was carried forward after independence, so once called Calcutta was the capital of undivided India till 1911. It was the time when the British invaded and was ruling over us, though during their reign, it was when Sati abolition rule was passed under the jurisdiction of Governor-General Lord William Bentinck.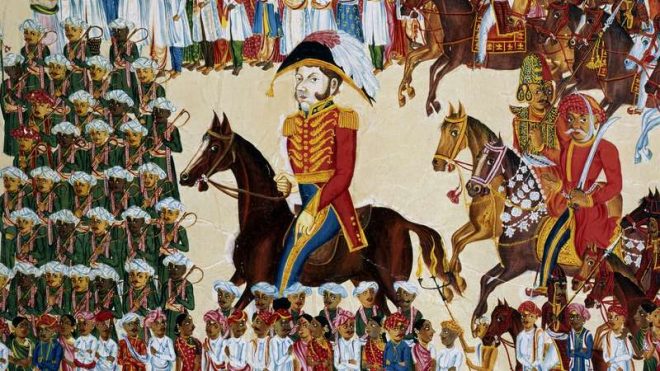 It was Bengal, the Kolkata history that banned the Sati Pratha on 4th December 1829 which was a tradition of Hindus.
Another part of Bengal renaissance was during the rule of British India company when the widow's remarriage acts confirmed in the year 1856 on 26th July.
Old Kolkata history does not end here; it was then the slogan "Give me blood, I shall give give you freedom", was raised to fight against the British India company that was led Netaji Subhash Chandra Bose. Unsung heroes who sacrificed their lives for independent India.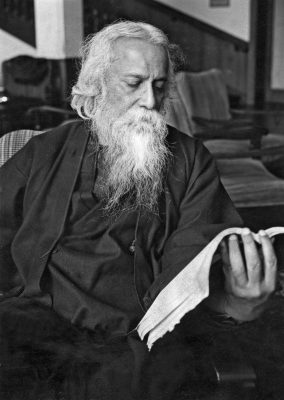 Bengal its people before and after independence
Popular writers who revolted but their arms were the pens, who can forget the dedication of Bankim Chandra
Chattopadhyay, Micheal Madhusudan Dutt, and Rabindranath Tagore, from the lists of laureates. West Bengal has struggled far away from the days of independence but overall stood with head high, irrespective of the loss or victory.
Standing in 2020 while looking back after independence though old Kolkata has faced several problems who can deny the unforgettable director Satyajit Ray, the whole world knows him for his excellence in movie direction.
Mother Teresa, her dedication to helping the homeless child and establishment in Kolkata was honored with the Nobel Peace Prize in 1979. Amartya Sen and Abhijit Banerjee are economists from Kolkata who won the Nobel prize for economics in 1998 and 2018 respectively.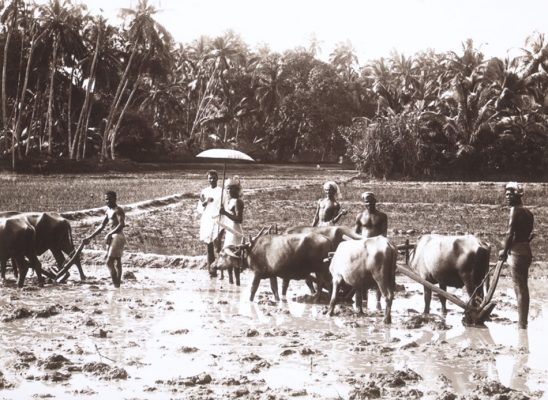 Despite Bengal lack employment and industries
Bengal is lacking in employing its people despite the icons born and evolved. Several jute factories and mills are closed for years because of which jobless are its people.
Worries are rising among the young generation when they have to think about their career options. What expansion or addition has been in recent years to increase employment? Jobs are limited to Government jobs, private practices, and real estate. Professional ITs, Mechanical engineers, or other engineering students have to move to Bengal to earn a better place and better living if they want to opt for services. Options are limited that have provided the state limited sectors to earn its revenue, small businesses also find it hard to survive due to lack of exposure and scopes within the state.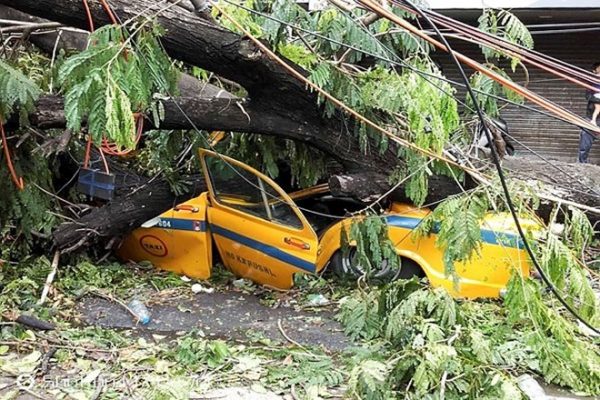 Coronavirus pandemic Lockdown and Amphan builts crisis in Bengal
India faces a financial crisis due to coronavirus pandemic lockdown, so does Bengal. It was not too long thereafter Bengal faces the worst disastrous crisis of cyclone Um-Phung or Amphan. Worst natural calamity in Kolkata history with an impact of damages to agricultural lands that will last long. The entire city suffers from the darkness as no electricity for days and smartphones are idiot boxes as has no connectivity standing in May 2020.
Its all about Kolkata, the city of joy after thousands of people are homeless, they are farmers. Families are in the dark because of no electricity and no transport or manual help due to coronavirus pandemic.