Himalaya is one of the most beautiful mountain ranges in the world.
These mountains are calm, quiet, and full of tranquillity. We feel so much better here. It feels like you are so close to nature. Big cities of Himalayan range like Shimla got ruined by millions of tourists but there are small villages out there which are still pretty far away from our stressful life.
You must visit these places before you die. Here is the list of Himalayan Villages:-
Himalayan Villages – 
1 – Malana, Himachal Pradesh
It is an isolated and ancient village in the valley of Kullu. This village has the cleanest of the fresh air and a fantastic view. The villagers have their own democratic rules. They have the list of Dos and Don'ts as they are much protected towards their customs. March and June are the best months to visit this place. Kullu airport is just 40 km away from this village.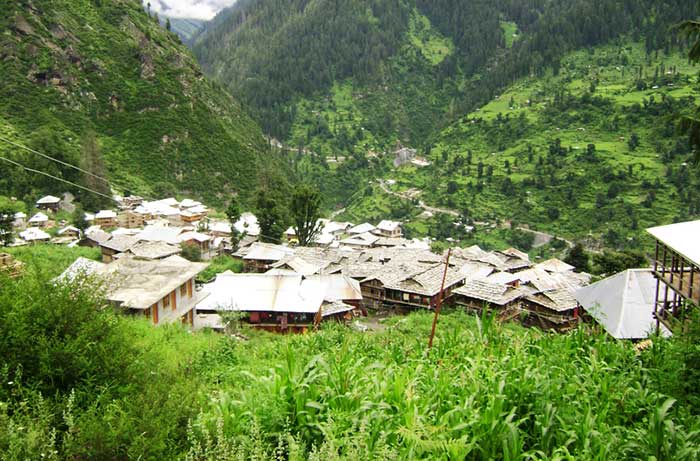 2 – Munsyari, Uttarakhand
This is one of the most beautiful villages in India situated in Kumaon hills. The village is surrounded by River Goriganga. This is certainly a place for nature lovers. All the buses going to Almora goes to this place. Historically speaking, this place lies on the salt route to Tibet. Glacier treks and natural view make it a must visit place.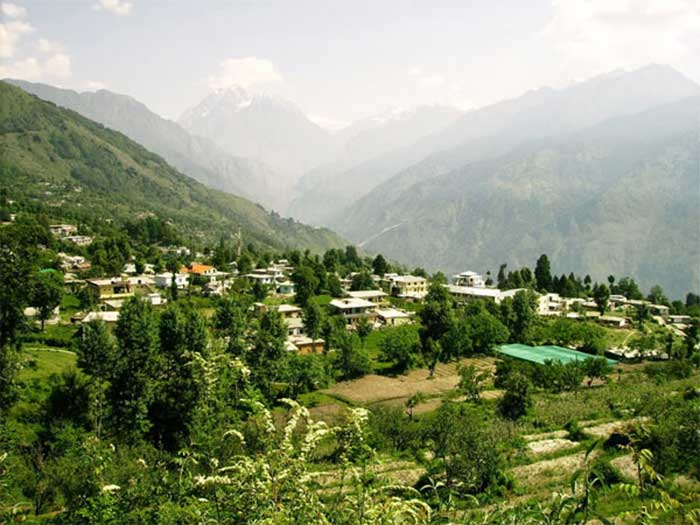 3 – Nako, Himachal Pradesh
This village is situated on the Tibetan Border in Lahol Spiti valley. It has picturesque views of barren land. Photography lovers find it heaven on the Earth. You can do boating in Lake Nako in summers. It also has a monastery which was built in the 9th century. It is little difficult to reach there but it is worth exploring.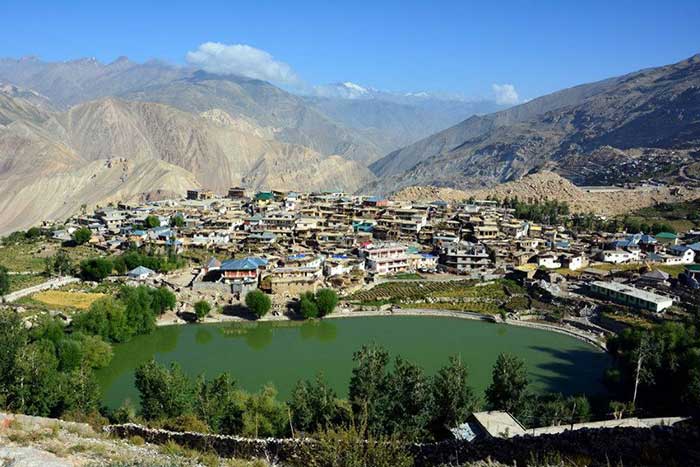 4 – Ziro, Arunachal Pradesh
This is a place hidden in the exotic hills of Arunachal Pradesh. You get to meet heavily tattooed Apatani Tribe here. March – October is the best time to go there. You can also attend Ziro Music Festival to get lost in the tranquillity of hills and music. It is 147 Km away from Itanagar, you can take a Taxi or a bus.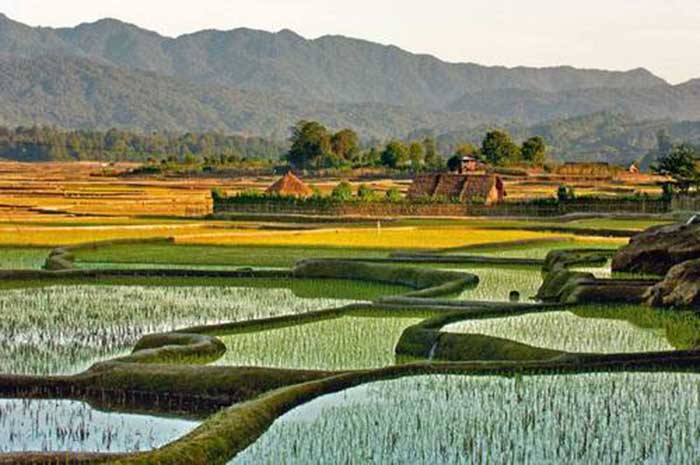 5 – Kibber, Himachal Pradesh
It is one of the highest villages across the globe at the altitude of 14000ft situated in Spiti valley. There are snow, monasteries, and hills, what else a traveler can expect.  They also have a wildlife century, which was established in 1992. You can take a bus from Kaza to go there.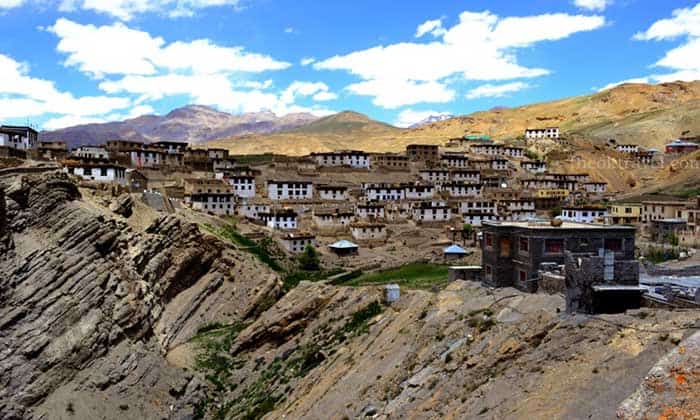 These are some of the most beautiful Himalayan Villages. They are exotic, unspoiled and under-explored. You will definitely find peace there. You can also enjoy their authentic Himalayan cuisine in the hills. It is little harder to reach these place but once you reach it will be a lifetime experience. So spend these vacation there and enjoy your life.