History about food savor recalls about different times and periods when eating always has been a need for changing with the requirements. Following as per appetites and availability of food sources in different parts of the world. Globally, depending on the kind of food sources there has been superior changes in cuisines.
Culinary items evolving from innovative ideas with additional ingredients or a revival of a traditional dish introduced have been consistent for sake of foodies. Each criterion depends on the kind of food items that are possible in collections. India is enriched with various spices, vegetables, and fruits. Only a few countries worldwide can take pride in possession of eateries, it may be vegetarian or non-vegetarian.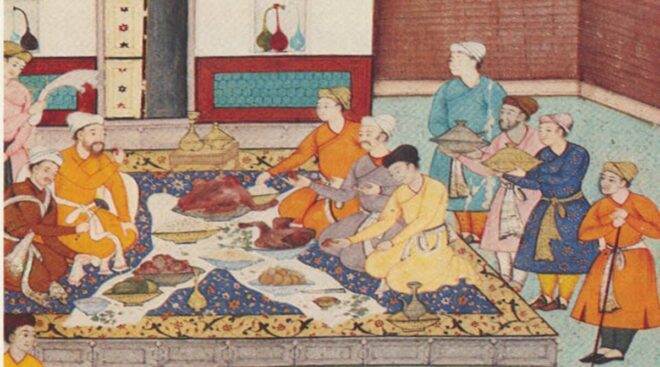 While Indian history speaks about necessities, conditions, and preparation of food. During the time of Akbar, the emperor the dining was inspired depending on battles and war. Grilled food techniques started from his period. Instant preparation with the spices and food, grilling methods underwent several changed globally but Indian grilled Mughal food has its own identity.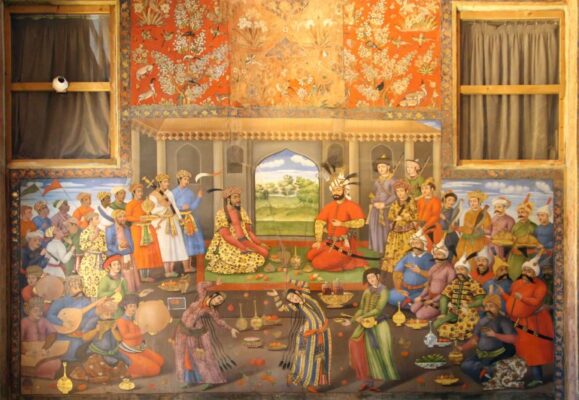 Later it was during the reign of Humayun that new culinary ideas were added with dry fruits. Mughal food like biriyani was food savor for taste but the beautiful smell of saffron was unbeatable. Inspiration from the culture of Persia, altogether it brought changes to the royal Mughals kitchen. Fruit and lemon juices were the thirst-quenching items.
Both veg and non-veg food had a peek as dishes but veg-food such as Navratan korma and Panchmel dal was introduced as Akbar's favorite. No doubt that the diversified regions of India surge with various cereals, dry fruits, and non-veg that influenced the rise in food items in Mughals Royal Kitchen.
Another revival was observed during the Delhi Sultanate, as India has been a treasure of cereals, vegetables, sweets, and curds.
Afghani food cuisines
Maybe it is naan, korma, or meatballs, the history of Afghani food savor is popular all over the world. Because the Indus Valley civilization stretching out the parts of Afghanistan has influenced India with Afghani cuisines. From the ancient food history the Qabuli pulse that is the major food item been popular because of the compactness of rice and meat along with dry fruits.
Shorba another delicious thirst-quenching item, relatively a soup. Khichdi a common food available in India as well as in Afghanistan.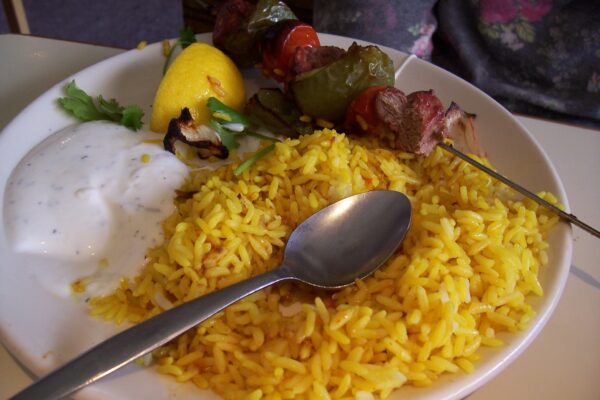 Emperors invading in the region of India has been known for less period comparing to Mughals or Delhi sultanate but the spread of Afghani delicacies is ruling globally. It was during the Achaemenid emperor that initiated the food savor that still lasts in Indian cuisines apart from the country itself.
Mauryan Dynasty
Mauryan dynasty had shown their innovative food delicacies to rice, cereals, millets. The popularity increased with the necessity as well as availability as a part of regular food. They are the staple foods of India and so it was easy for each to avail from poor to the old.
Dependency diversified the food cuisines influencing different regions but there is still no replacement of the Mughal cuisines even in modern times.