Everyone must file their income tax return, even if his salary is taxable or not.
If you have not yet filed your income tax return and are now thinking of doing so, then this article is going to be super helpful for you because today we are going to tell you some important things related to your income tax.
It is better to know these six things before filing the income tax return, yes, these important points will prevent from giving wrong information to the Income Tax department, because if you provide wrong information to the IT department it can cause you a lot of trouble. So, before filing IT returns, you need to know these important things.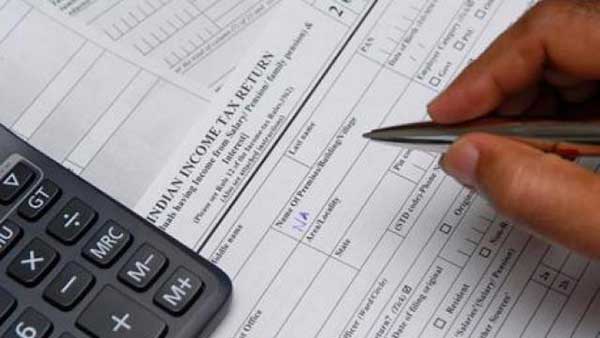 Please give complete information about all your income sources.
The first condition to fill income tax returns is that you should not hide any source of your income. If you do so then you may have to pay the penalty. If you do not want to face any sort of problem in the future, so mention all your income sources while filing a return. It also includes income from your saving accounts, fixed deposits and other investments. So, be careful before mentioning your income sources.
Do not delay paying tax returns.
Generally, people do not file returns on time due to negligence and then they face problems. The government has extended the deadline for filing returns at the moment till August 31. If you delay in filing your ITR, you will not get interested on the tax refund.
Your personal information.
While filing tax returns people make such mistakes a lot. So file your IT returns carefully and always check twice after writing your mobile number, email, bank details, address, date of birth, PAN number etc because, given the wrong information, you will get a notice from the Income Tax Department.
Wrong form.
Many people do not even know what is the correct form for filing returns. In such a situation, do not fill in the wrong form without any information, but ask for some information about it. According to income sources and other details, there are many forms for filling ITR, for example, those who earn salaries should use the ITR 1 form. If you have income other than your salary, then fill ITR 2.
Wrong information of income.
If you earn more than the amount you have mentioned in the ITR, then this wrong information can lead you to a troublous situation. Whether you are a professional or a businessman, you should not mention incorrect income or should not hide information about your income. While filing tax returns, people often do not provide information about the interest received from various saving accounts and fixed deposits, do not do this. Do not hide the interest received from the FD when filing returns.
Refund of previous job earnings.
If you have joined a new job in the middle of the financial year, then you should mention the salary received from both previous and new jobs in your Income Tax Return (ITR). If you have not provided information about previous job salary in ITR, then there would be differences in your TDS certificate, Form 16 and Form 26AS, and which makes you a defaulter.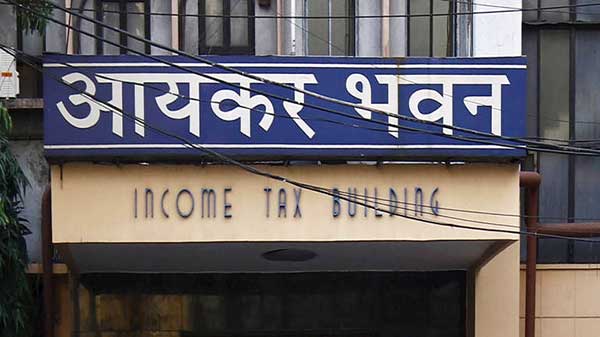 You can easily avoid any sort of trouble by honestly filing Income Tax Return at the right time and you will get a refund on time.