To earn money a person can find various ways, as indifferent work fields there are various opportunities. Based on the capacity of working ability and qualification one can look for work that can give good earnings in return. But the interest is another factor that should be kept in mind for a long-term investment in the workplace. The mindset of a person enables them to stay, stabilize and make a stronger place for themselves. Earning money can be easy but to increase the level or flow of money in a business or salary, a person should have time to spend on experience. Ambition cannot be only to earn money to gain prosperity in terms of money and promotion one need experiences.
Spend On Experience Rather Than Work
Experience is essential for many reasons. But some of the main reasons that encourage to work for experience but not for money.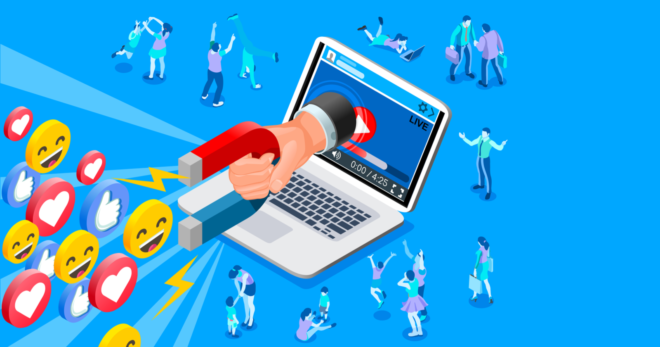 Work for your identity
With the increase in the years of experience, it is easier for a person to develop their identity. Working in difficulties and overcoming obstacles helps to improve the credentials or portfolio of a person. The greater the experience the higher the demand in the respective work field. It gradually simplifies the route to creating an identity as a professional. Working in a certain field for long years should not only be for the money as whenever he or she is hired it is due to their expertise. The ability and confidence that they carry is the main desire for relative professions. Changing jobs for money can hardly help in developing the identity at once.
Learn for passion as you spend on experience
Passion for learning and employment are the only facts that a person needs to spend on experiences. Both are related, as money cannot help in developing a passion for any kind of work. Changing jobs for money can become risky when there is a need for skill and dedication towards accuracy. Experiences can help in managing and working with efficiency and accuracy. The primary requirement is to search in any company.
Handle your possession
Removing from the position is difficult for workers or employees who are highly experienced and have technical expertise. Expertise can only handle their position as the company believes that they possess the position.  Experience helps a person to show their Extention on learnings and grip on the work field. Possession of the position can not be occupied, but working only for money can remove a person from a position due to a lack of knowledge and working ability.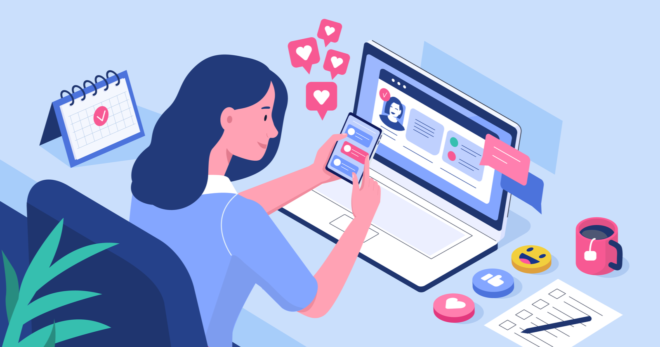 Satisfaction
When the work is done with passion, the confidence of stability and prosperity including the identity gives a person intense satisfaction. Seeking a job to work for money can not provide the best opportunites. As well as the satisfaction in a person can encourage to grow to a better position through hard work and skills learned over years.
Development of connections
A good employee can get an identity, honored as the best employee. Apart from it, good working ability enables to develop connections. It makes me feel happier, and also pushes me to concentrate and work efficiently.
Money can help us to earn bread and butter. Also for other needs money is essential. When you spend on Experience and passion will not only enable me to have a handsome salary but also acquire a better respectful position in the society.