Bengali homemade fish cuisine has always been the main dish, so whenever you are for lunch and dinner in a Bengali family then be prepared for the different types of Bengali cuisines. You can find bengali homemade fish cuisines of different flavors and preparations can be savored apart from mouthwatering crispy and spicy dishes.
Bengalis love fish, while they can spend two to three hours searching for different types of fishes ranging from small to large pieces of fishes. From seafood to pond fish all kinds are finely cooked by Bengalis with different filling and cooking of ingredients. Bengalis are always known for 'Maacher jhol and bhaat' but apart from regular fish curry recipes some of the popular Bengali homemade fish cuisines famous worldwide are: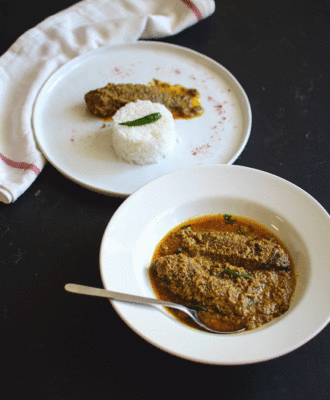 Tel Koi
Bengalis prepare Koi fish in different ways but the Tel Koi is the popular recipe that is not only famous in the Bengali community but this particular cuisine is known worldwide. A spicy mixture of oil and spices together enriched with a unique flavor of cumin seeds. This recipe is delicious and it can be prepared in few minutes, Indian koi fish is good to eat.
A traditional dish from the Bengali homemade fish cuisine that still rules in the Bengali Kitchen prepared with the use of different kinds of spices but mainly the cumin seeds.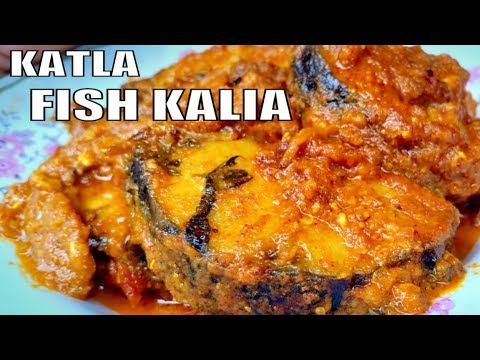 Katla macher Kalia
Katla macher Kalia, Bengalis are dying fans of Katla fish it is because of the large pieces of the fish. It is also an important dish in Bengali homemade fish cuisine. The preparation of Katla fish is spicy and delicious at the same time. Big pieces of fish are generally used to prepare this particular dish as Bengalis like to show off their passion for fish and the large pieces help them to convey their fish savory.
Ingredients like cashew nuts along with preparation in mustard oil provide a rich gravy and strong flavor.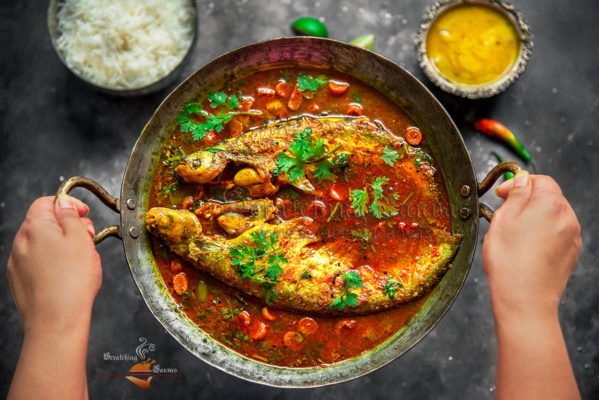 Pabda macher jhal
Pabda mach are savored in Bengali cuisine in several ways, it is prepared with mustard seeds sometimes a simple curry with coriander leaves but the Pabda macher that has a soft corner in the heart of Bengalis. Jhal itself means hot and spicy in Bengali, so the Pabda fish is prepared with the chilies that are seen in the red color of the curry and thick gravy due to spices used in the preparation.
The delicious dish takes a few minutes to prepare and the flavor of fish and gravy together is amazing.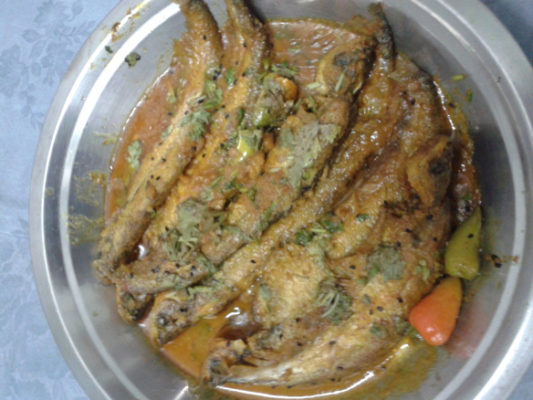 Chhoto Macher Paturi
Small fishes, it may be of any kind Bengalis also love to eat small fishes but the technique of preparing macher paturi is different. The steaming process is used to prepare the paturi with spices of choices and the flavored required, but the onion is compulsory in the dish.
Even it takes less hard work after clean the scales of the small fish.
Bengali homemade cuisine fish has always been mouth-watering because of the different methods and ingredients used to prepare and cook the dishes. No matter you can be at any part of the world but when invited to enjoy the Bengalis dish from Indian cuisines you will never forget the delicious fish dishes.