Rape cases in India – Our country known as "Bharat Mata" has celebrating the Independence Day every year but this country hasn't been completely independent as it has witnessed most of the horrid actswhich will make you tremble.
There are few cases which can make you feel goosebumps on your skin.
Rape cases in India – 
A young eight years, innocent girl was brutally raped and for days she was drugged later tortured and then got killed in the temple. She went missing and after a week her body was recovered from a Rasana forest. The reason for this gruesome act was to chase out the migrants away from the area.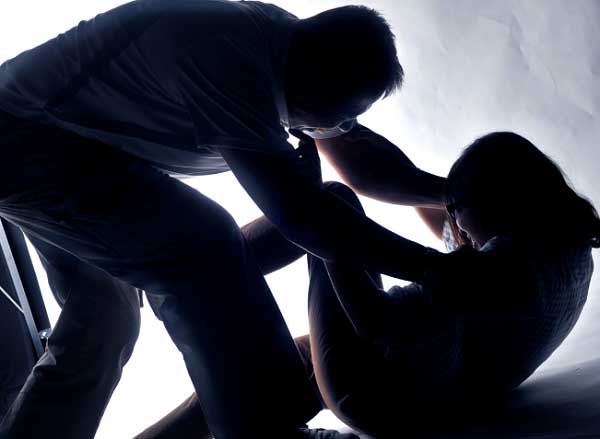 Father 'Gifts' daughter to friends
A man gifted his daughter to his friends and later he joined with them to gang-rape her. The police says, the accused (father) along with his daughter visiting a nearby fair. After attending the fair the accused calls his friend Maan Singh. He along few of his friends convinced the girl to ride with them and took her to the house of another friend, Meraj. The girl's father gave her to his friends, they gang-raped her. For 18 hours, she was trapped there. When she escaped, he narrated her story to her mother and police. Later on the same day an FIR was registered. 
Thirteen years raped nine years old
The most shocking news, 13 years old raped a 9 years old girl at Uttar Pradesh. He lured the girl by giving her a silver ring. According to Police,  the girl was home alone when this crime was committed.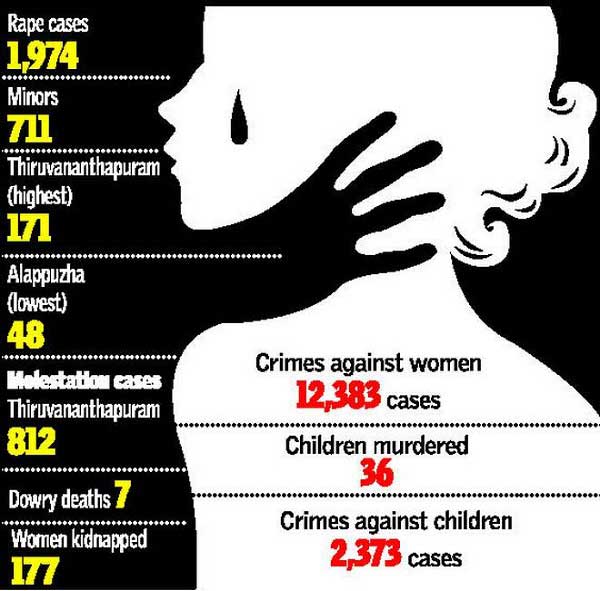 Ten years raped on wedding-day
A 25 year man raped and killed ten years old man. He lured away from everyone eyes and raped her during wedding. He later smashed her head onto a stone an killed her. The corpse of the girl found nearby a river in the village. 
In Nagaon in Assam, 11 years-old-girl was home alone while her parents were out working in the fields she was raped and burnt alive. When the parents came back home saw their daughter burnt completely. A 21-years-old and two minor were involved in this gruesome crime and later they both were arrested by the police.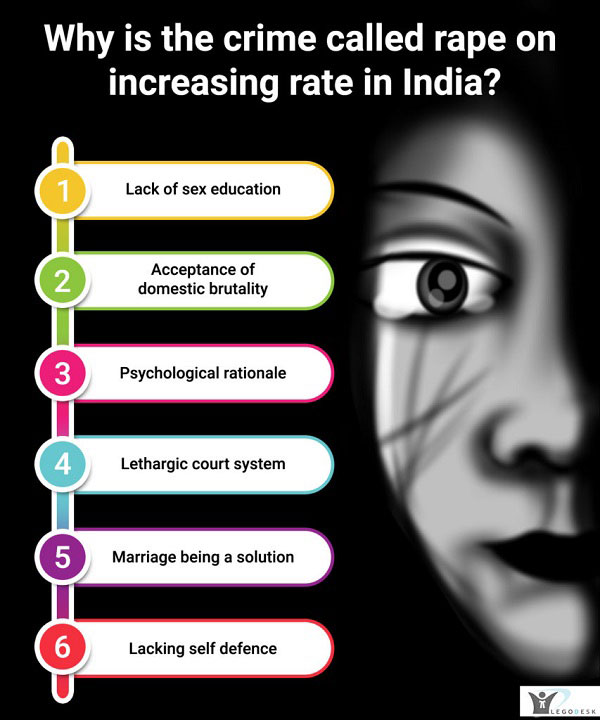 The nation has hung it head in shame, after the occurrence of the incident that took place in Indore. The toddler was found dead in the basement of the Shiv Vilas Palace, the blood smudges on stairways tells the tale of horrified incident. Police were in verge of tears seeing the case; the suspect was a member of family.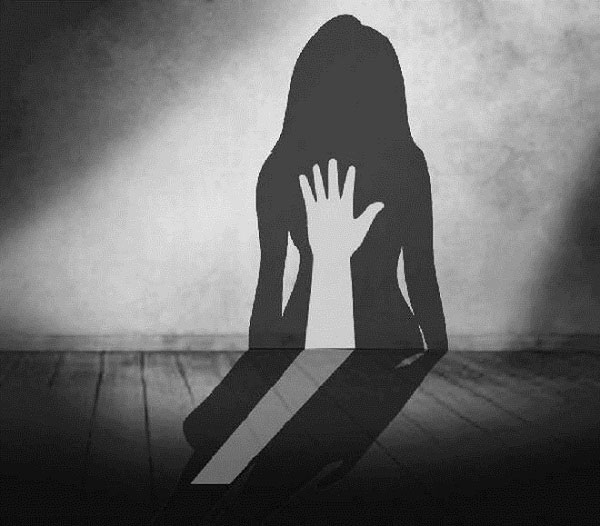 Eighteen men held raping of twelve year girl
These eighteen men worked as plumber, security guards and lift operators in apartment block where the girl lived. Their age ranges from 23 years to 66 years. They would wait for the girl to come home and beat her first and then take her to an isolated area and then rape her.The police said that they would tie a belt around her neck, cover her eyes before raping her. They would sometimes inject or mix drugs in soft drinks before raping the girl.
Havoc was erupted outside the Chennai court, when the men were brought for hearing. They were beaten and by a group of lawyers after their hearing.A local lawyer states to media that they refuse to allow any of their member to represent them on court.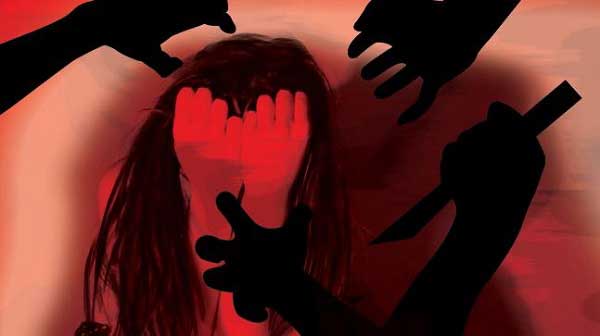 Teenage girl raped and burnt alive
The teenage girl was home alone when the accused raped her. She told him that she will tell her family about rape. He took the step to burn her alive. A 28 year old Ravi was suspect and arrested by Police.
Rape cases in India – Every sixty seconds in every corner in the country have many cases like this. New Delhi has earned a new title "Rape Capital of the world."  Even after, Nirbhaya case and Asifa rape case there seem to be more cases and no changes. The case of rape is piling up. According to National Crime Buera 100 rape cases in India reported every day.Last month, it was stated that, India is least safest country in the world for women followed by Afghanistan and Syria.