No Whatsapp. No Facebook. No Instagram

Imagine life without gadgets..wait don't imagine we'll just show it to you.
First you come to know that you have lost your phone in the train.

Day 1
Then losing your phone wasn't enough, so your parents grounded you for the same reason as your punishment.
In other words you are screwed..!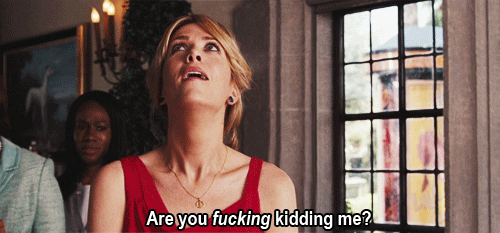 Day 2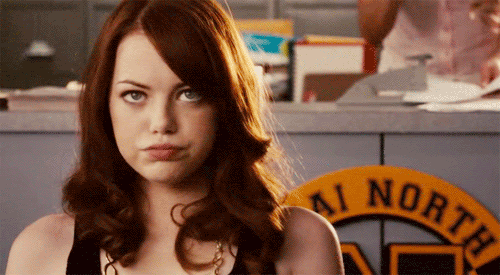 Boringg..!!
Day 3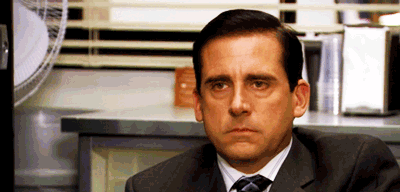 The world just freezes for you!!
Day 4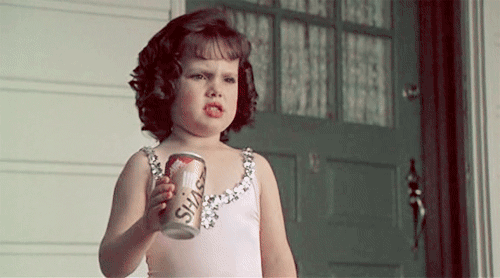 You are starting to get Hot..! Really Hott!!
Day 5 – Time for the Lava to erupt..!!*%#@#%#@!!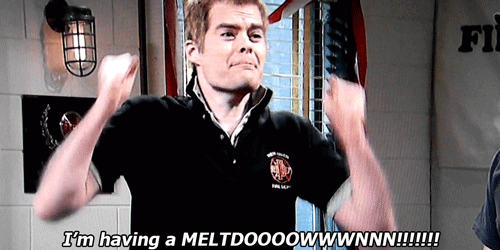 Day 6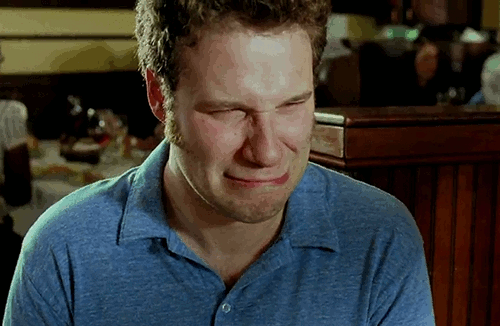 You just can't control your emotions when someone asks you to check out that cool video online because you CAN'T.
Days 7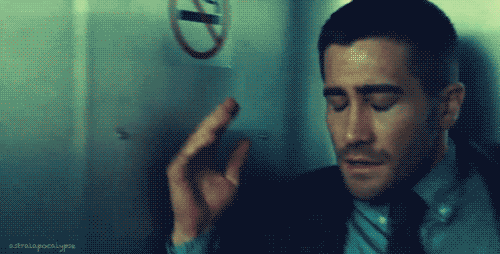 Mental attacks are the first sign of YOU going INSANE!!
Days 8 – You try to hide your anger & pain from the world. Indirectly saying…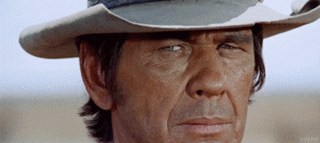 "Yeh Achi Baat Nahi Hai..!"
Days 9 – But actually this is how you feel on the inside.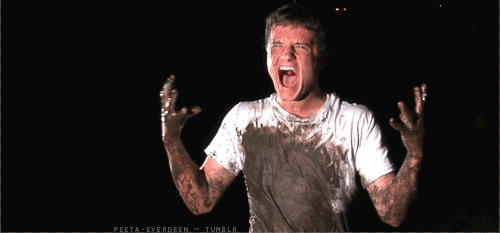 Day 10
Friend – Heyy..wassup?
You – Did you just say WhatsApp!!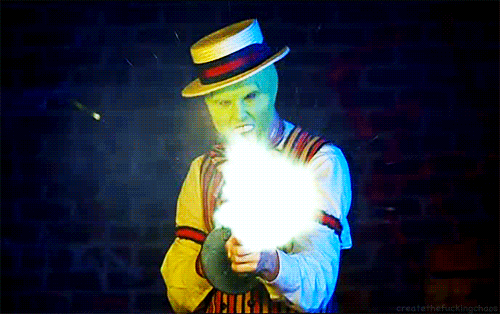 Day 11
Mom – "Beta are you okay??"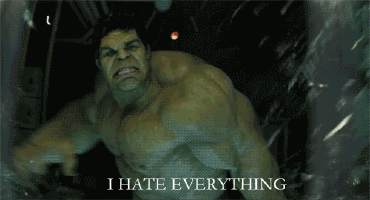 Day 12 – Finally you have lost all hopes and energy!!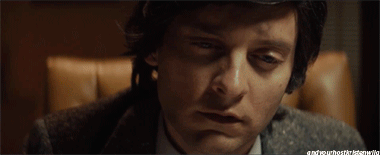 Day 13 – "Main Kaha Hu??"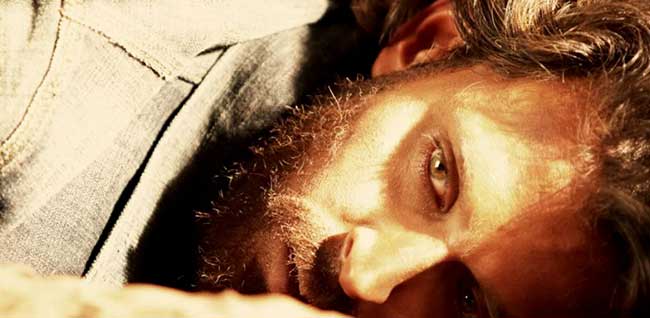 Day 14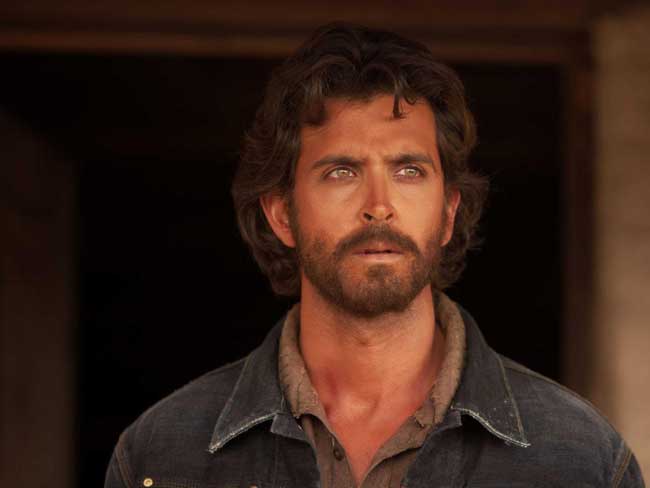 You feel like an Ape man & plan on doing Hunting and Farming for the rest of your life.
Day 15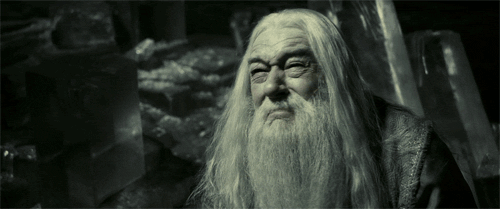 In the words of great 'Baburao' – "Uthale re Baba Uthale!!"
Day 16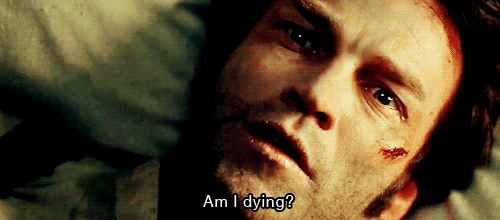 Yamraj nahi aaye mereko lene?
Day 17
You wake up and realize this was all just a dream!!