Gujaratis are more than dhokla and khakras!
They are the most fun loving and wonderful people to hang around with.
Whether it's their language or rich culture, you just can't help but say that they are one of the most entertaining lot.
And it's a bliss if you have Gujju best friend.
Here's to all the Gujarati people around, lets take a look at things you'll relate to if you have a Gujju friend!
Tu hai toh I'll be alright!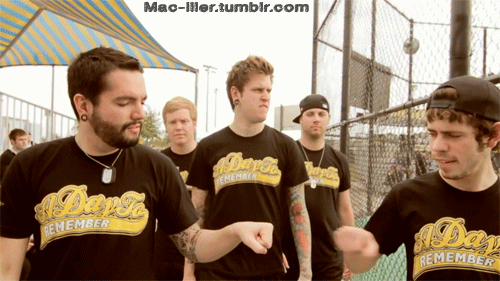 Yes they are considered to be the most dependable! They will always have your back and will bail you out of any problem because surprisingly they have 'Jugaad' for everything. You can trust them and they will never let you down.