Salman Khan is undisputed king of Bollywood. Everything he touches turn into gold.
It will be not wrong to say that Salman Khan is a very famous and big personality in Bollywood. His incessant block buster hits, his role as a god father to new budding stars, his other roles in industry are some proof of it.
Then to some people think that Salman Khan lack of things. Some still want him to look like some other star, have some qualities like other actor. So pondered over it and thought of creating Salman Khan on public demand. Let's have a look how Salman Khan will look like when we bring all features from other actors in t him.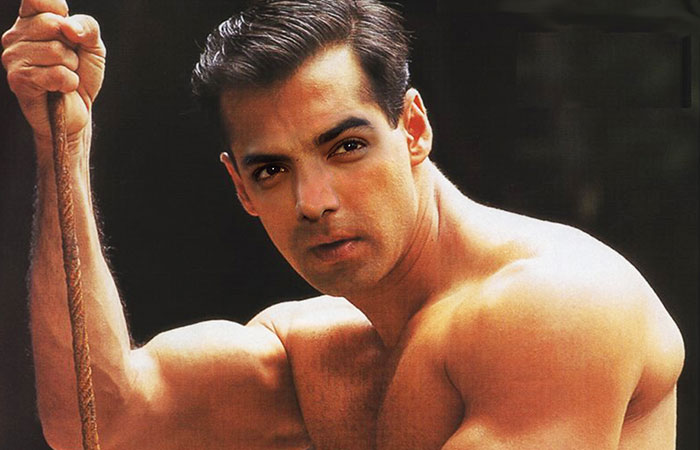 Salman Abraham Khan