Dress to be noticed – Not all people have mastery over dressing because this is an art which requires a lot of research and perfect understanding about your body type. Someone has rightly said, dress like you are going to meet your worst enemy so get your hear around the strategic methods about dressing to turn heads in the pub.
There is a thin line between sophistication and garishness. Now it's for you to know where to draw the line. A woman's dress sense should thrive on two facts, sensual and classy.
So, if you have a party waiting round the corner, here are some dress to be noticed – really chic dressing ideas that will help you grab eyeballs.
Dress to be noticed in party or a pub –
1 – Bare your shoulders:
Bare shoulders and slashed shoulders are having a huge moment in fashion and guess what-this is suitable for every body type. Men can't resist themselves to look at the girl with bared shoulders. These are visually appealing and confidence boosting in the same vein.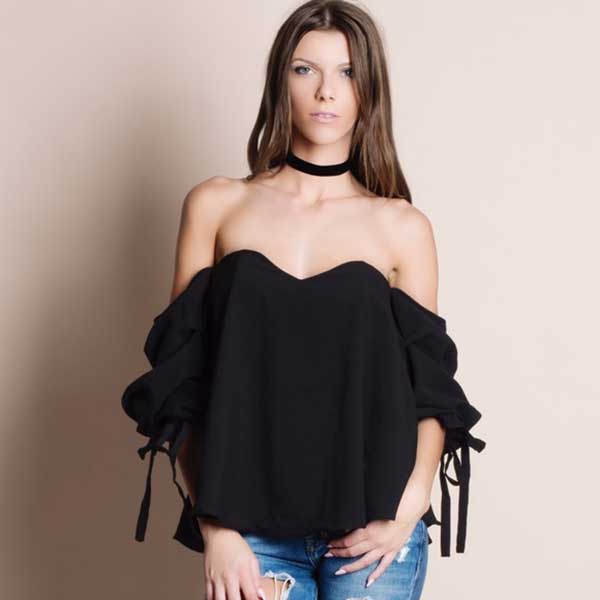 2 – Little black dress:
Little black dress has always been a fashion staple and every fashionista needs to have one or two in her possession. Black helps to hide the flaws in your figure and enhances your Indian complexion. Let a guys have a glimpse of your beauteous legs as you dance through the night in the party.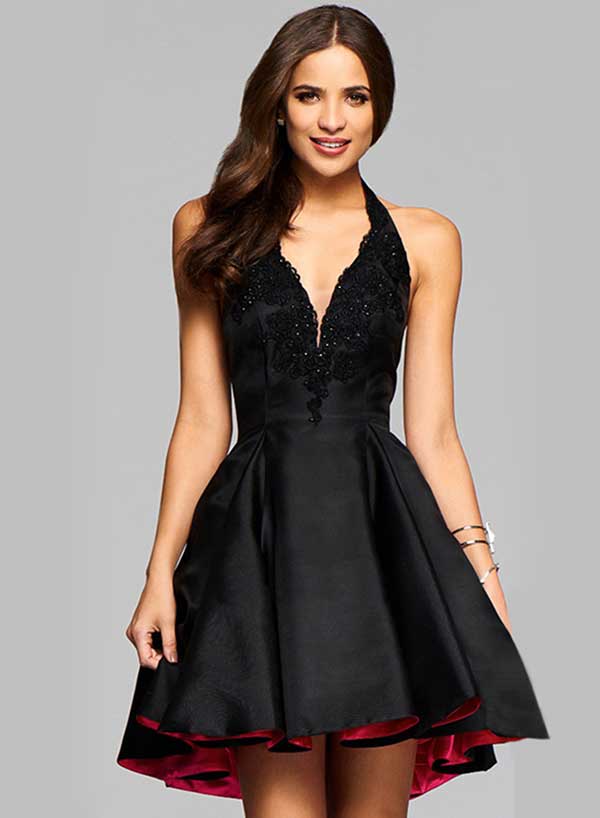 3 – Wear something red:
Red never fails you, take note. So whenever you are in doubt, wear red. But make sure the look is balanced and simple to highlight your dress. Pair it with black pumps and red lips. Keep the accessories minimal.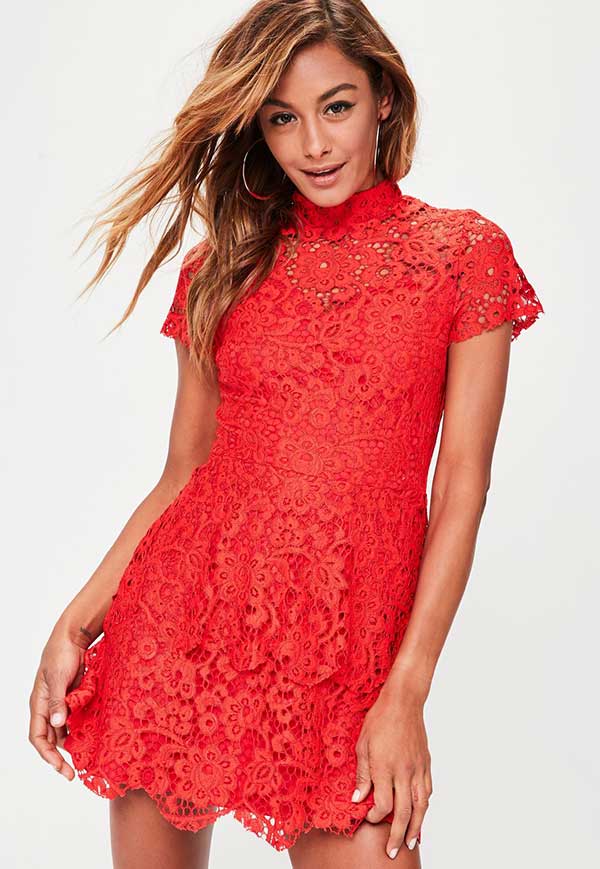 4 – Wear high heels:
Nothing creates as much appeal as high heels be it high heel booties or pumps. If you are high heels virgin, practise for weeks to walk in those newly bought pairs to avoid tripping on them in the party.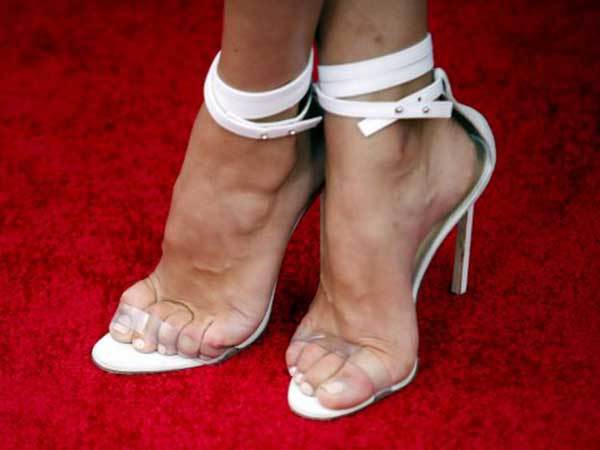 5 – Accessorize well:
Accessorizing is very tricky. One has to accessorize like a boss to enhance her entire appearance. Wear chunky neckpieces or statement ear-rings if the dress is simple and otherwise just carry a cutesy clutch to keep it sexy!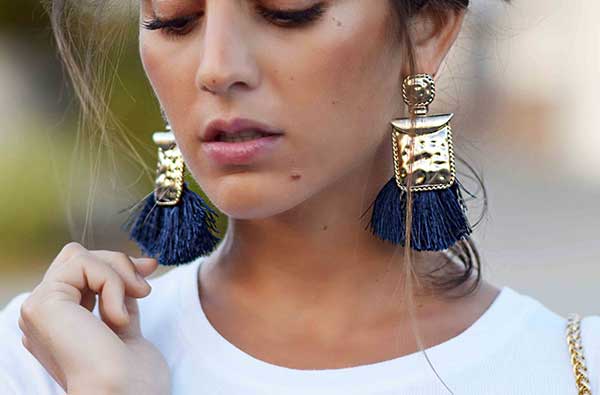 This way you can dress to be noticed – All men like girly girls, it increases the sexual tension so plan your outfit and accessories accordingly.