Paris Hilton And Hrithik Roshan – Recently, Paris Hilton, the famous socialite of America, stated that she wants to work in Bollywood films and particularly with Hrithik Roshan!
Paris Hilton And Hrithik Roshan…
Recently, Paris Hilton, the famous socialite (I am using a decent word) of America, stated that she wants to work in Bollywood films and particularly with Hrithik Roshan!
Now, I am perplexed.
I couldn't figure out whether that's good news or bad news for Hrithik Roshan!
Considering the Paris Hilton's life style, my mind started racing to FLASH FORWARD with some "Antum Shuntum" imagination, keeping just one question in mind – What would happen if Hrithik Roshan works with Paris Hilton?
Come with me – to my FLASH FORWARD (with little bit of real flash back), and experience what "Antum Shuntum" I thought!
Here you go….
FLASH FORWARD STARTS…
Paris Hilton looks at Hrithik Roshan's six packs body in the magazine and moans so erotically as if having sexual pleasure – "I want this f**cking stud… "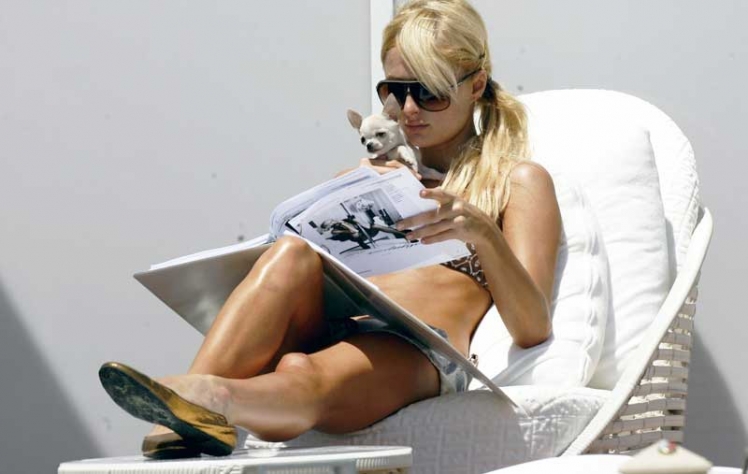 Next day, at Press conference, Paris Hilton announces her wish to work in Bollywood films and particularly with Hrithik Roshan.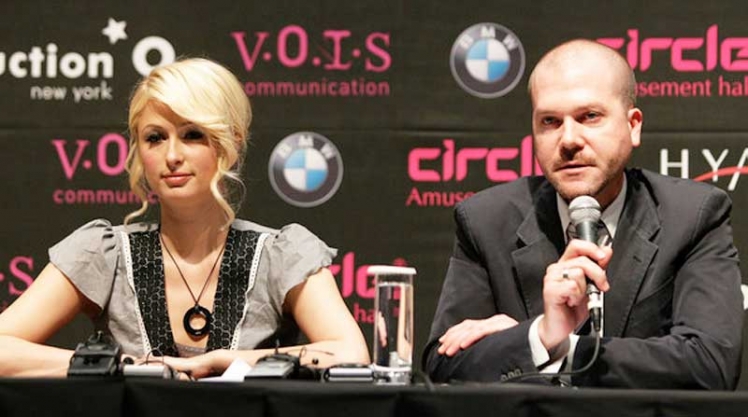 Here in India, Hrithik Roshan is elated and excited.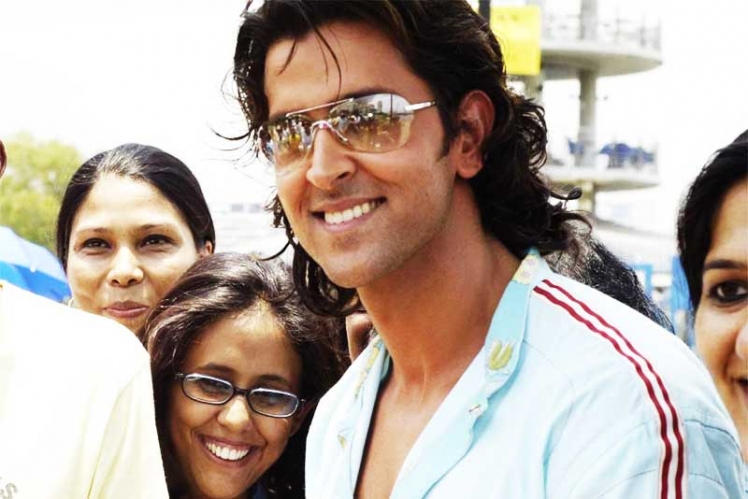 He calls, talks to some of his friends in America, make an arrangement to meet Paris Hilton, and get a first available flight to United States.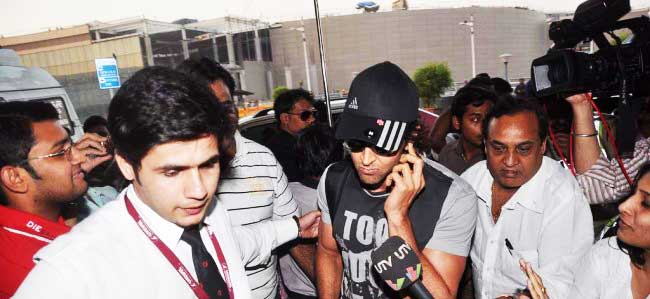 In United States, a secret meeting takes place between both of them.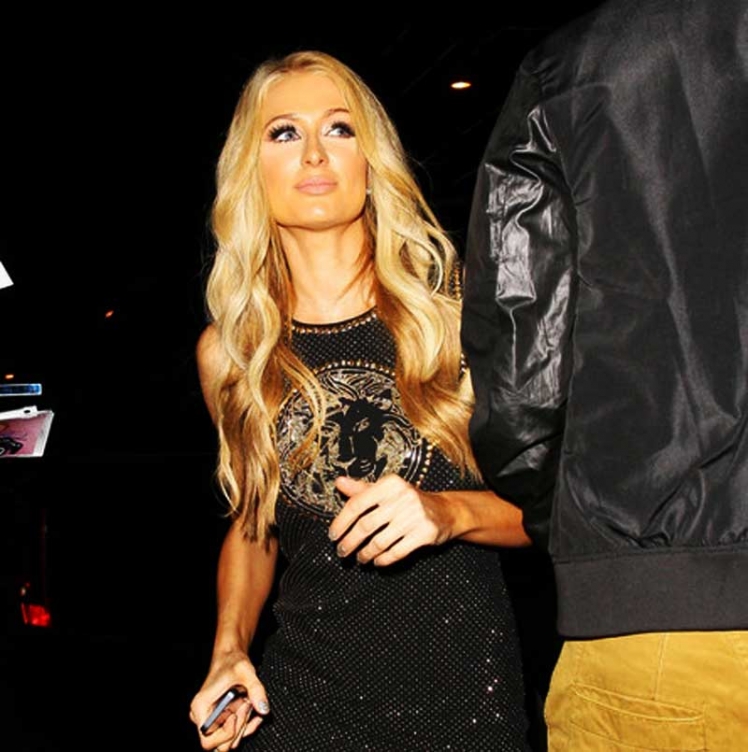 Within a week, a nonstop film shooting schedule starts. The film allegedly produced by Hilton Group of people.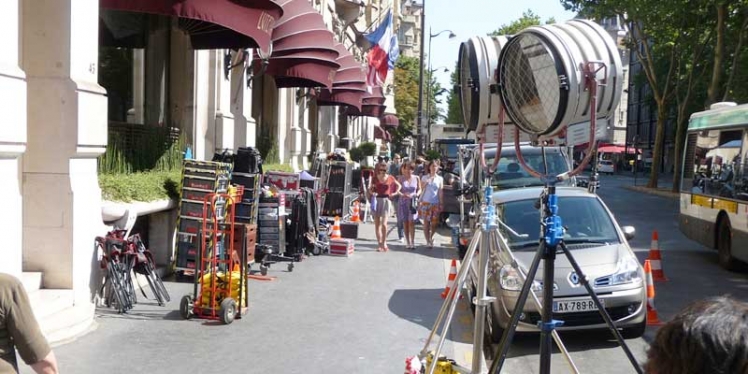 After 45 days of non-stop shooting and 30 days of post production, the semi erotic film hits the screen and becomes a block buster. Hrithik-Paris become a super star couple of Hollywood.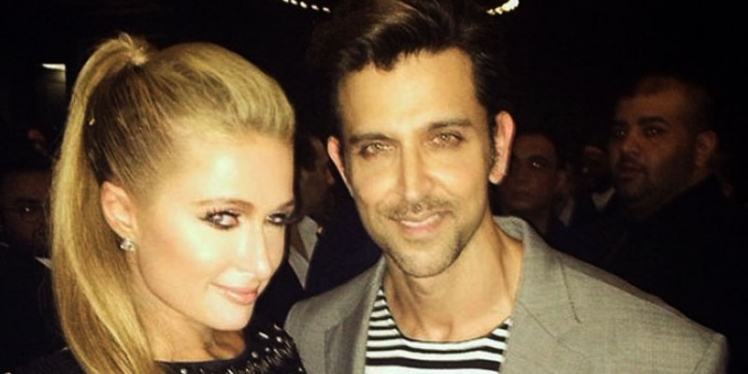 And, an Indian star, Hrithik Roshan becomes a world renowned Hollywood star.
He visits India. Whole of India is celebrating his success in Hollywood as leading actor.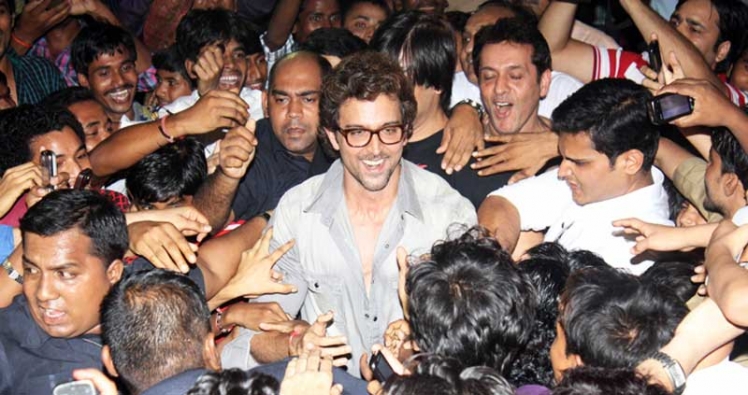 At home, Hrithik declares that now he is going to work and live in Hollywood forever.
His wife Suzanne gets furiously: – "You cannot leave me and my kids alone here like that…"
Hrithik: – "It's an opportunity… I want to do something that nobody has done before… This is a big leap… I have to take it… It's part of my work…"
Suzanne: – "It's not part of your work… It's part of your debauchery with that fuckin bitch… "
Hrithik: – "I know the level at which the Indian woman can think… "
Suzanne: – "Oh… then listen to what an Indian woman is thinkin and sayin… If you leave me and my kids… it's gonna be divorce…"
Hrithik ignores with a smirk and get out of bedroom.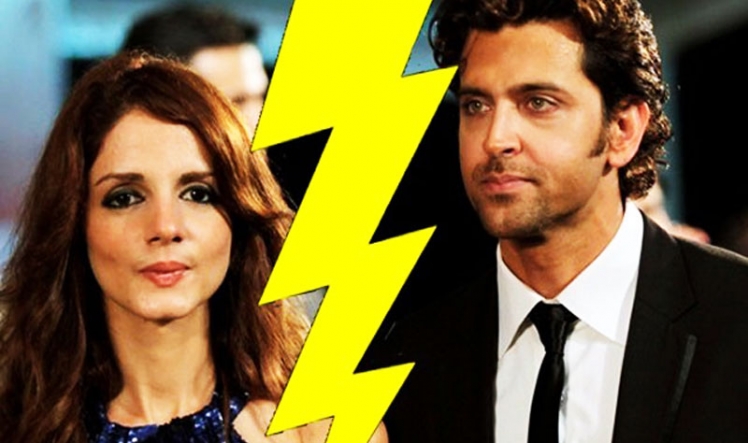 Daddy, Rakesh Roshan, says: – "Duggu, this is not a good idea… You have your responsibility towards Indian people… THEY HAVE MADE YOU A STAR… "
Hrithik: – "I agree… I am grateful to them… And I am sure Indian people will never mind if I grab this bigger opportunity… "
Daddy: – "This is not a bigger opportunity… This is a bigger exploitation… You already know… who she is… and… what she is… Beta uske kaarnaame dekh… "
Hrithik: – "Akhir aap aa hi gaye filmy dialogues par… come on Dad, this is not REEL.. This is REAL…whatever she does, she does openly… never mind, Dad… it's of no use…"
And he leaves the place in Bollywood style!
Daddy, like a loser, looks at his back helplessly.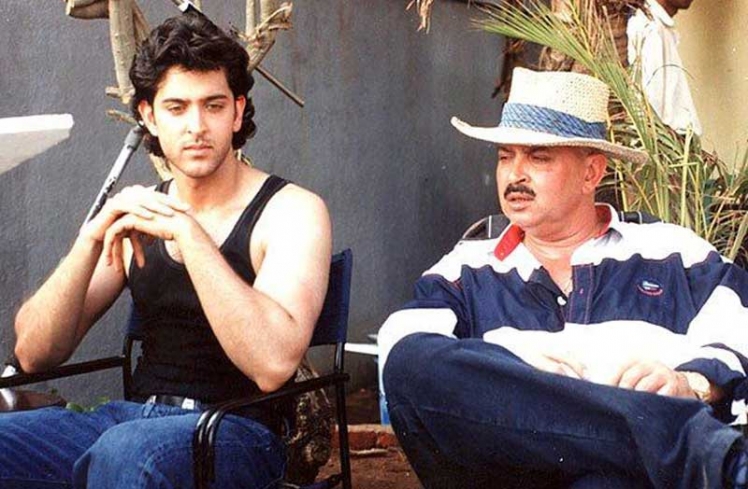 After Hrithik leaves for America, his wife Suzanne, at press conference, declares a split and divorce. (This is a real life incident. Suzanne declared her split when Hrithik was in America!)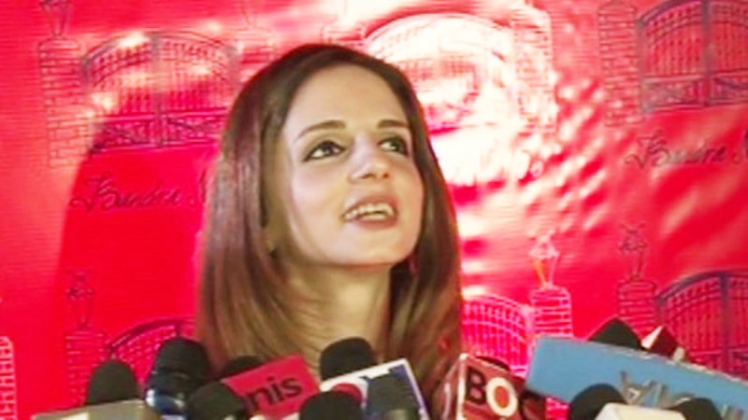 Unfortunately, his second Hollywood film flops miserably. He is slipping into alchohol and depression.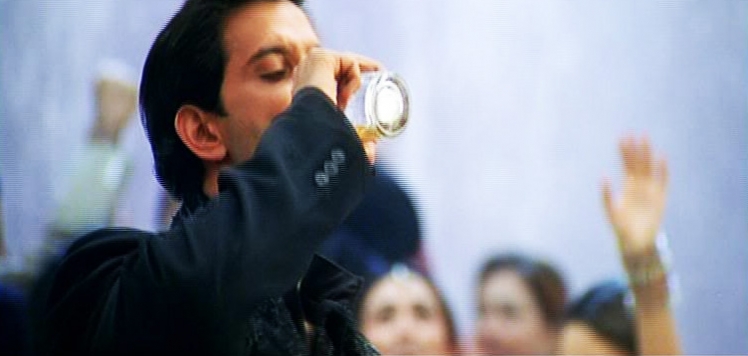 Paris Hilton insists to work in porn film.
Hrithik wanted to survive and Paris wanted to have fun!
They do a porn film together. And fortunately, the film proves to be a block buster…
Then "RITHIK" becomes super PORN STAR in America!
For working in a dirty and disgusting film, Dad Rakesh Roshan and kids started hating him. They lost the hope of his return.
Over work in porn films makes him weak and sick.
He gets HIV and number of unknown sexually transmitted diseases.
His infection was so horrible that it cannot be cured.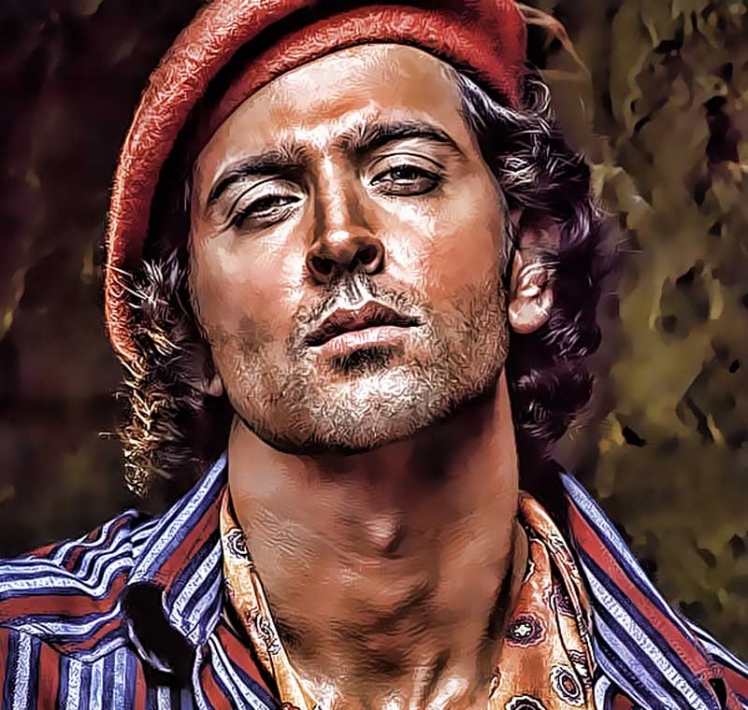 He is in hospital – kicks out Paris – regrets for his decision – remembers his father, wife and kids – but in vain – it was too late.
It was beyond repair.
Before he talks to his family in India, he dies of sever sexually transmitted disease…
The beautiful life of beautiful individual comes to an end.
FLASH FORWARD ENDS…
Dear Hrithik Roshan,
That was an imagination. Flash forward, not reality…
However, if you work with her… it may happen with you!
Hrithik, you have numerous Sati Savitris like Kareena Kapoor, Katrina Kaif, Priyanka Chopra, Deepika Padukone, Anushka Sharma, and many more in Bollywood. Why should you work with a hooker like Paris Hilton and die?
Your life is more precious than her rotten body, Hollywood fame, and American Dollars.
You are our star, our hero… we need you because we love you…
We love you a lot…