Mistakes in bollywood movies – Bollywood movies are the Pandora's box of surprises.
We are well-nigh aware of the fact that they many a times portray larger than life ideas, go overboard with emotions, spin a yarn in simple biopics but we still look up to those for inspiration citing art is the reflection of reality but Bollywood movies reflect on our reality massively.
We are such Bollywood loyalists that sometimes we lose sight of some silly errors and the directors get away with them effortlessly. Funny errors, if seen with the right pair of scrutinizing eyes, are clearly visible in some so called hit Bollywood movies anf here we are giving you names, rather pointing out the mistakes in question that we bet you have missed too.
Mistakes in bollywood movies –
1 – Kabhi Khushi Kabhi Gham:
Amitabh Bachhan was seen using a Nokia communicator in 1991 but the actual truth is, Nokia launched its communicator 9000 in 1996.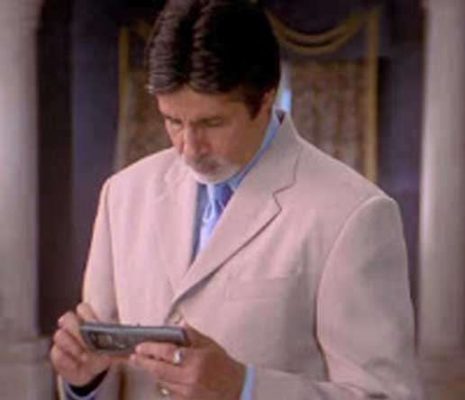 2 – Krrish 3:
In Krrish 3, precisely in a song, Hrithik Roshan's shirt sleeves magically go into half in a succesive scene which gives us the idea perhaps switching shirts too fell in the magical power category of our Desi superhero.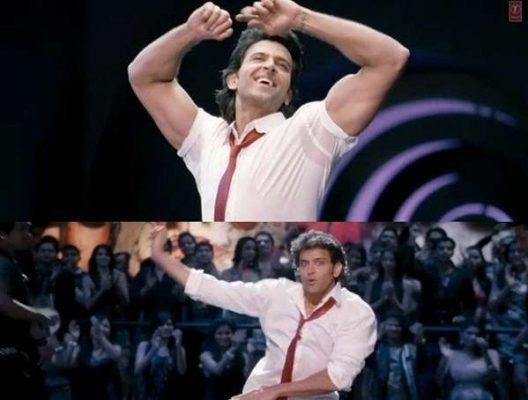 3 – Dhoom 3:
In the Kamli song on Dhoom 3, when Katrina Kaif was getting rid of her clothes one after another while shaking a leg, a pair of invisible stockings appear from nowhere which left us hmmmm!
4 – Zindagi na milegi dobara:
Katrina Kaif goes 'can I borrow your bike' to 'the biker diva' in Two different costumes in a single scene. Wtf!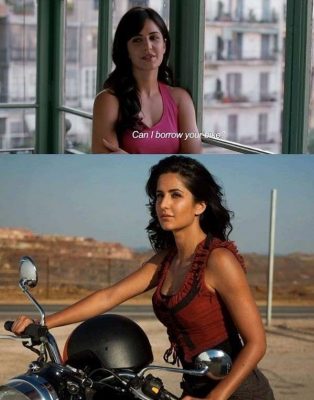 5 – Baahubali:
We were really spellbound on the sudden change comes in Tamannah's tube blouse. The blouse was magical and sexy, to say the least.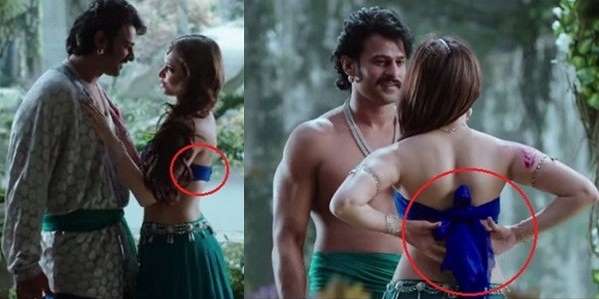 6 – Hey baby:
In three successive scenes, you will see the baby in the frame changing dress in a second.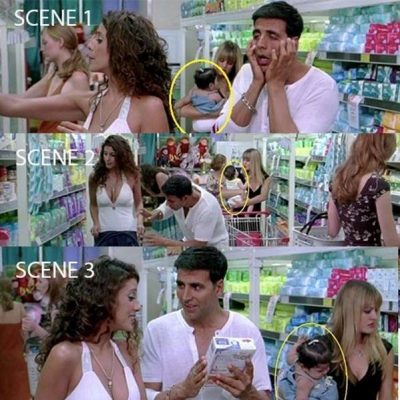 7 – Bang Bang:
In the title track of the movie where Hrithik Roshan and Katrina Kaif has set the stage on fire, we bet you haven't noticed how Hrithik Roshan's blazer loses its sleeves in just a second and you, obviously did not bat an eyelid.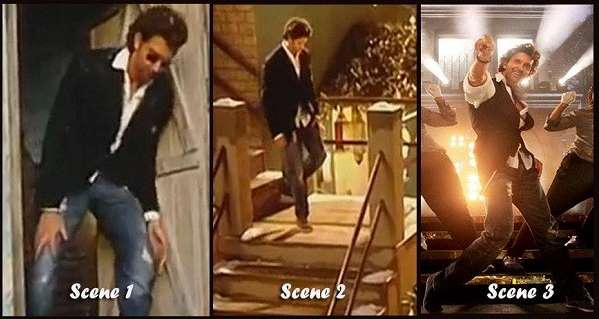 8 – Ra. one:
We are sure you have noticed this mistake as it became the butt of all jokes in social media lately. In the movie, apparently Shahrukh Khan is a Christian after whose reel demise he was cremated in a coffin but in the next scene Kareena was see to immerse his ahes in the Ganges.  We are still looking for a logic behind this and the makers weren't available for comments on this too.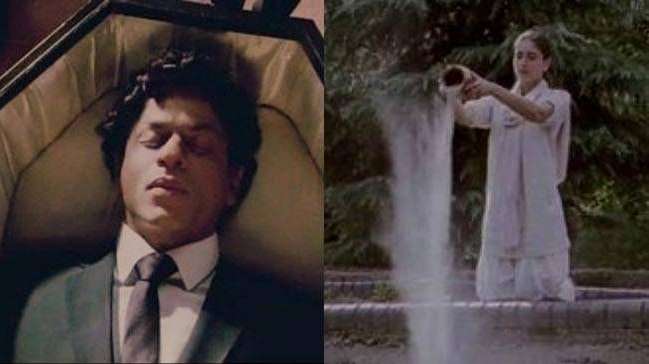 9 – Pyar ka panchnama:
Three friends come in a motorcycle to hangout in a dhaba but leave in a jeep.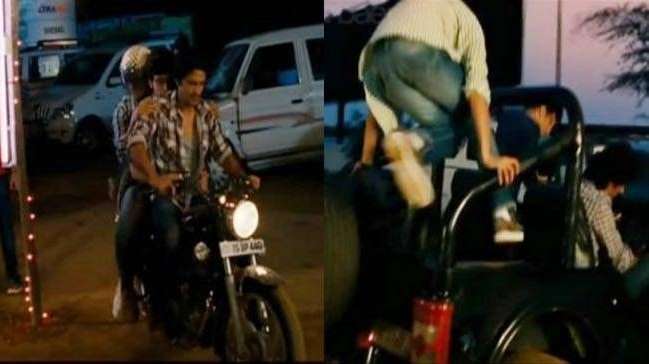 10 – Bhag Milkha bhag:
It was based in the life on legendary Milkha Singh which focused on the 50s era. But, in this scene you can see there is a mobile tower behind the protagonist characters. How is that possible?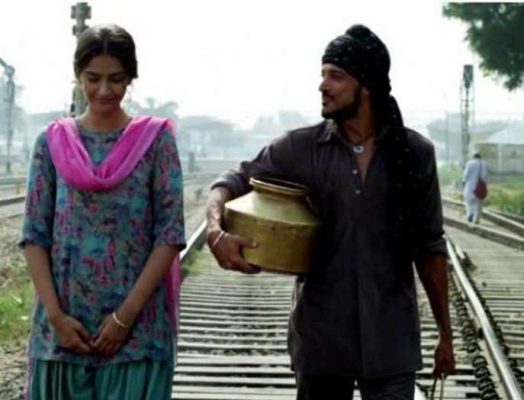 Mistakes in bollywood movies – Now that we have pointed out these silly errors in these Bollywood movies, you can revisit them and check them out for yourself.