Bad actresses – Indian Bollywood always works on experiments with new actors so that they can provide neoteric and captivating movies, therefore they sign actresses as are main attraction of the movies for their appealing appearance overlooking into their lacks of acting skills.
Bad actresses –
Though she has won the best actress award for movie New York in the film fare awards, her acting was not at all satisfactory at all, few of her hit movies are Ajab Prem Ki Gajab Kahani and Namaste London, Dhoom 3. The movies were ruling on  Box office because of the movie's story and co-actors. Her acting was found to be seen in "Rajneeti" played a role of a politician.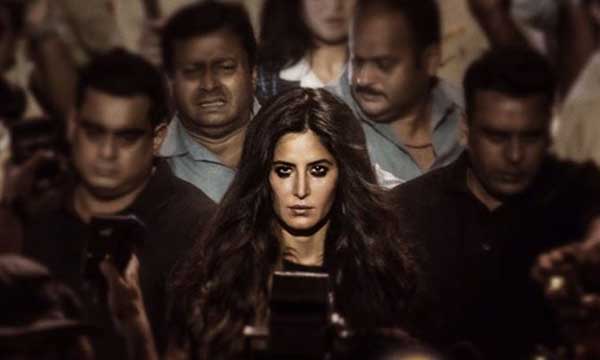 2 – Mallika Sherawat
"Welcome"  is an all-time hit movie with sort of cheese bursting like comedy filled in the movie. Actors like Nana Patekar, Feroz Khan and Anil Kapoor made this as on top rating entertaining movie that it has led it to feature one more part on Welcome is known as "Welcome Back".
Mallika Sherawat herself has not been able to prove herself in this movie proved in "Welcome back" replacing her did not make any difference in the success.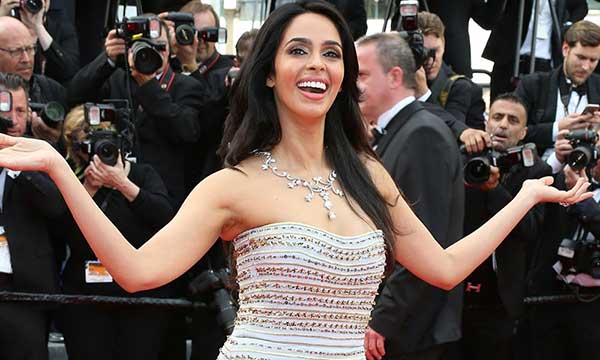 3 – Nargis Fakhri
Housefull 3 a hit movie, Nargis Fakhri was featured which is an entertaining and comedy movie. You can find no liveliness in her acts in the movies, thanks to other actors who have worked to make this film a super hit.
You can find no reality in her mode of acting, lacks the genuine talent of acting, but since this movie possesses more talented actors, Housefull 3 is a super hit movie.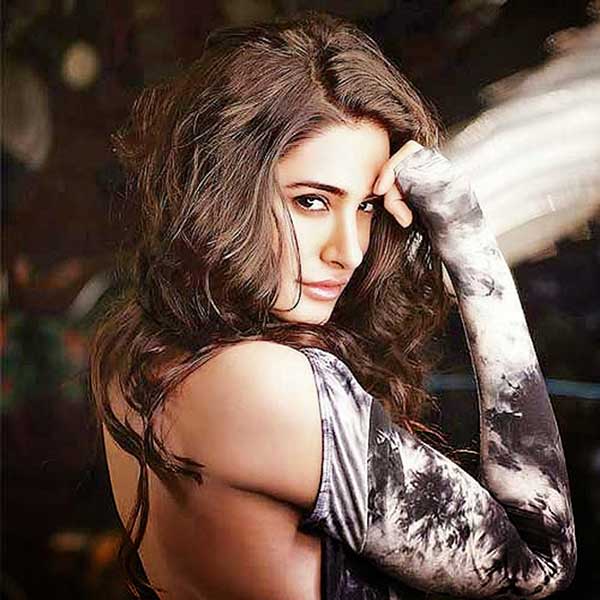 Stunning looks wonderful vital statistic which attracts audiences to see movies on the big screens but honestly, she is not at all a good actress. She lacks her skills of acting and above all, she cannot speak Hindi nor a good dancer, the only thing she has is her looks but for which she was featured in "Jism 2" and was a super hit.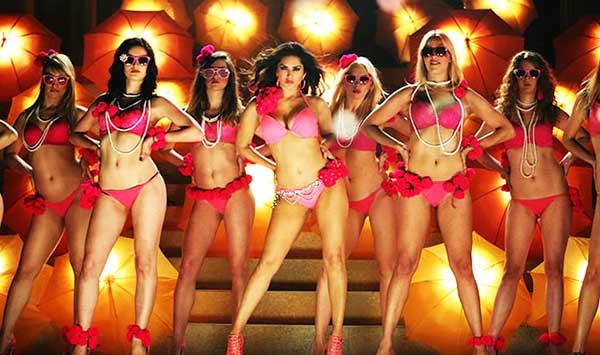 5 – Ameesha Patel
Her debut "Kaho Na Pyaar Hai" which was a blockbuster but it is true that she also lacks any talent of acting. It is necessary to mention that she is a gold medalist in economics from Tufts University in Medford, but the acting was not her cup of tea, especially if seen her scenes of sadness.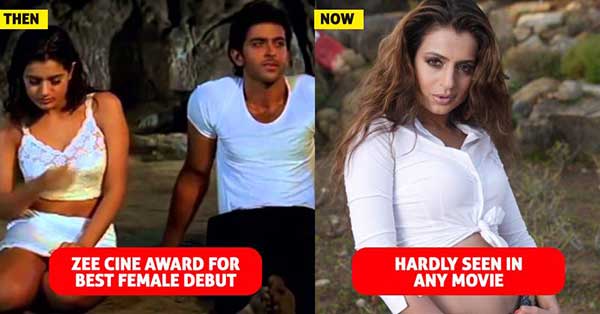 6 – Zareen Khan
Hate story 3, a remarkable movie which was a hit because of the story itself and being released after  of the success second part of the Hate story 2. Once again it is her attractive looks that have worked out in the movie, appealing features was the main component that has worked well for her in this movie.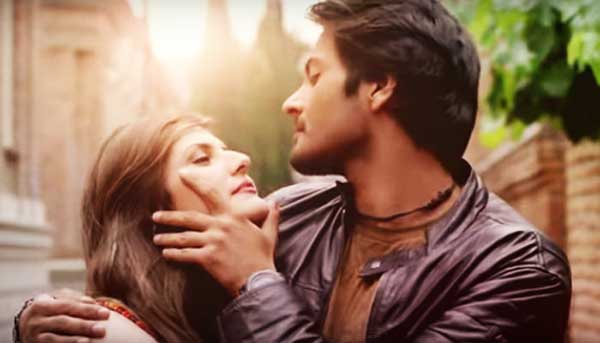 Once again this lady lacks the speech and talent for acting, whereas she has the best platform for modelling.
These are Bad actresses – In order to make a good career in acting these actresses though started with Super hit movies but not because of their acting talent and therefore the actresses are not been able to build their career in Bollywood.