Wannabes are a pain in the A** & on top of that they don't even realize that they are being one hell of a jerk!

Here is the list of these top ten anti-social elements:
1.  DSLR Users (read – Posers)
And like such photos were not enough so they go and make a photography page of their own. For e.g. "Gansham Bhai Photographii" – We take all wedding & ripsation orders. (RIP-English & Photography)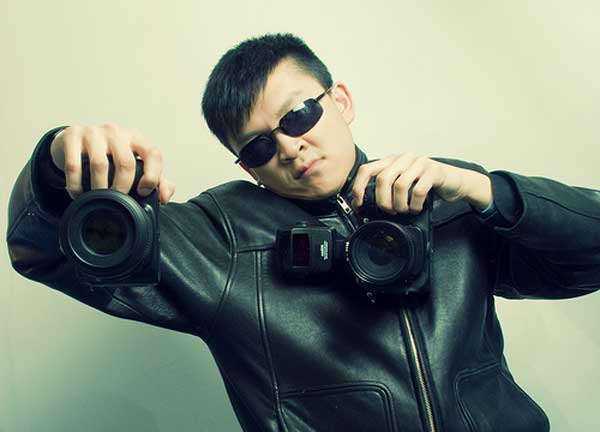 2.  People who wear too flashy or over-sized sunglasses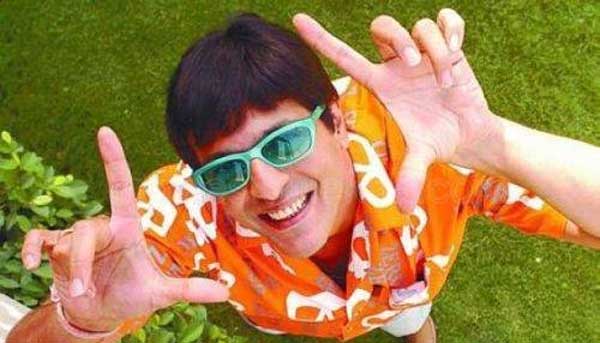 Those fluorescent wayfarers and mirrored aviators remind us of either Chunky Pandey
Or Chulbul Pandey!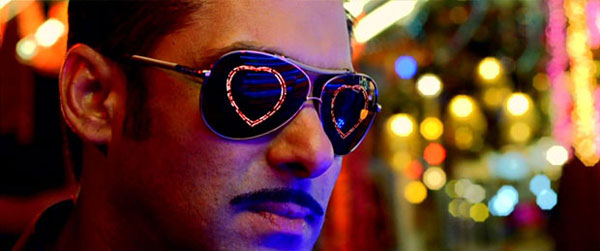 "Kamaal Karte Ho Pandeyji..!"
Also people wearing sunglasses indoors and at night are sore in the eye!
3.  Those Wannabe Rappers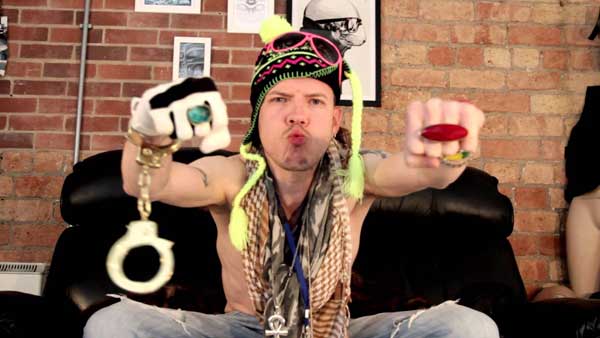 They listen to Yo Yo Honey Singh songs but wear an Eminem t-shirt.
"Eminem is my god" – Aisa bolne walo jaanta maaf nahi karegi..!
4.  People using Fake accent!!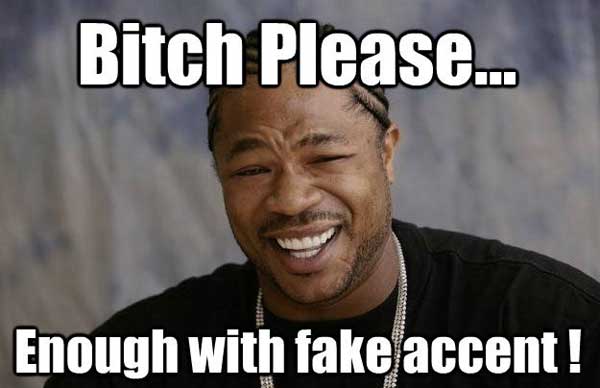 Needless to say that sometimes you just feel like saying "SHUTTT UPPP!!"
5.  People who like themselves on Facebook…I mean Seriously!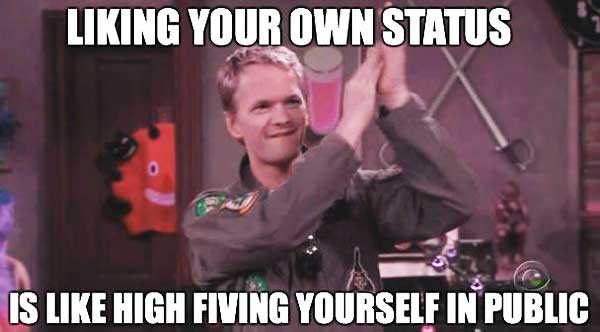 First they like their own status then comment on their own status, then like that comment which is made by them on that status and they even reply to that comment which is made by them. Hoof..!
6.  People who say words like Gonna, Wanna, Creepy, Shit, and F**k in every sentence!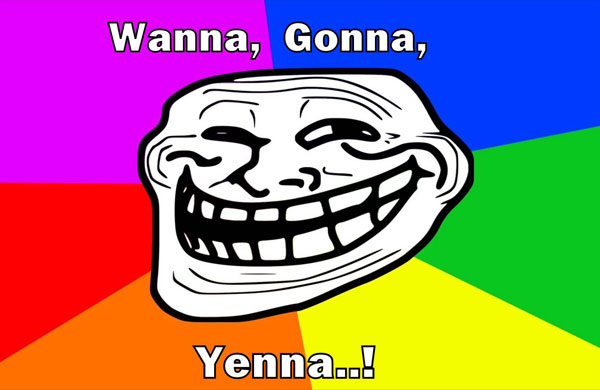 7.  People who wear Nerdy glasses to look smart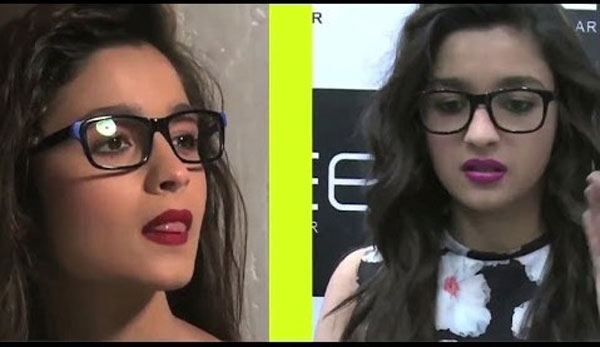 They wear glasses because they think it can hide their expression of "Oops… I don't know that"
8.  People who pretend to be Coffeeholics..!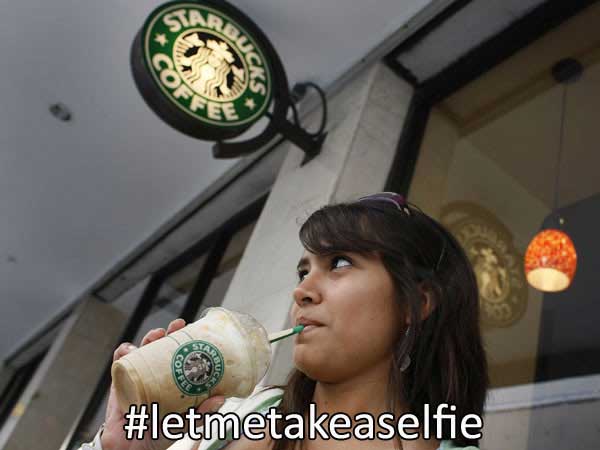 They talk as if they were born on this earth so that they can go to Starbucks & drink coffee.
But even there they order Caramel Frappuccino which is hardly a coffee beverage!
9.  People who make tattoos to show how tough or stylish they are!
If it's a girl it has to be a butterfly or an angel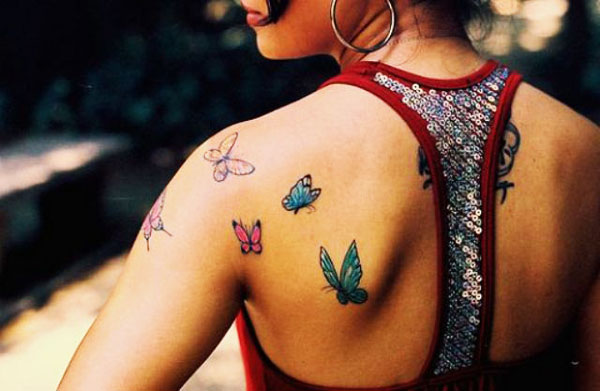 And for guys…well they can put up any crap!!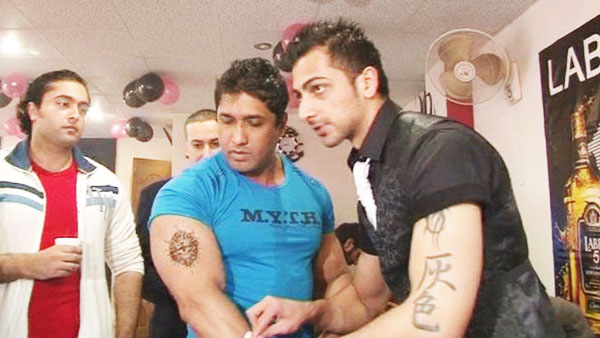 10.  Finally People who wanna be Bhai..!
Salman Khan's Bracelet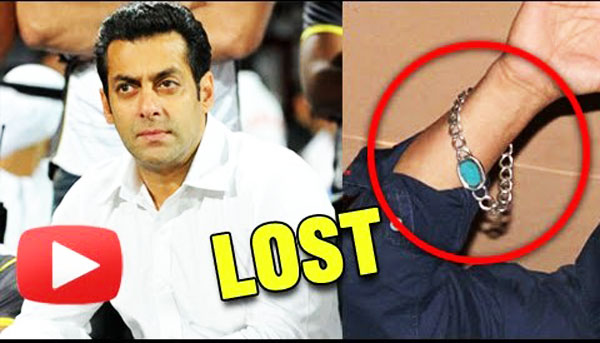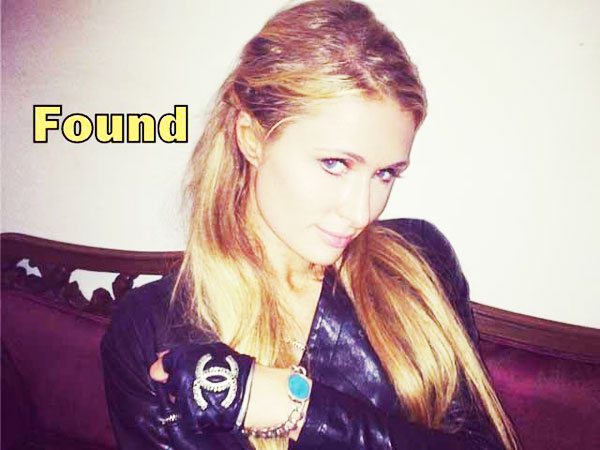 You know there are first copies of the first copy of this bracelet which are shamelessly sported by Sallu Fans!
Who do you think are the most wannabe people around?
Leave your suggestions and frustrations in the comments section below!
SHARE. LIKE & Raise your voice against these Wannabes..!!