Bizarre airlines – Taking a flight to reach a destination that is quite far off could be boring. This is so boring especially when you travel in flights for a long distance.
To make the passengers happy, the airlines have come up with bizarre ideas for your voyage a humorous experience.
So check these 10 bizarre airlines, that you won't believe would exists.
Bizarre airlines –
1 – VietJet Air: The airlines with bikini clad flight attendants
Thanks to the billion dollar company, for their idea of employing flight attendants those are clad in their bikinis. These attendants are seen wearing bikinis while they serve the passengers. I know men would love this!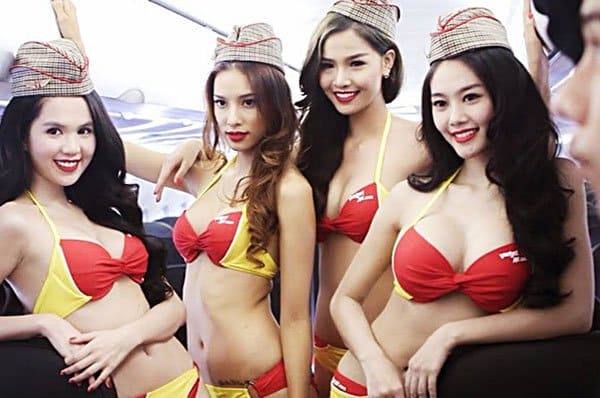 2 – The Germany nude airlines:
The world's, first nude airlines which took of in the year 2008. The passengers are to be clothed well during the time of boarding and they are free to disrobe their clothes after the flight take off to about 30,000ft. The passengers and the air hostesses are free to move about in the cabin.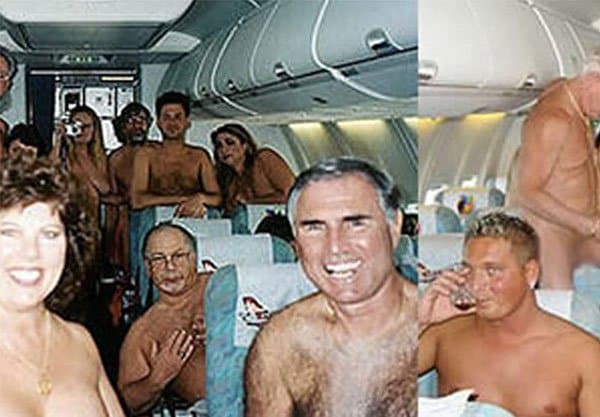 3 – Air New Zealand: Offers passengers a 'cuddle' class
This airline has something called 'cuddle' class, that turns the normal seat into bed. This cuddle class service took off in 2011 between New Zealand and Los Angeles. The best for couples that love to cuddle each other.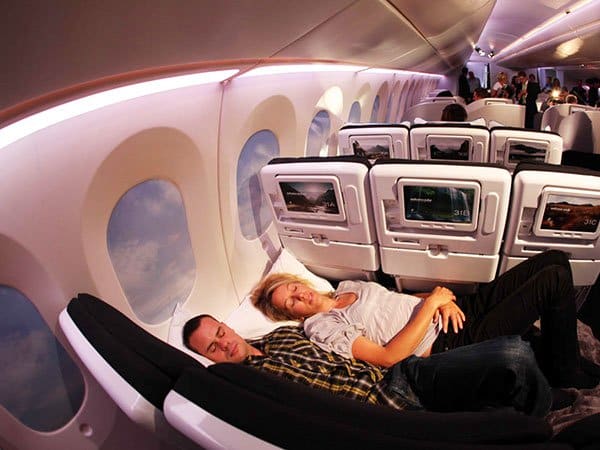 4 – La Compagnie
The flight with massage beds, Michelin star food, and tablets for everyone
These airlines that operate between Paris and New York, have got massage chairs that can be reclined into beds. It has also got entertainment tablet for everyone with some lavish spread of food.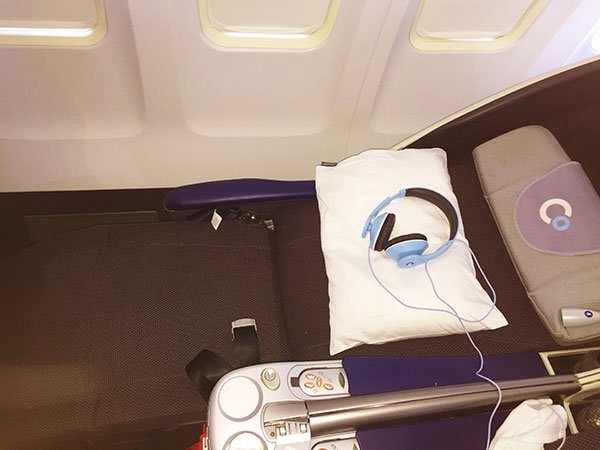 5 – EVA Air Hello Kitty: The airlines with hello kitty theme
These airlines got theme of hello kitty, right away starting from the pillow to the very small napkin including interior and exterior design. Pretty one!!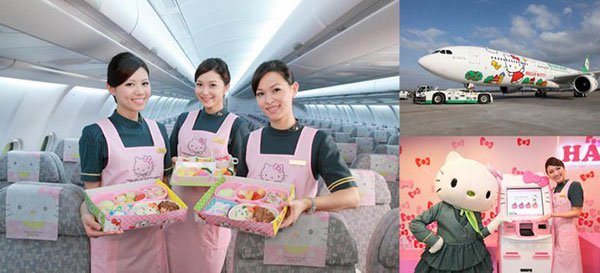 6 – Hooters Air: Each flight came with 2 scantily clad Hooter girls
This popular airlines have two hooter girls and attends on the board, entertaining the passengers throughout.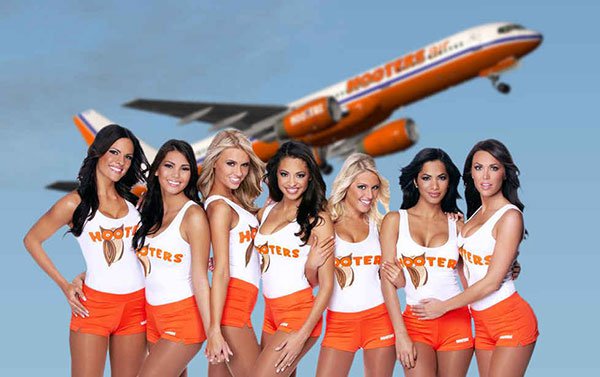 7 – Virgin Atlantic: The airline with an in-flight art gallery
The business class travellers have the choice of visiting the on-board Gallery. The passengers get to enjoy the different masterpieces and paintings throughout their journey.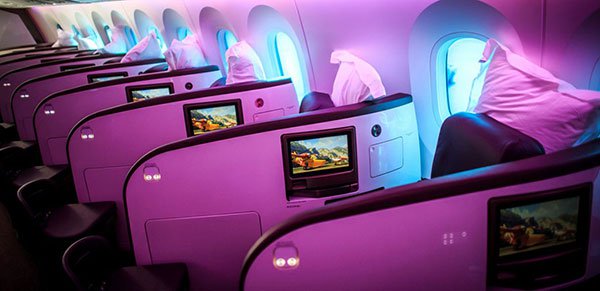 8 – Air Malta:
Offers free massage, spa vouchers and beauty products to all passengers
Air Malta gives massage to their passengers to enhance their flight experience and also provides some spa vouchers to them.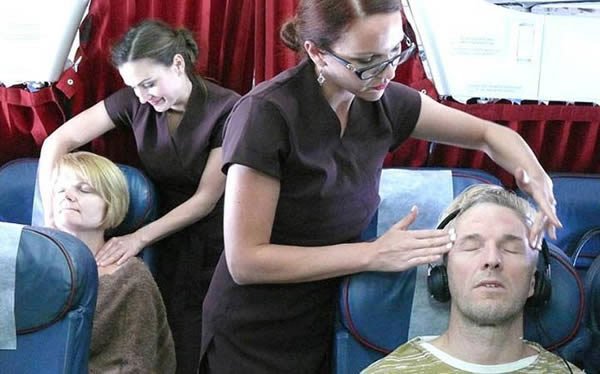 9 – German wings: The airline that offers 'blind bookings'
The airlines provides with 'blind booking' service that lets the person to choose the destination in Israel, North Africa and Europe.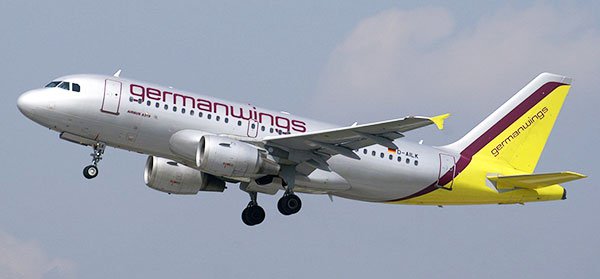 10 – KLM Royal Dutch Airlines: Lets you choose seatmates based on their Facebook profile
This airline provides the passengers to view the profile of the other passengers and finally choose where to get seated. Such a great opportunity to sit beside our crush, that is on board.!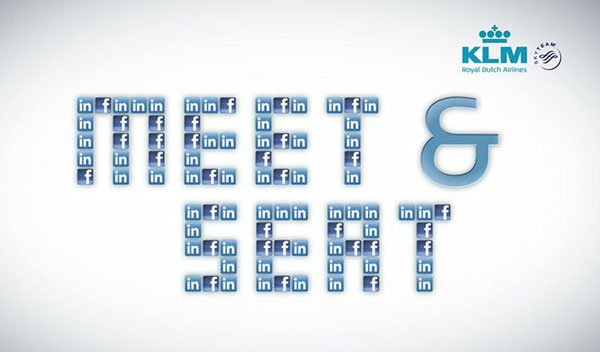 These are some bizarre airlines, that is hard to believe that they exists.