Happy new year script goes in the Oscar library – And now we have the HNY script going into Oscars'¦.. The true story behind the scenes.
Farah Khan has just gone on record declaring her overjoyed state of mind.
She went on twitter and tweeted like a twit that the Script for her movie Happy New Year has gone to the Oscar Library.
Oh yes, you have heard it right!!!
HNY is now officially in the Library of Academy of Motion Picture Arts and Sciences.
Basically the scripts in the Oscar library are accessible to people for research purposes.
At the moment, Farah and Shahrukh Khan are jumping with joy and giving out parties, though they are a bit confused about exactly what went to the library, one single A4 sized blank page??
When Farah was asked to send the HNY script to the Oscar committee, she asked if she should send it via Whatsapp or will a simple SMS do? 😉
SRK was heard asking in Gauri's ear "WTF?? There was a script?? Why wasn't I told? I thought my 8PackAbs, were the script" 😛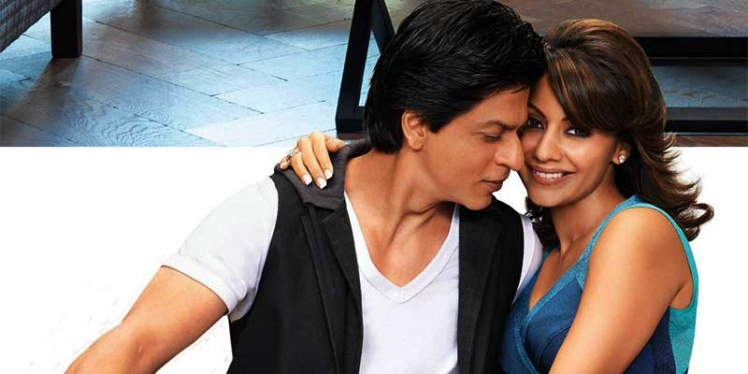 But that said, HNY is indeed a script worth researching, whatever they used to write notes upon, if any, that is.
It's filed under two sections.
One is "How To Not Make a Film EVER". Here HNY has been chosen over other prominent scripts like Humshakals and Himmatwala of Sajid Khan. Unfortunately the Oscar committee didn't have any Himmat to see the Shakal of those scripts.
And the other section is "How In The Hell Does a Shitty Script like this Gross So Much Money", here there was a tough competition between HNY, Bang Bang and Kick. Both these scripts were kicked out with a bang 😉
The film makers in Hollywood are dying to know the answers to this and will be doing a thorough analysis regarding this. It's also heard that Steven Spielberg plans to retire in the coming week.
RGV (Ram Gopal Verma) also plans to go to Hollywood soon to understand where he is going wrong …. One simple answer RGV ….. EVERYWHERE!
Disclaimer: Incidentally I have also written a script, "My Big Black Thirsty Crow". The casting is being finalized between SRK and Salman Khan. When I am famous and when my script goes in the Oscar library, I will give you all a party.