Bollywood celebrities harassed by krk – KRK (Kamaal Rashid Khan) is no stranger to controversies. His Twitter rants especially have ticked off a lot of Bollywood celebrities.
#KRK recently was forced to chew on his words following a backlash from Bollywood belle, Sonakshi Sinha.
He was discussing which actress in the industry has the biggest butt and eventually mentioned Sonakshi.
He later apologised when the actress tweeted back her response expressing her displeasure.
KRK is no stranger to Twitter controversies.
Here are a few celebrities, who hold a grudge against him for the same reason –
KRK vs. Kapil Sharma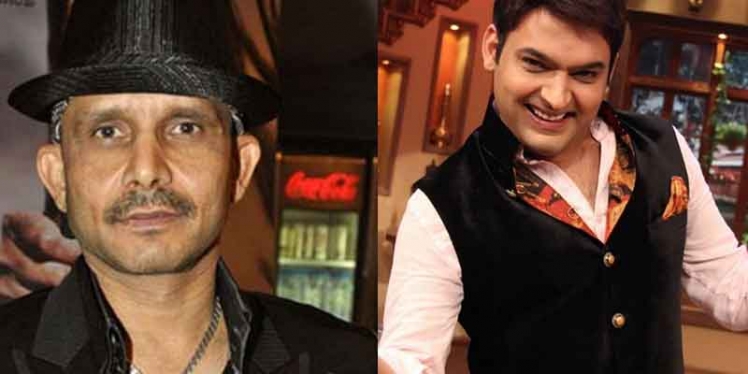 Apparently, KRK offered #KapilSharma a comic role in his Deshdrohi sequel. When the latter chose to remain silent, KRK began making claims that the ace comedian had threatened to beat him up. To justify Kapil's potential, he can make KRK laugh to death; he wouldn't feel the need to raise his hand.
KRK vs. SRK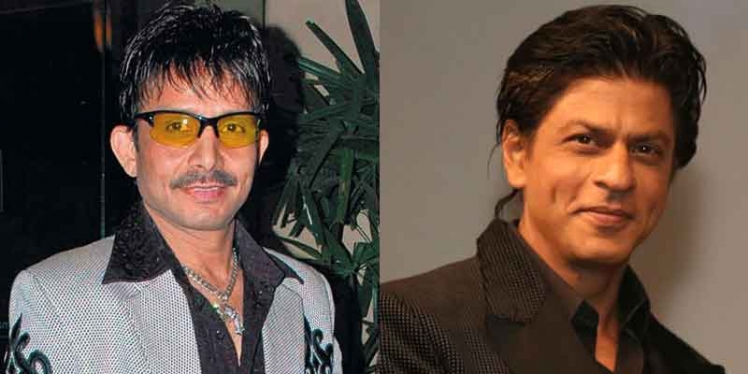 Yes, KRK even had the audacity to take a shot at King Khan himself. This happened during the 2014 elections, before Narendra Modi became the PM. Initially, he promised to leave India if the then Gujarat CM won the elections. He further began tweeting as to how he will live up to his words and went on to mention SRK. This actually caused a lot of confusion leading Shah Rukh to intervene himself.
KRK vs. Sunny Leone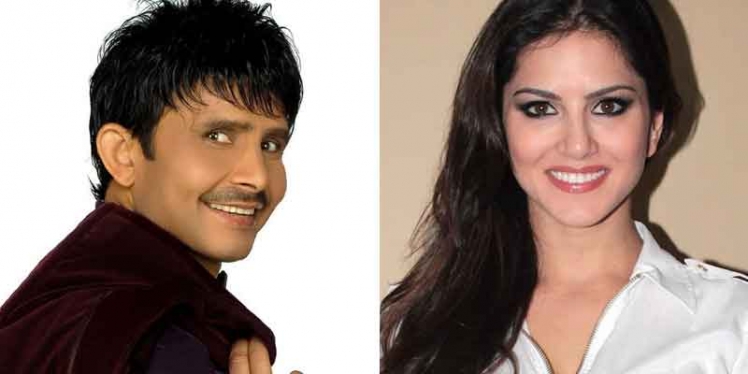 The Deshdrohi 'star' took his comic element to greater lengths with this former adult star when he continuously posted lame jokes and accusations under her name. This led to Sunny filing an FIR against KRK for harassment.
KRK vs. Bipasha Basu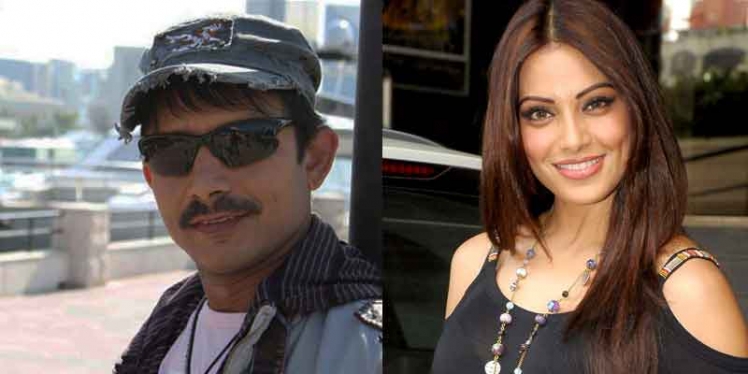 It was not just Sunny who bore the brunt of KRK's cheap antics, as Bipasha Basu was victimised too. The actor went on to take a dig at Bipasha's assets on Twitter. The issue however, did not gain too much impetus, as the actress decided to not give the remarks any importance.
KRK vs. Rajinikanth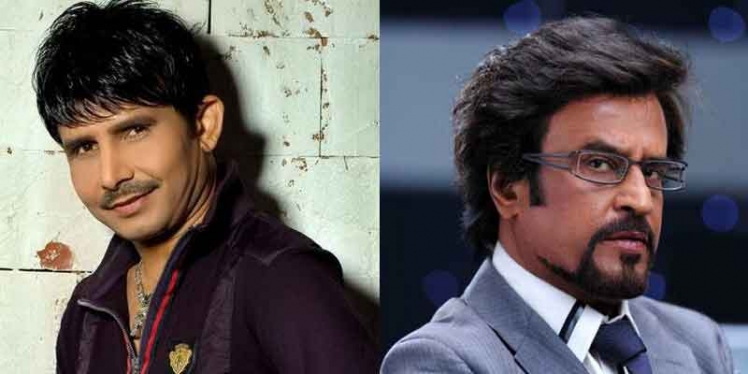 Surprised? Well, this happened. Although the issue did not escalate, the story goes that KRK posted a picture of the Tamil cinema legend alongside his own and requested an answer as to who was the handsome one among the two.