"Animals And Their Human-Like Expressions"
An animal depicting the expression of human beings is the best thing ever. It'll not just make you smile but it'll make your entire day. I've listed 15 animals and their human-like expressions when they're stuck into various situations. E.g. how human being reacts to being caught or how humans react to being shocked etc…These animals and their expressions are like a ride to all the situations that humans find themselves into and I'm pretty sure that you'll enjoy seeing 'em.
So, are you ready? Alright then, have a complete fun with these animals and their human-like expressions.
That face we make when our silent friend suddenly looses his calm and beats the shit out of others- We are like—WhooOohoooo!!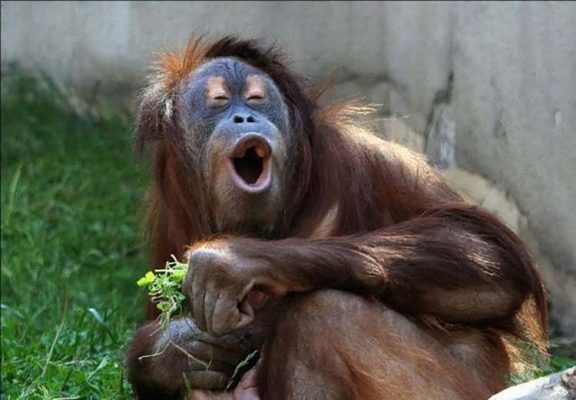 That face we make when we are caught 😉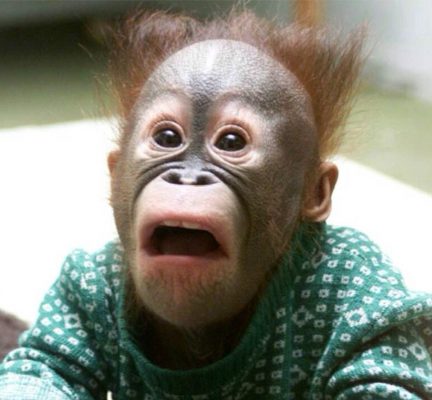 When you regret saying something- Oh God! Why did I say that?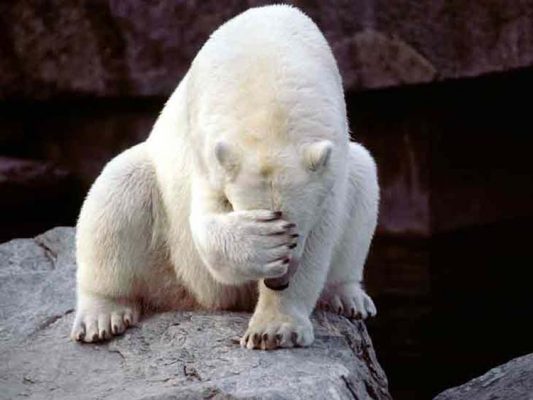 When you're completely shocked and thinking- WTF just happened?!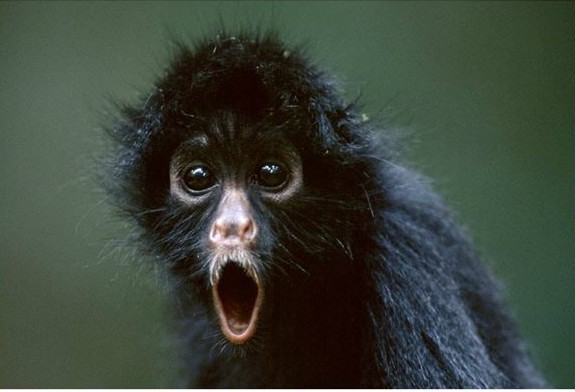 When you observe someone bitching about you and you're like- This bitch has a lot to say about me…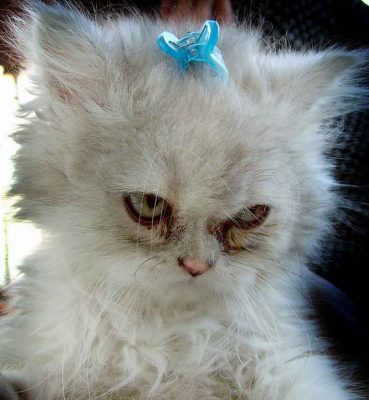 That face you make when someone says something idiotic and you keep thinking- What the hell is wrong with this person!!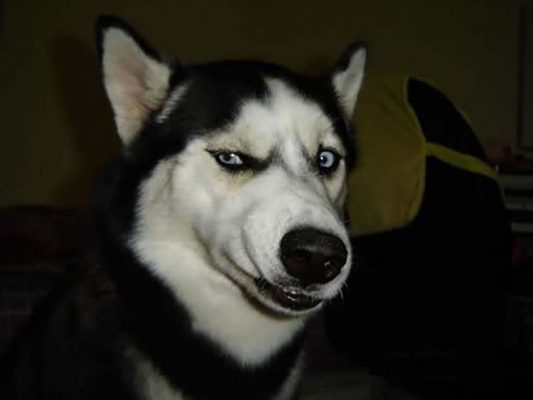 The moment when you're about to scratch your palm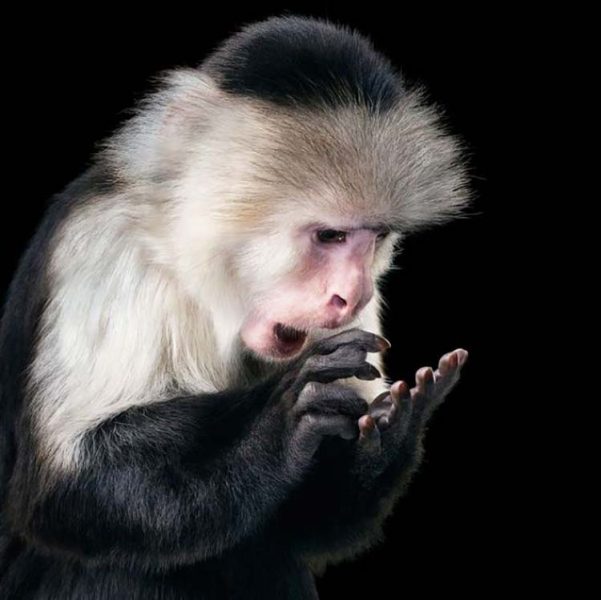 This is when you've to FAKE a smile in front of your relatives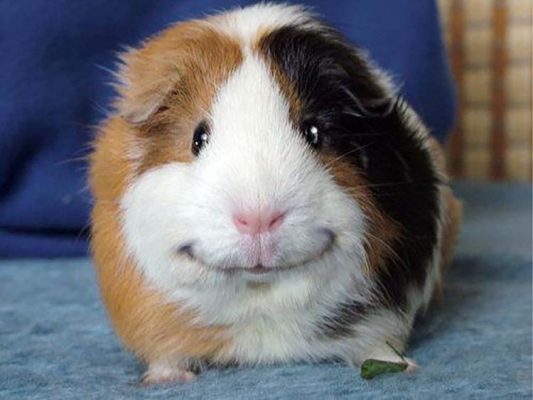 Ummm…when your Bae is angry and you think…when did I hurt her or Am I forgetting something…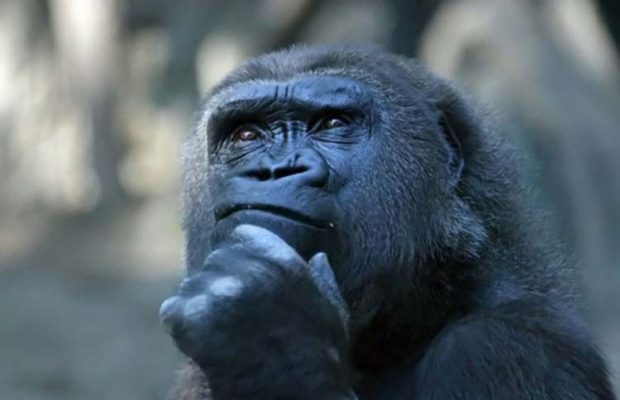 Boss Life bi*ches!!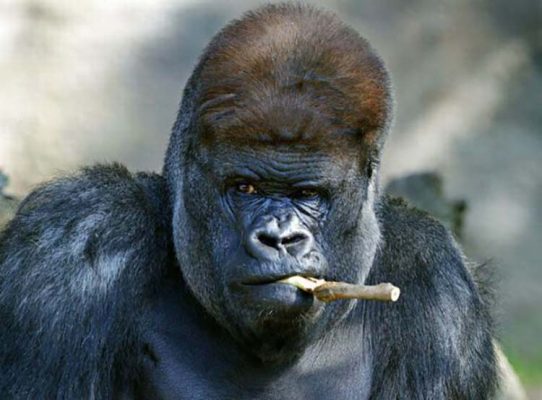 When your uncool friend get's a girlfriend and you're thinking- WTF is wrong with me? Am I that bad?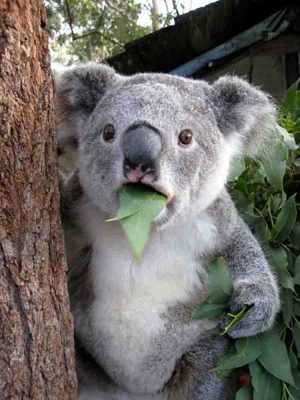 Hey you, don't try to be smart and put your hands up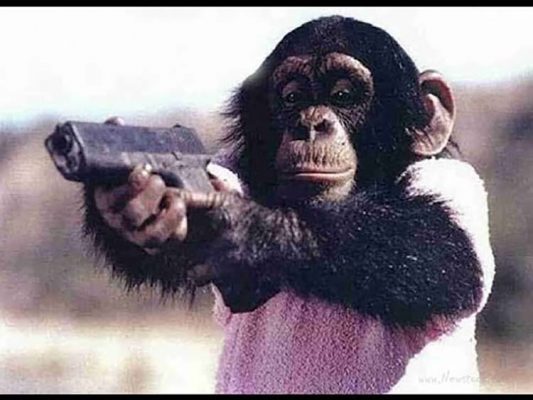 Bitch please, I'm done talking to you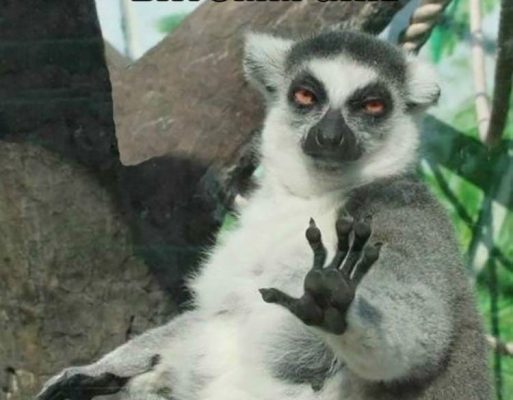 *Whispering* I can make love to you 😉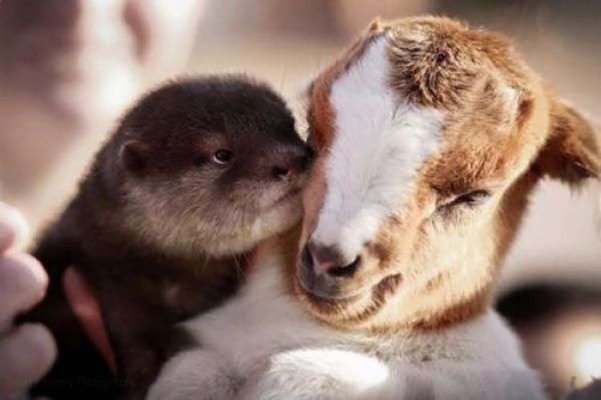 When you're in your room and suddenly someone enters in *-*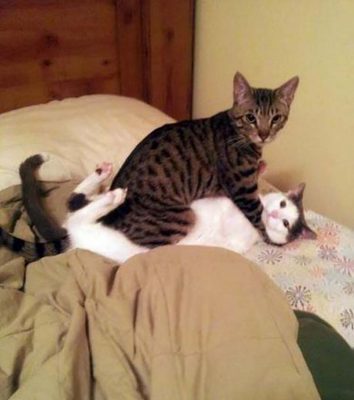 Do you have anything to say? Comment below.