Addicted to astrology – Astrology plays a vital role in the lives of many people. However, getting overly addicted to the same changes a person's behaviour resulting in the society seeing them differently than others.
It is an individual's personal preference whether to believe in astrology or not.
In India, forecasting plays a major role in the lives of many people.
How many of us know #EktaKapoor to be a religious follower of astrology (and the number of rings that she wears on her fingers)?
Recently, HRD minister #SmritiIrani raked up a controversy when news about her visiting her astrologer for assistance became public.
People, who are into prophecy, always want to know how their day or life will shape up. It is one of the reasons why they are butt of all jokes within their social circle.
There are several other ways how your life changes if you believe too much in your astrologer. Let us take a look at them –
When you take a fall in life, you tend to blame your stars. Even during success, you praise your stars, for apparently they brought you the success that you worked so hard for.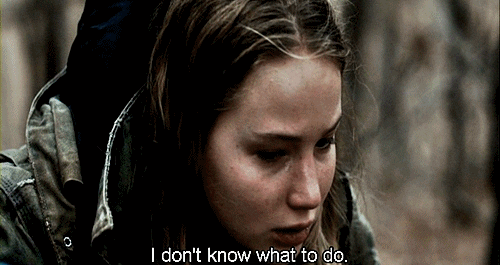 You are familiar with the astrological names for the day of the week and you bring them in your conversation with friends and family members. You are happy when someone reciprocates, but you begin to explain it when someone does not understand…or care.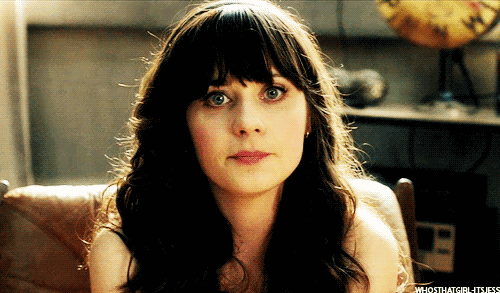 You spend your Saturday evening visiting the Shani temple. You dutifully recite "Om Sham Shanaishcharaye Namah" that day to ward off all evils.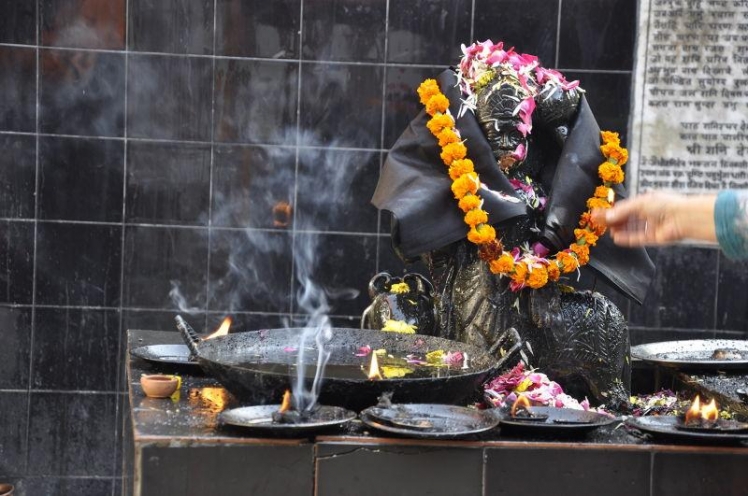 You spend a considerable amount of time in the morning watching Sanskar channel, as the astrologer there explains how you will possibly spend your day.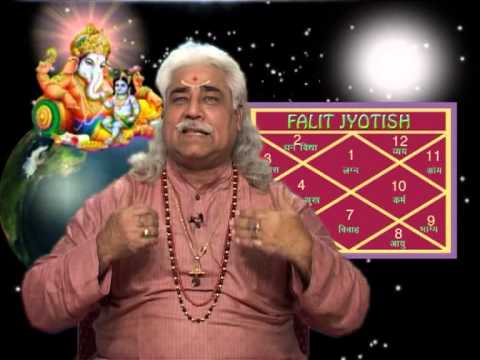 You are familiar with names Bansilal M Jumaani, Bejan Daruwalla, Sanjay B. Jumaani, Dr. A.S. Kalra and Pt. Ajay Bhimani.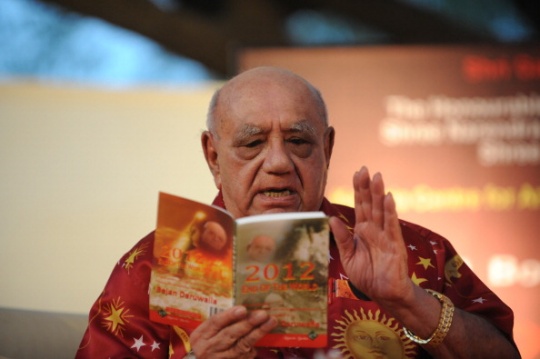 You cannot get along with every person you meet; that's human nature. But you tend to take it a step further when you blame it on the stars for lack of compatibility.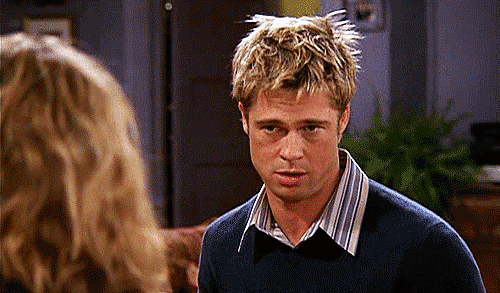 Your palms itch whenever you see an astrologer sitting alongside the road with a caged parrot and a set of tarot cards. On the worst day, you approach the 'astrologer' and get your palms read.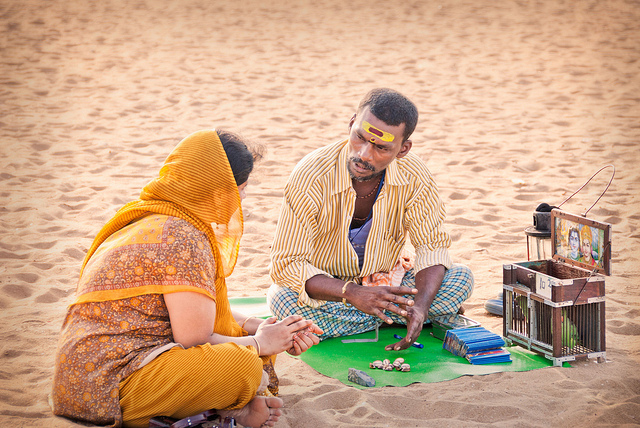 In your books, superstitious is not one of the words that define you. Nevertheless, your friends label you superstitious and that pisses you off massively.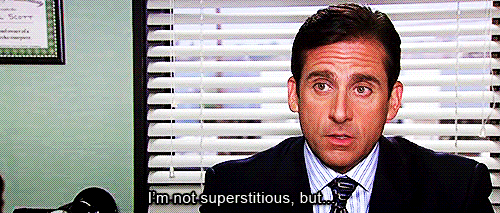 While reading newspaper, horoscope is the first section you visit. Your day ahead is planned based on the verdict mentioned in the column.