Waiter At Restaurants 
Till he understands the typical business of the foreign lands. He can work as waiter  which will also help him fetch good number of tips that can help him to run his day's errands.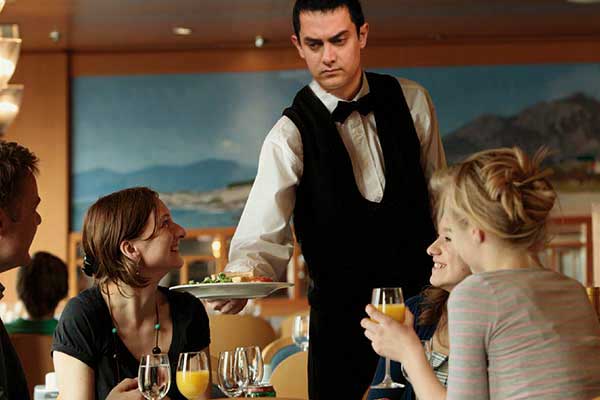 Bottom line is it will be foolish of Aamir and his wife or any other Indian to just leave the nation and to enjoy a great life in other nation.
It's great that you have found the problem of the nation but it would highly commendable that you be in the country (that gave you the identity of what you are) and resolve the issues.