You meet different kinds of people at the Delhi Metro-some funny, some weird, some annoying, and some really nice. But they all are unique in their own way. I bet you've met these specimens in the metro.
The Delhi Metro has definitely revolutionalised the way the city commutes.
It's fast, it's state of the art, and it's very convenient for the common man.
Ah! The common man!
No matter how swanky the metro is, its commuters are true blue Delhites in every sense.
Not that there's anything wrong with them. In fact, some of them are quite a delight to watch. Don't believe me? Well, here the 6 types of specimen you'd surely find in a Delhi Metro.
1). The music addict
Well, this one is a music lover. He/She always has the earphones on and is cheerily head-banging most of the time. Doesn't matter if it's Altaf Raja on the playslist. And if you're lucky enough, you can spot the ones who even loose the earphones and have loudspeakers blasting out the beats. Sharing is caring, isn't it?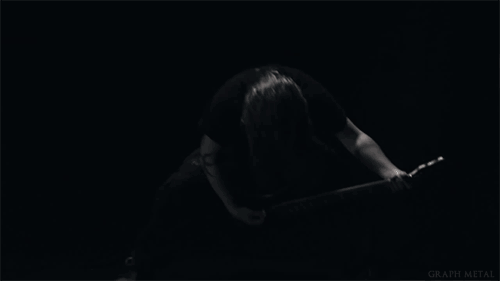 2). The dead stare man
This is the one who just loves to stare. It's not necessary that he's a pervert. May be he has some birth defect or something, but he'll stare at every damn thing. Your face, your bag, the AC, the lights- anything he can set his eyes on, he'd stare the hell out of it!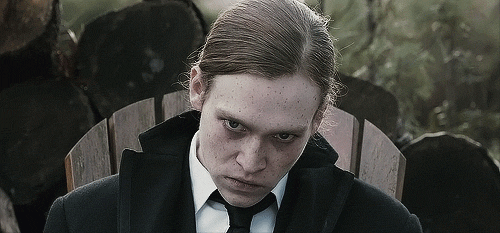 3). The serial eater
For the uninitiated, it's not allowed to eat on a metro. But this person has his/her own little snack bar inside their bags. Fruits, chips, biscuits, they've got it all and they're bloody hungry. And there's nobody who can stop them. Not even the gigantic signboard right above their heads.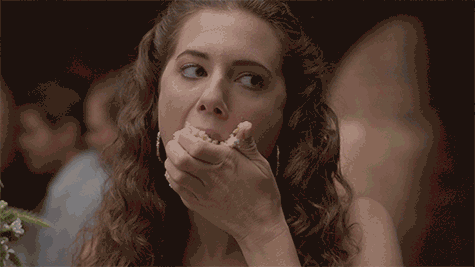 4). The I-love-standing-near-the-door guy
Okay, so, this one is a special entity. Even if there's space elsewhere, or I think even if the sky is falling down for that matter, they just want to stand next to the door. Though you'd assume that they want to get down at the next station. But no, that's not it. May be it's a fetish, but it's definitely inconvenient for the other commuters.
5). The serial talker
Although these prototypes can be found all over the city, they have special significance inside the metro. They are always on phone, discussing the minutest details of their life at the top of their lungs. Oh, and the best part comes when the call keeps dropping because of poor connection inside the metro, and like a stubborn ass they keep calling back.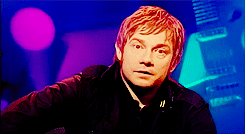 6). The perpetually lost soul
Okay, I feel for them. These poor people have no idea where they are, which platform they have to go to, and which metro they have to take. You have to be a little careful, because they can come out from any corner of the crowded metro and totally startle you. And boy, they can ask questions! 'Which station is nearest to Dhaula Kuan?' 'Will this one go to Rajiv Chowk?' 'Will Salman Khan host Big Boss?'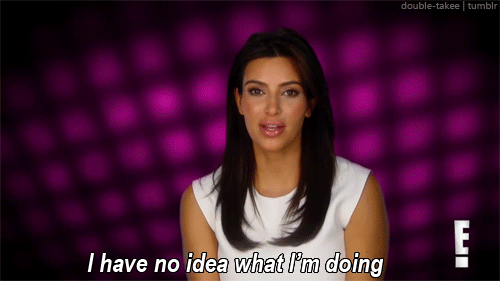 They all are uniquely funny and tad bit annoying, but they are what give this city its vibrant colours.
I suggest if you're having a bad day, just go for a metro ride.
Either it'll turn worse, or you'll be able to see the beauty in chaos. Your perspective.