We have drummed up a list of dishes that you must eat during this season!
Think cold winter mornings and all you can remember is the first meal prepared by your mother. The piping hot plate of food against the blasting cold is something that you can never forget. Whether it's a simple paratha or an intricate dum biryani, winter is all about gorging on great food! We list out the five MUST eat foods this season. Read on:
Gobi paratha:
Winter veggies are to die for! And what better than gobi paratha with a generous amount of butter on it? Binge on it with a spicy pickle on the side and you'll be smiling through the day! Cauliflower is supposed to generate heat, which will keep you warm and full.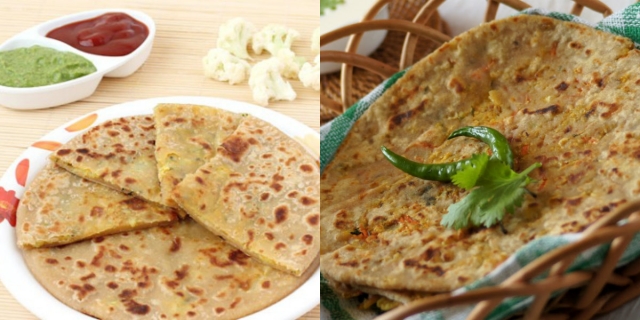 Gajar ka halwa:
Deliciously juicy carrots are in abundance during this season and when they are made into a halwa, it's like a party in your mouth! Eat a warm bowl of gajar ka hawla either after your meal or between meals to keep the winter blues at bay.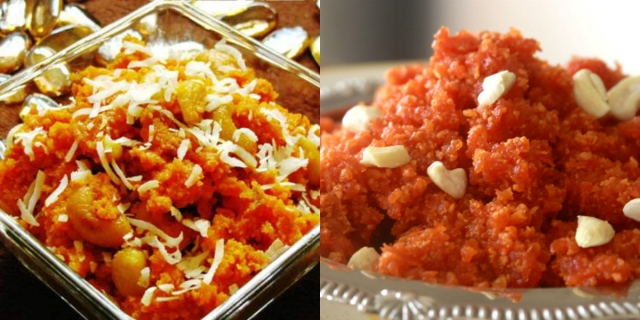 Rajma Chawal:
Kidney beans cooked in spices and served with steamed rice is a staple food of North India. Rajma is full of proteins and is the perfect meal for a laid back and chilly Sunday. Enjoy it with pickled onions and jeera rice for a sumptuous lunch.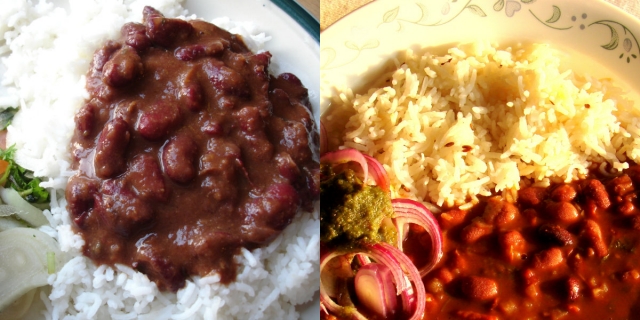 Momos:
This humble snack from the North East will keep you going in windy afternoons when the gloom outside is about to get you. Indulge in momos with a fiery red chutney and forget about the world for a while.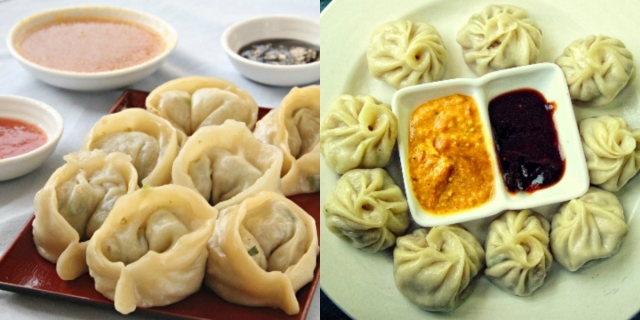 Butter chicken: And finally, no winter meal is ever complete without a piping hot serving of butter chicken and naan. The joy of dipping your naan into the gravy and slowly soaking in all the rich flavours while it's snowing outside is the Best. Feeling. Ever.