Here are some ways to spruce up your study room. All set to rock and roll? Read on!
Study room is that part of the house that we seldom enter. Despite most of our childhood and good part of our adulthood being spent there, we don't really like to enter the 'study' room. Not voluntarily, at least. Well, all that's going to change as we tell you certain ways to spruce up your study room. Read on!
Bright curtains:
Go all out and deck up your room in bright curtains in orange, neo green and majenta pink. If you're a guy, you can opt for purple and neon blue. These funky shades will create a pleasant environment, making it easier for you to concentrate and study.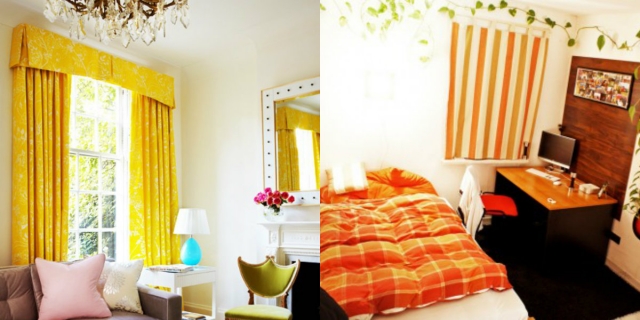 Funky lamps:
Invest in a funky night lamp that has pretty details like elephants, peacocks and even the rising sun. You can go for tinted lamp shades too.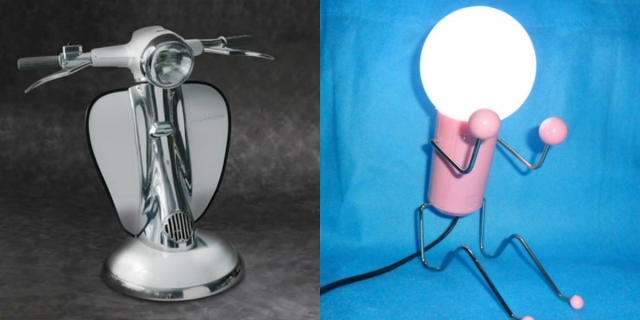 Study board and marker:
Nothing looks more professional than a white study board with a marker. Make notes, draw doodles or simply write down the day's agenda. You never know, you might just end up following all the points on the board!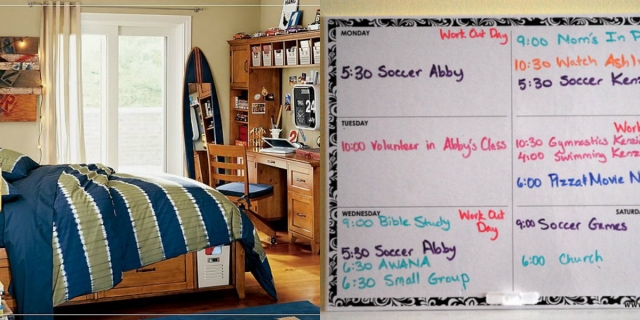 Instance coffee machine:
It's a great idea to keep a tiny instant coffee machine or a percolator in your room for those never ending nights. This way, you need to wake up the entire house when trying to make yourself a cuppa.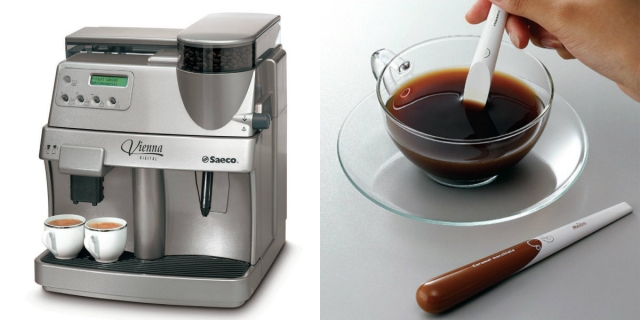 Lazy bean bag:
Yes, this actually works! Throw in bean bags in vibrant colours on the floor and read through your lessons while relaxing on them. The mounting pressure of 'how am I ever going to pass' will ebb away as you star reclining on the lazy bag.