Michael Jackson death which happened on 25th June 2009 is one of the most controversial deaths and that's quite obvious because he is a legend.
There are certain proofs which show that Jackson's death was a hoax and it was choreographed because of some reason. There are certain incidents which do prove that his death is just an escape for him from the world and he didn't actually leave us on the Tuesday when every human eye had a tear upon losing him.
Here are some spines shaking proofs that Michael Jackson is physically available but is hidden.
Get ready for the biggest leash ever.
The following picture was captured at the moment Michael Jackson was put in the ambulance to be taken to the hospital. The catch here is that the glass of the ambulance was tinted and such a clear picture is impossible and that too of the inside of the ambulance.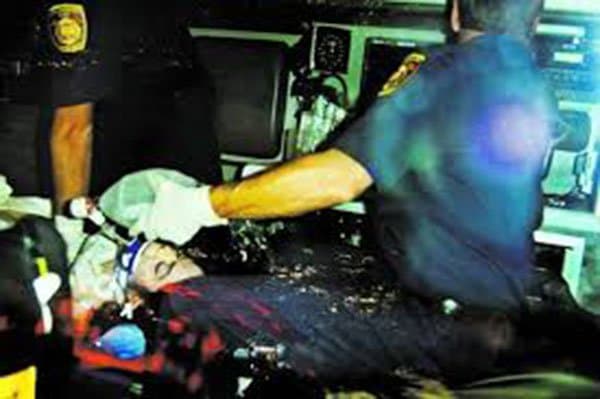 Michael's daughter took a Selfie in her car, the media could see something really dark in the background of the front seat of the car, and they used certain techniques to brighten the background which revealed someone absolutely like Michael Jackson sitting at her back. Have a look at it yourself.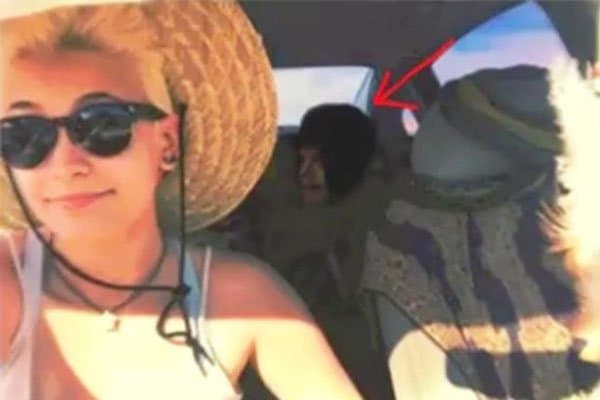 Michael's family didn't allow anyone to open the coffin in which MJ was supposedly to be in. They told the media and other friends that his face had come in a bad shape and they wouldn't be able to look at it and hence, they wanted his coffin to be closed which means that there is no proof of him being in the coffin. Isn't this so mysterious?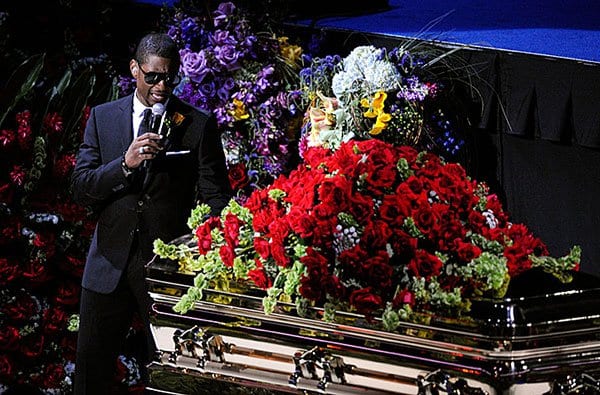 The first image belongs to Michael's cover and when you zoom it to 400 and observe it closely, you'll be able to see the world "ALIVE" written on his lower lip. This one was one of the clearest hints that he is still alive and not dead. He wanted to give some message to his fans through this and only some of the people could notice this.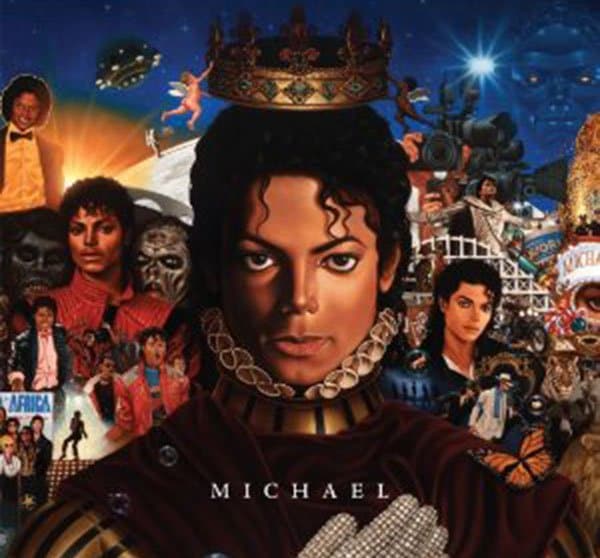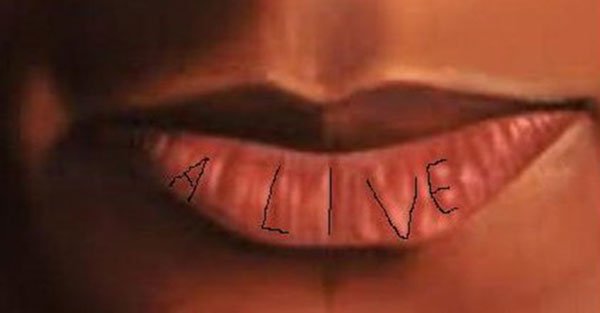 One of the fans of MJ who was a close friend of MJ's eldest son's girlfriend revealed that her friend repeatedly told her to believe that Michael was alive and that she could talk to him daily. She also said that his drug addiction gave him a disease called Epilepsy which causes seizures of different types and he is hiding away from the people and his family knows it.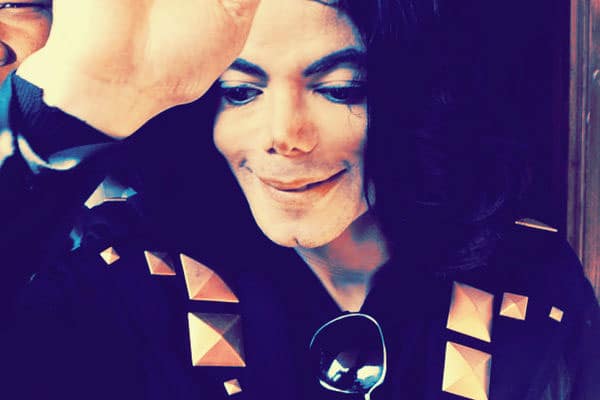 There a lot of threads which prove that Michael Jackson is very much alive and getting treated or is on a permanent break from his career and life. Isn't this so spine jolting? This news and such proofs feel no short of heart-attack. Isn't it?