Love-Story Of Gal Gadot And Her Husband – I love Love-stories.
I know that I'm not the only one. Umm, there are so many love-stories that I've read. But, Gal Gadot and her husband's cute little story made me believe that "If you're meant to be together then it will happen eventually."
Honestly, Wonder Woman's love-story is wonderful.
Firstly, we've to admit that her husband "Yaron Versano" is truly handsome and sexy. Have you seen him? Here's their cute picture together. (Ladies, Gal is in there too) Hehe! You know, just in case you're lost in Yaron's eyes.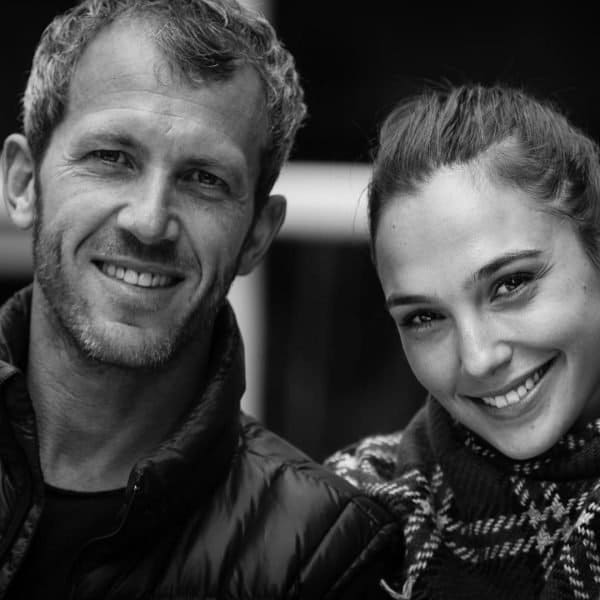 He is taken, but that doesn't mean that we cannot crush on him. Same goes to the guys who are madly in-love with Gal Gadot. Alright, alright, let's focus now on how did they meet each other and how did the love bloom between them?
Okay, the story is short, but the love is so pure.
"We met nearly 10 years ago through mutual friends at this very strange party in the Israeli desert. It was all about yoga, chakras, and eating healthy — we didn't exactly find ourselves there, but we found each other. I think I [knew he was the one], but I was too young to get it. He did. He's 10 years older than me. He told me on our second date he was serious and wasn't going to wait more than two years to ask me to marry him. Fast-forward two years; he proposed. We were married in 2008."
10 years older? Yes! Age doesn't matter when you're in-love with someone.
Their love-story is short and cute, right? I mean, it's something like this "you see someone and then it just clicks that "Okay, he/she is the one for me and undeniably I'm going to spend my Forever with that person." – That's it.
They're happily married to each other and now they've 2 little kids "Mary Versano" and "Alma Versano".
Gal Gadot's husband is a successful business man with a hotel in Tel Aviv. And we all know that Gal Gadot is a "Wonder Woman".
Even Yaron agrees to it – look at this cute picture. (Damn! I'm not jealous. Are you?) Hehe!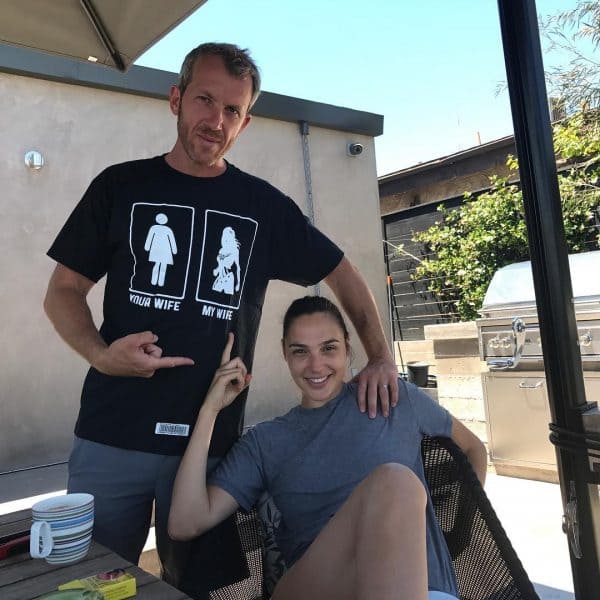 OMG! This is the cutest picture ever.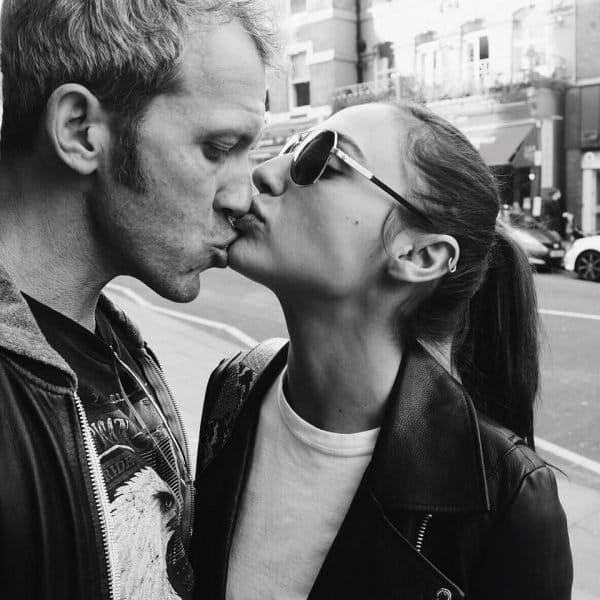 This throwback picture is way too adorable.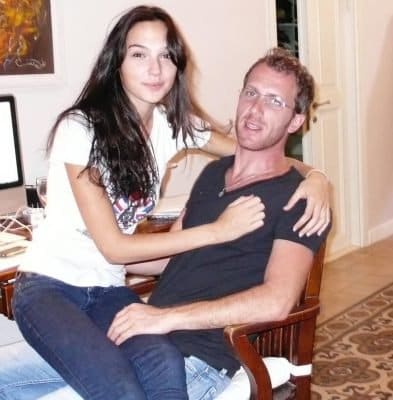 Love like this!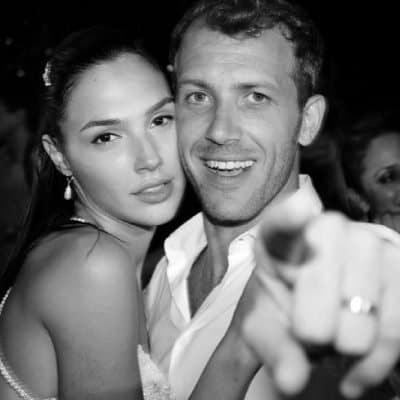 Love-Story Of Gal Gadot And Her Husband  – So guys and girls, what do you think about Wonder Woman and her husband? Let us know about it in the comment section below.