The Legends Of Maharashtra – The glory of Maharashtra!
Along with being India's third largest state, Maharashtra is also one of India's most progressive states. Many great people were born here and make the state as well as country proud with their good deeds.
So here we have got you a list is those 10 great Legends Of Maharashtra who are the true pride of Maharashtra. Now, scroll down to unveil the legends of Maharashtra.
The Legends Of Maharashtra
Sachin Tendulkar
India's greatest batsman, Sachin Tendulkar is considered as the god of Cricket and this great man is also from Maharashtra.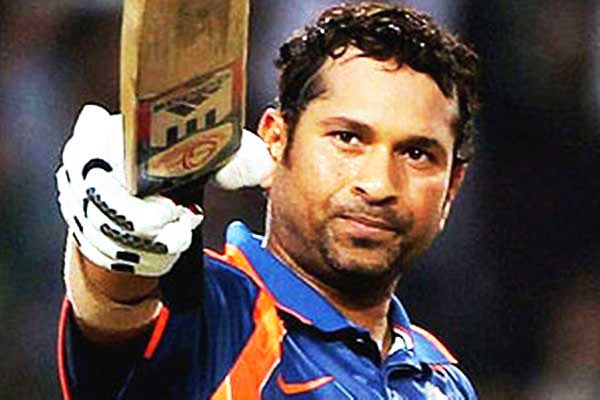 Lata Mangeshkar
Lata Mangeshkar is one of the biggest names not only in India but worldwide as well. She is India's most famous and greatest singer, Lata Mangeshkar has sung a number of songs that have given a new turn to the music of Indian cinema. She deserves to be entitled to this list.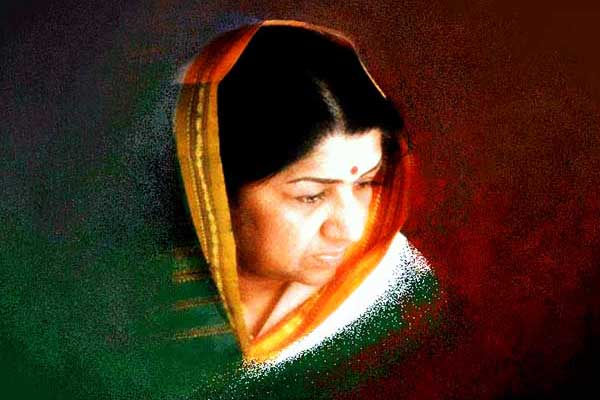 Dadasaheb Phalke
The credit for making India's first film, 'Raja Harishchandra', goes to Dadasaheb Phalkeji. He made this film in 1913 and then you know where the Indian cinema has reached today, so all the credit goes to this legendary man.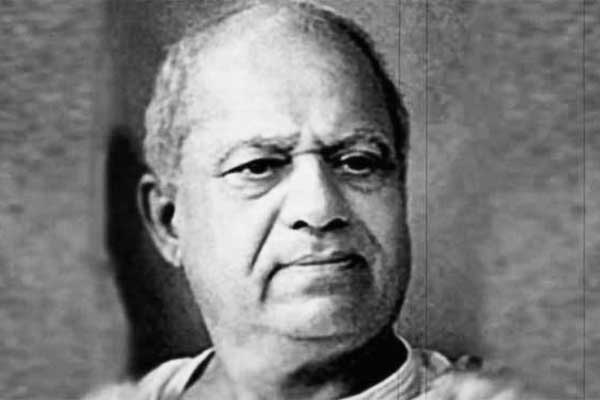 Mahatma Phule
Mahatma Jyotirao Phule spent his entire live fighting for the rights of women in our society. Several important issues raised by Phule was untouchability, caste system and social inequality against women. He literally spent his entire life doing social good.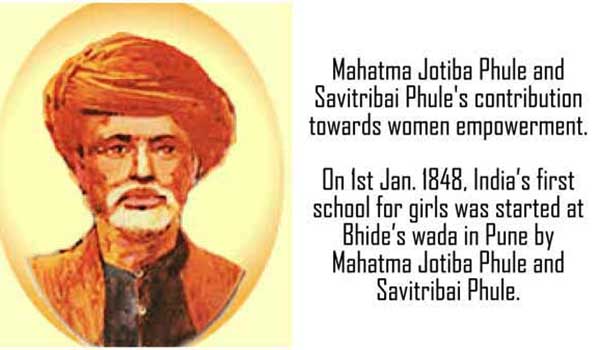 Bal Gangadhar Tilak
"Swaraj is my birthright, and I shall have it", this is a slogan given by the great Maharashtrian man Bal Gangadhar Tilak. He is one of the prime leaders of the Indian Independence Movement! He also got the title of Lokmanya! He was such a brave person that people say it is impossible to find a leader as fearless as he was.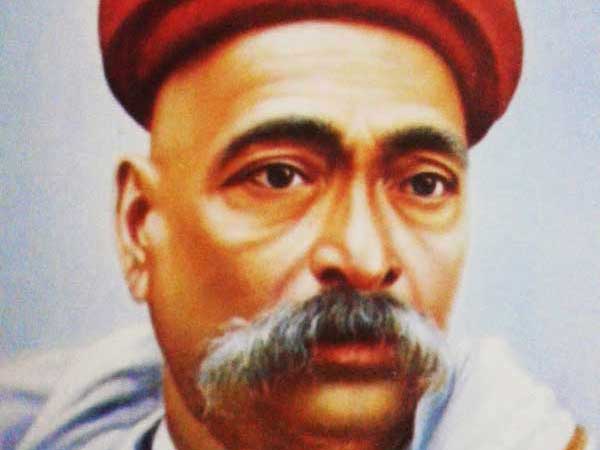 Rani Lakshmibai
She was the wonder woman who born in Maharashtra. In the battle of 1857, Rani Laxmibai played a very important role. She is one of the greatest ladies from Indian history who proved that women are no less than men.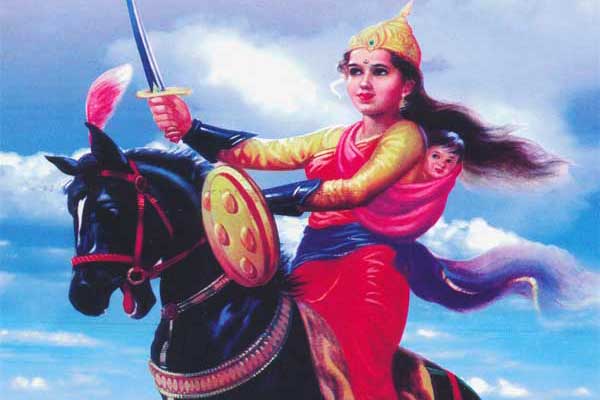 Vinayak Damodar Savarkar
Savarkar Ji, who provided the initial architect to Hindutva, had written some poems that filled the heart of freedom fighters with pride. He was one of the reasons that the people of India dreamed of an organized nation for the first time!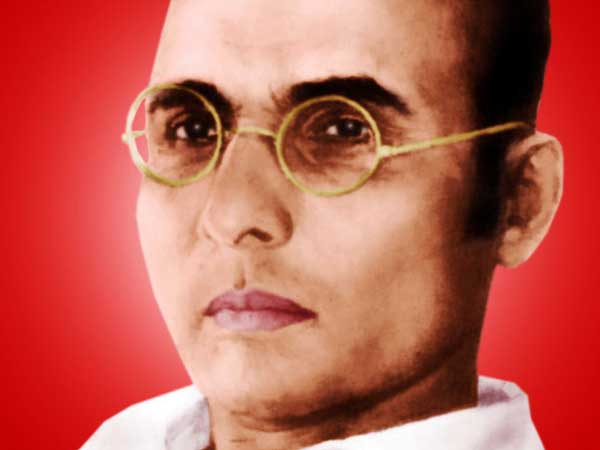 Babasaheb Ambedkar
We all know Ambedkar very well, he was the one who headed the drafting committee of Indian constitution and he was also a Marathi. Talking about the great personalities of Maharashtra, we cannot miss our this wonderful personality. Despite being a Dalit, Ambedkar wrote a constitution of a diverse country like India.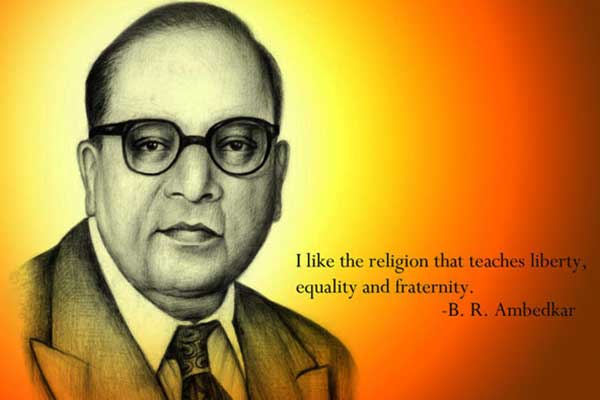 Sant Tukaram.
Sant Tukaram devoted his life to Vithoba and continued to believe that one person is the master of this entire universe. His poems are still a major part of Hindi literature. f today's youth adopts the stories of Sant Tukaram, then indeed India can become a better nation!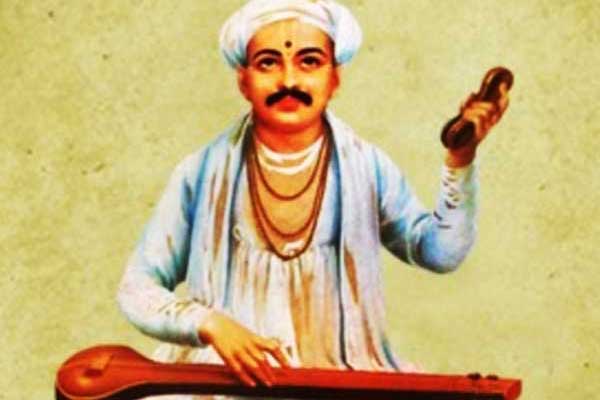 Shivaji Bhosale
One of the greatest emperors of India, Shivaji Maharaj saved India from the clutches of Mughals till his reign. After converting 2000 troops into the army of 100,000 soldiers, Shivaji Maharaj has the credit of winning over the cruel ruler Aurangzeb. He is a true legend who deserves to be on the first number of this list of legends.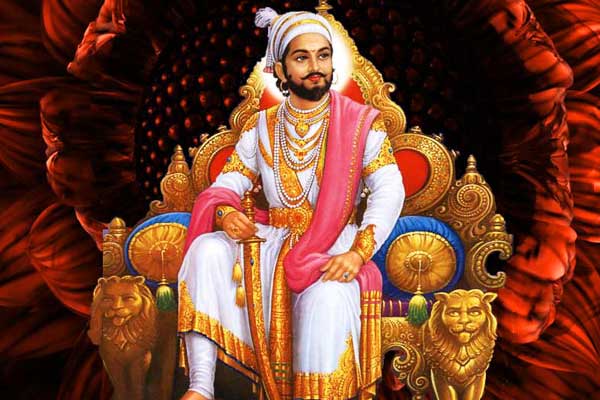 Legends Of Maharashtra – So these people are the pride of Maharashtra who still makes the Marathi pride. However there are many more notable personalities in the history but if we include everyone then the list will never end, so feel to mention their names in the comment section.