Lookalike Of Kim Kardashian – 
Kim Kardashian's Doppelganger is here.
Firstly, are you wondering "how many doppelgangers does she have?" I'm not gonna lie, I had the same question. It seems, Kim Kardashian have many Doppelgangers.
The recent one looks so much like her.
Here's KIM-K!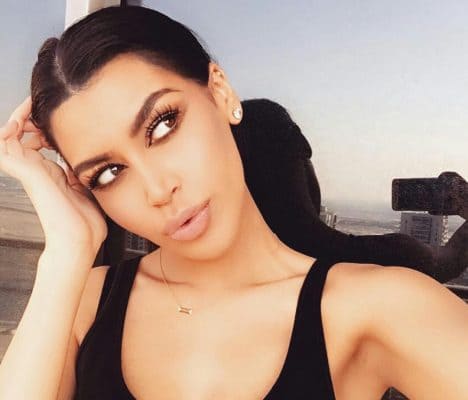 Oh wait! That is actually Kim Kardashian's Doppelganger. Surprised? I know that she looks like Kim K's lost twin.
Here's Kim Kardashian and her Doppelganger – GORGEOUS!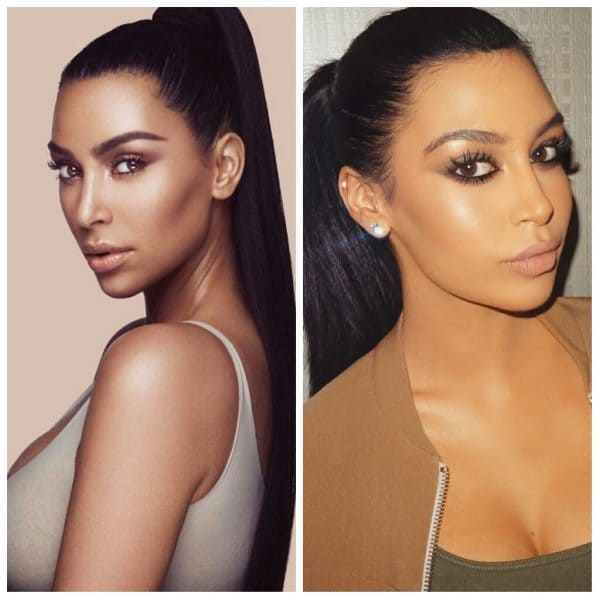 You'll be surprised to know that Kim Kardashian's lookalike has a sister that looks like "Kylie Jenner". Sonia and Fyza Ali, are the two makeup artist and beauty bloggers from DUBAI, and are very FAMOUS on Instagram. They both look so much like Kim Kardashian and Kylie Jenner that you'll question "Are they twins?"
Just take a look at these pictures –
That's Kylie Jenner's Pose! Remember?!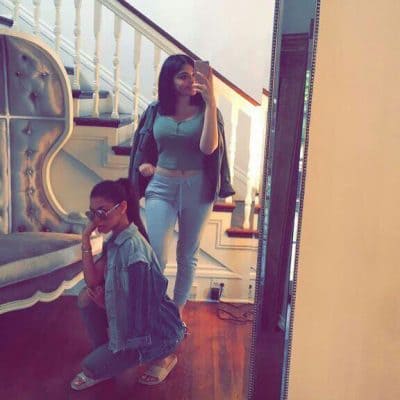 What do you think about this one? I think, they nailed the make-up look!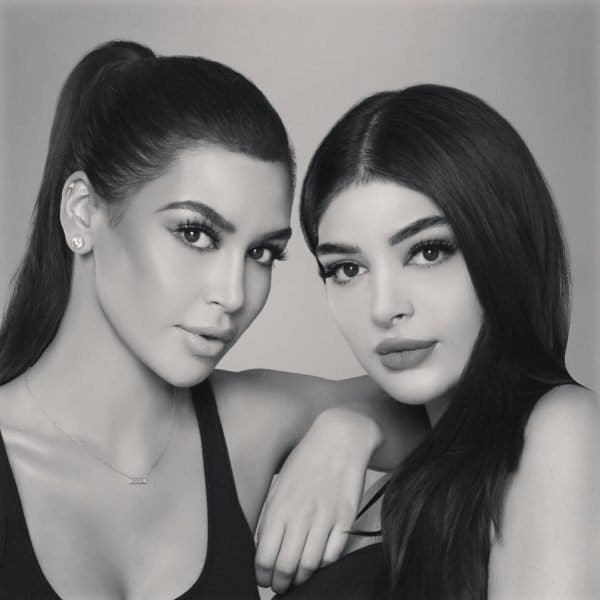 Looking Good!!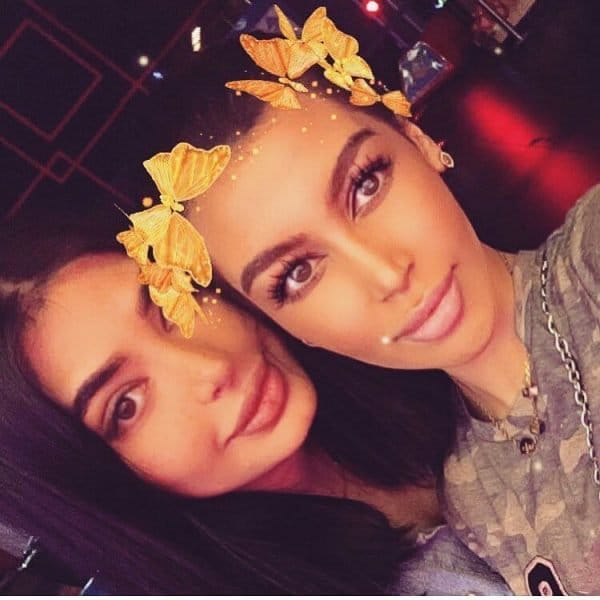 Pout!!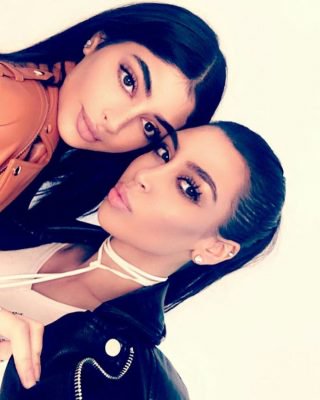 They are going viral on the Instagram and people are convinced that Kim K has a twin sister – My God! Just look at her.
Unbelievable!!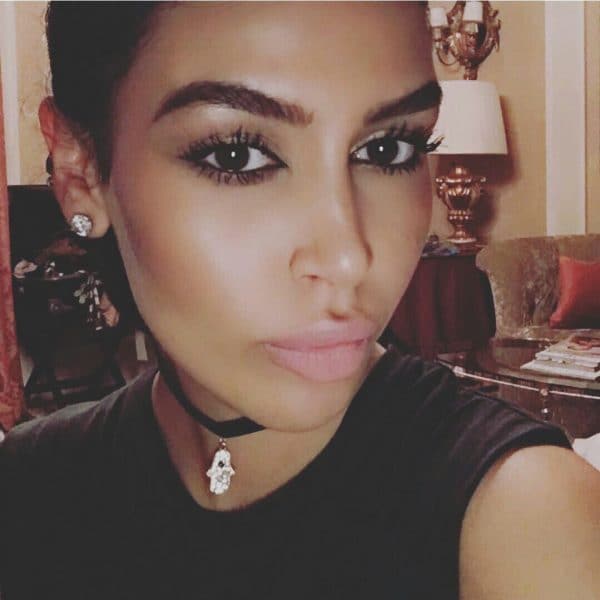 Beauty, Beauty!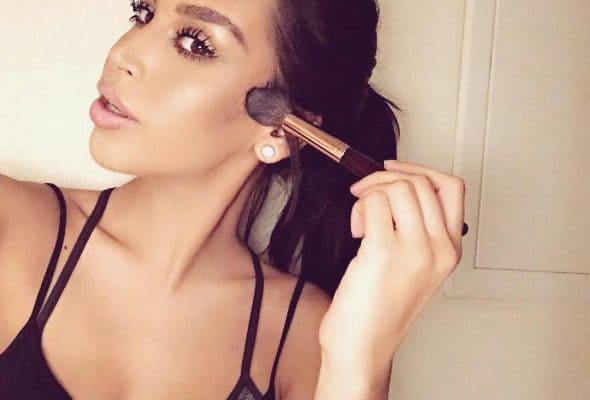 PERFECT POUT!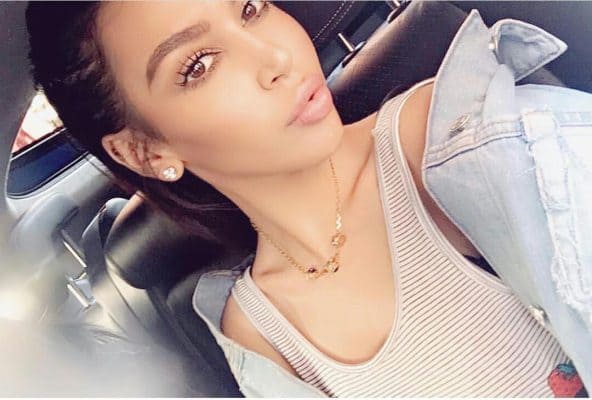 At times, these sisters post pictures exactly like Kim K and Kylie Jenner. Not only that; they even wear similar clothes – what else do they need to look like the FAMOUS SISTERS? They have it all – People believe that out of all the Kim K Doppelgangers, this one took it to the next level.
Once you open Sonia and Fyza's Instagram account, you won't be able to stop till you see all their pictures on Instagram. You can follow them here to learn some great beauty tips that they share with their followers.
Let's hope that one day Kim Kardashian and her Doppelganger will come FACE-TO-FACE – Hehe! Do you wish to see him together? Let us know in the comment section below.
This was all about the lookalike of Kim Kardashian.