Famous people who chose suicide – 1.8% people in world choose suicide over natural death. May be because they are fed up from their life or maybe they are mentally or physically done with life. So, they easily commitsuicide rather than fighting with the situation.Usually those who commit suicide have a thought that they are lost in the world and no one is there to help them.
Let's sum up our thoughts with this:
I stopped telling people that I'm lost. I am on a road with no destination. I am not lost, I am on my way.
On the way, where no one will follow me!!
These 4 celebrities are known for their talent and work, but some tragic situations led them to end their lives.
Famous people who chose suicide –
1 – Jiah khan
"You made me feel alone and vulnerable. I am so much more than this" these were the last words by Jiah khan.
Jiah khan was a Bollywood actress. On June 2013, it was reported that she committed suicide by hanging herself from a ceiling fan. She left 6 page suicide notes in which she talked about her problem with her boyfriend, abortion and dwindling status as an actress.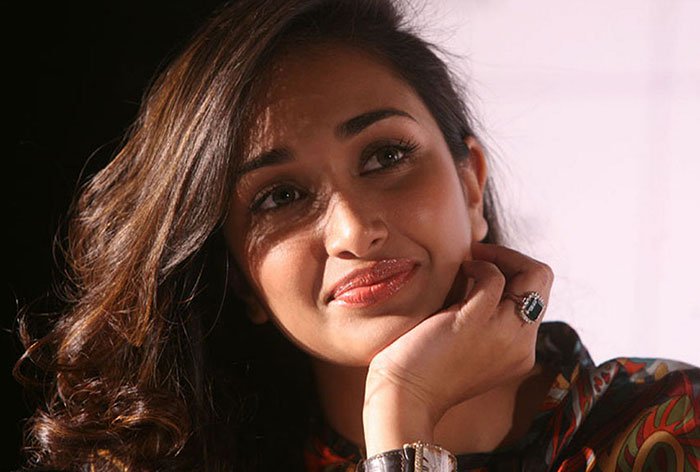 2 – Divya Bharti
Divya Bharti started her career at very small age. But, at the age of 19 she died and ENDS her career. Reports stated that she fell from the fifth floor of her apartment on April 1993. Shocking mystery of her death is still a mystery.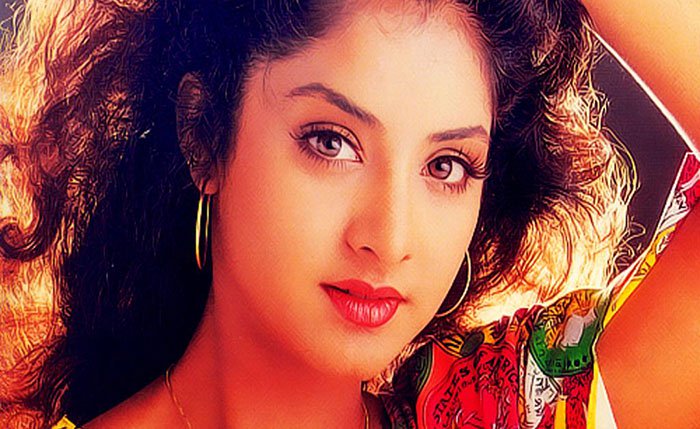 3 – Kuljeet Randhawa
Kuljeet Randhawa was popular television actress and supermodel. She committed suicide by hanging herself from theceiling fan. Her suicide note statedthat she was unable to cope up with pressure of life and don't want to live more.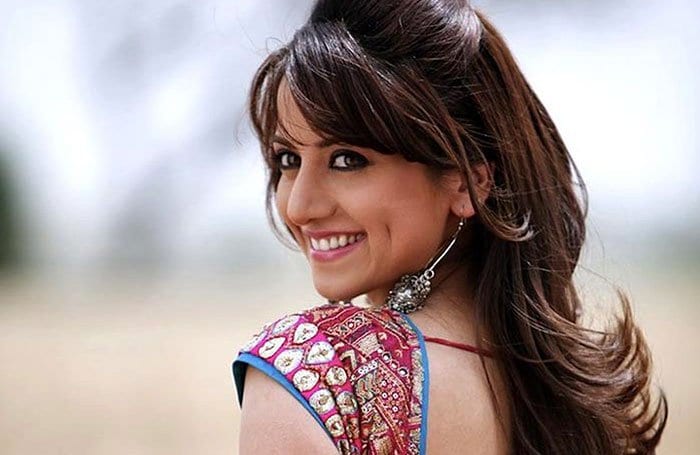 4 – Nafisa Joseph
Television actress and former Miss India Nafisa Joseph hanged herself in her apartment few years ago. Her suicide was shocking for everyone because in a month she was getting married. Before marriage she got to know that her husband is lying to her and he is still married when he claimed that he had been divorced. This shocking news led her to take such big step.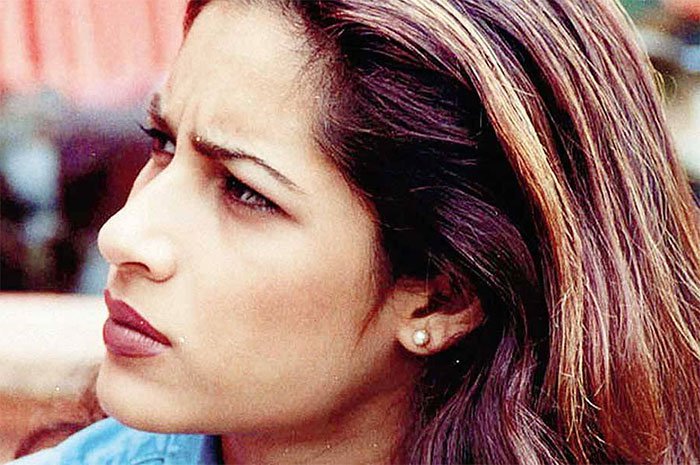 These famous people who chose suicide – Although they were going through a lot, nobody should take their lives only because there are a few obstacles. Let's hope the history never repeats itself.