Wait is that even an outfit? Where are you heading towards?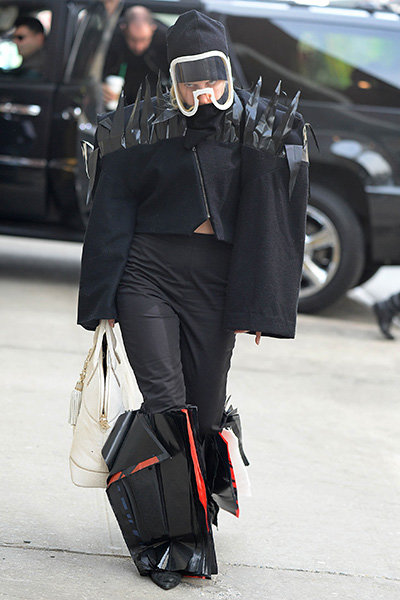 She never disappoints us!
Whatever be the case one thing I like about her is that she is different, she never really cares about what others might say about her outfits.
So which of her outfits shocked you the most?
Don't forget to leave your comments below.