Makeup expert Shruti Sharma saves you the embarrassment of wearing the wrong shade of pink on your cheeks, wrongly.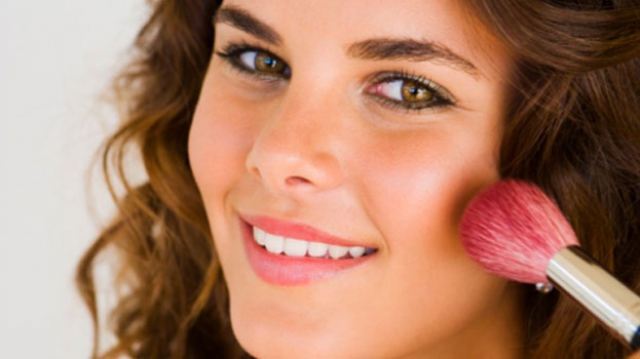 Delhi-based makeup expert Shruti Sharma gives out some handy tips on how to choose the right shade of blush on your cheeks, to avoid that fashion faux pas:
Fair complexion: Give a healthy look by applying a shade of pink which is closest to your skin tone. Just a sweep on the apples of the cheeks is enough to add colour.
Wheatish complexion: A hint of coral tones in the pink blush will lift the look. Apply a sweep of light pink blush on the cheeks and then add a bit of bright coral pink only on the apples of the cheek.
Dusky complexion: A pink blush blended with a coral shade bordering on orange will do the trick. Apply a light pink on the cheeks and add an orange toned blush on the apples of the face. Alternatively, you can also go with a blush that is magenta in colour for the apples.
– IANS