Hollywood Singers Without Make-up – Through social media sites, you can easily find out about your favorite singers and their oh-not-so-personal life. We can know and keep our self updated about what Beyonce or T-Swift posted on their Instagram account etc etc. In the midst of watching them performing on stage, talking about their Instagram picture posts, new music, daring outfits, and their make-up trends, do you remember seeing 'em without make-up? I bet that you don't.
Well, don't worry; you can still carry on with stalking their Instagram and Twitter account, because here are their "no make-up" pictures that I found on the internet for you. Trust me; some of these singers look so damn different that you'll be totally surprised.
So, here are the Hollywood singers without make-up. 😉
Beyonce
This year's Grammy award was all about "Queen Bey". She truly nailed it and we all must admit that her make-up was right on point. She looked phenomenal in her pregnancy look, right? Well, her no make-up look is also beautiful. Yes, just look at her; she is flawless even without her make-up.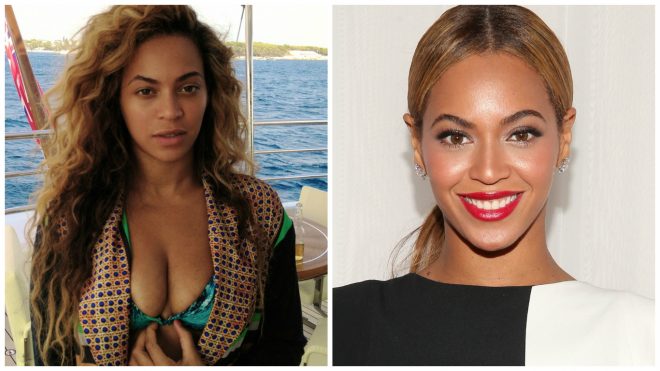 Adele
Adele gave a tough competition to Beyonce in the Grammys. But it seems, that there's no comparison when it comes to looking amazing in no make-up look. I know, Adele looks beautiful, but in comparison to her make-up look, she's unrecognisable.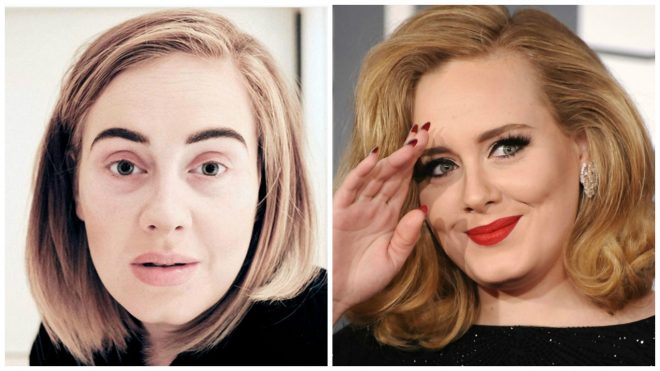 Lady Gaga
Hello there, it's Gaga. Yep, she looks so damn different, right? Lady Gaga is someone who can take internet by storm by wearing those unusual dresses and high-heels. But, one has to admit that Gaga's no make-up bed Selfie is not bad at all. What do you think?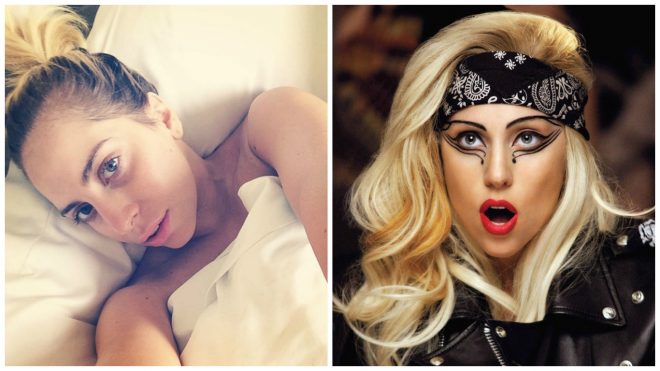 Katy Perry
She is back with her new song and once again she's creating a lot of buzz out there. To add a little more, here's Katy's without make-up look. She actually looks gorgeous. Seriously, it's amazing what a box of make-up can do to your face.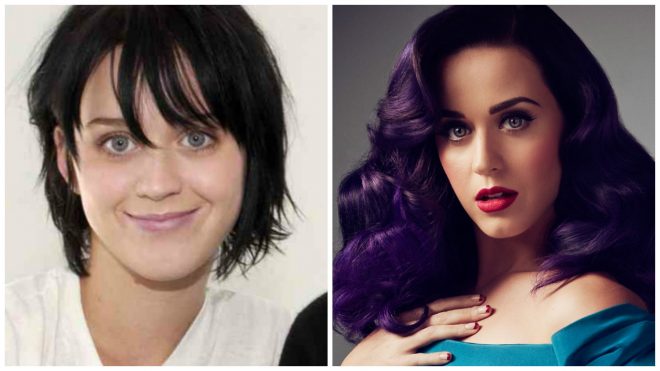 Taylor Swift
Red lips might be her signature, but that natural pink lip with no make-up on face is equally good, right? Taylor's natural beauty is attractive.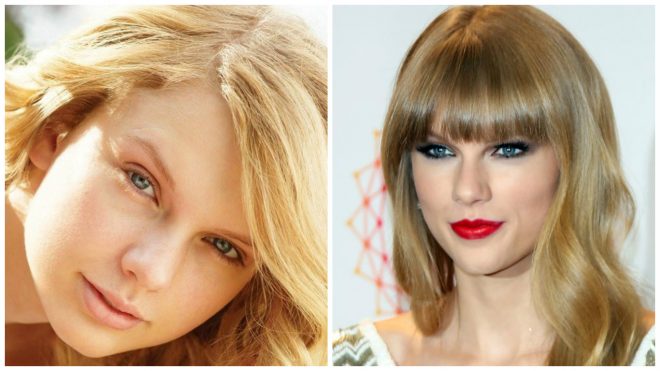 Rihanna
Look who is tired- Yep, that's Riri. Rihanna's natural beauty is good. Rihanna doesn't think about what others will think as she always keeps posting her no make-up pictures on Instagram.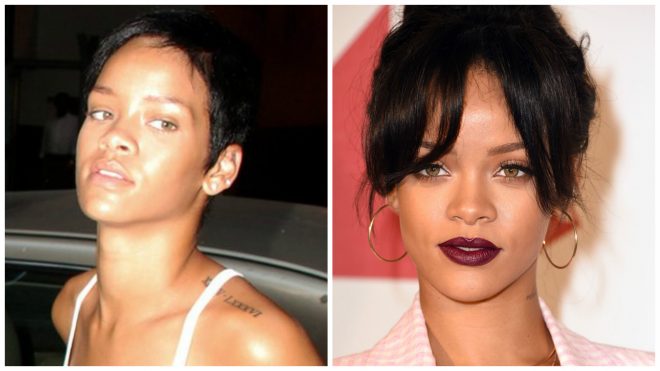 Miley Cyrus
She might be a crazy singer who doesn't give any f*ck about what others think, but one thing is sure that she's an amazing and inspiring artist. She loves flaunting her natural self and this pic is an unseen one where you can see that her skin is actually so shiny and wonderful. Excuse the pimple 😉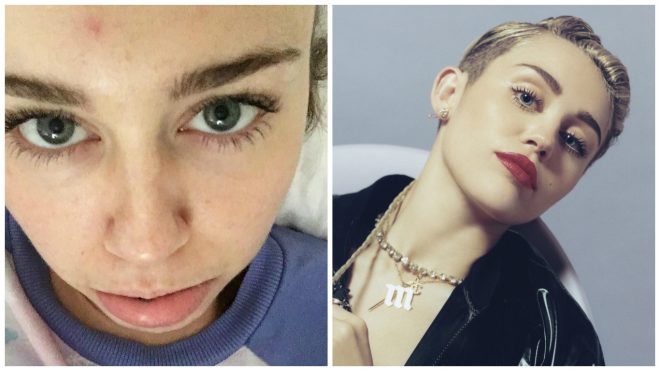 Demi Lovato
She is my favorite girl and I think that she absolutely looks 100% gorgeous without make-up as well. The freckles on her face look so attractive and her smile makes it even more attractive. I think that she really doesn't need any make-up to look gorgeous. She can go on like Alicia Keys without make-up and yet she'll look stunning.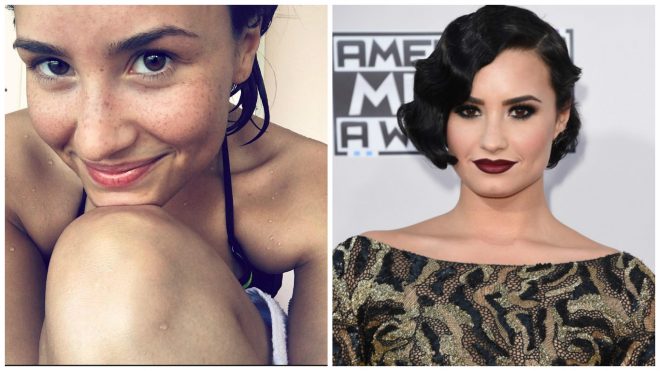 What do you have to say about these Hollywood singers without make-up? Leave a comment below and let us know.