Celebs who love minimal clothes – We all know that celebs do everything in an out of the box manner. Whether they are dressing up for an award show or any other event, they wear something eye-catching and something that makes them, well, noticeable. While sometimes, they are paid to wear revealing clothes, sometimes, they just don the see-through dresses for fun.
Here is a list of Celebs who love minimal clothes at all times.
Celebs who love minimal clothes
We all remember her from the avatar-changing famous singer, Hannah Montana. Remember how easily she changed from the cute Miley Stuart into the diva, Hannah? Now, she is more well-known for her weird dressing style which sometimes consists of nothing but a plastic wrap! Seems like she is at daggers with clothes, doesn't it?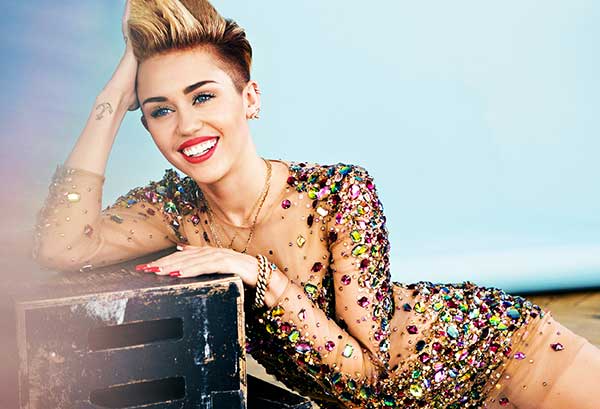 Thought she has very pretty name, her dressing style, not so pretty! She posts really juicy pictures on her Instagram account, where she is dressed as skimpily as possible. Most times she is clad in nothing but a thong. With that hourglass figure, she can sport about anything she wears.. or doesn't wear!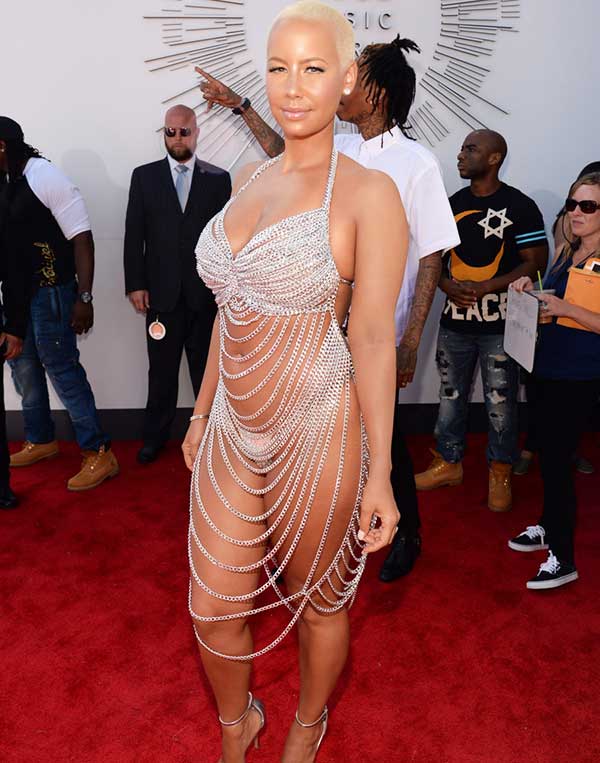 Belonging from very elite British family, she shot to the apex of fame from her role as Rose in Titanic. Though she doesn't dress skimpily always, her bold role in the film The Reader brought her well into the limelight of the almost nude section.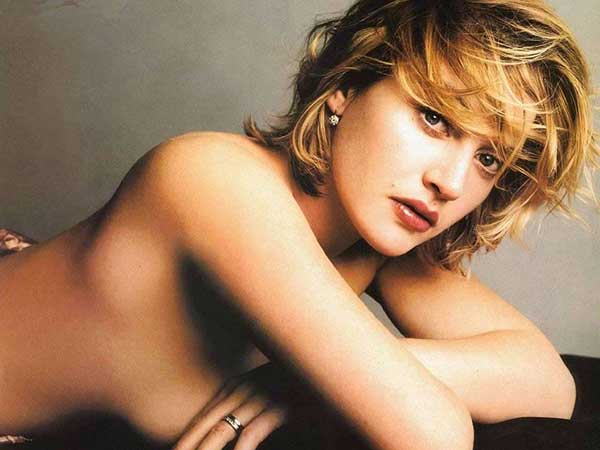 She is probably the most famous singing sensation of the world, right after Taylor Swift. It is not only her songs that top the charts. She tops the charts in her dressing style too. She has probably one of the most perfect figures in town and she loves to show off her curves in her sliver sheer dress.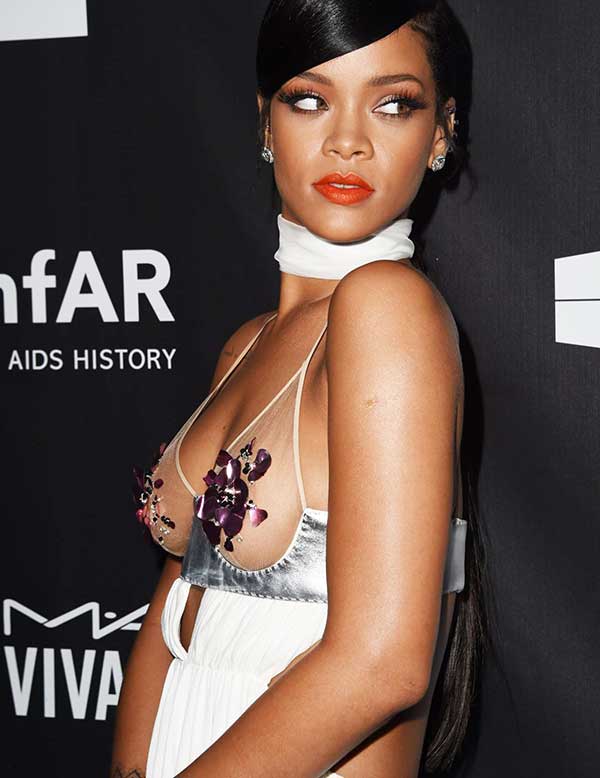 This cute little Disney channel star grew up way too fast for our liking. Not only has she grown up, but her sexy spitfire body and dressing style gives every single girl figure goals. She is the most liked on Instagram, even if she is dress in nothing but a bar and a thong.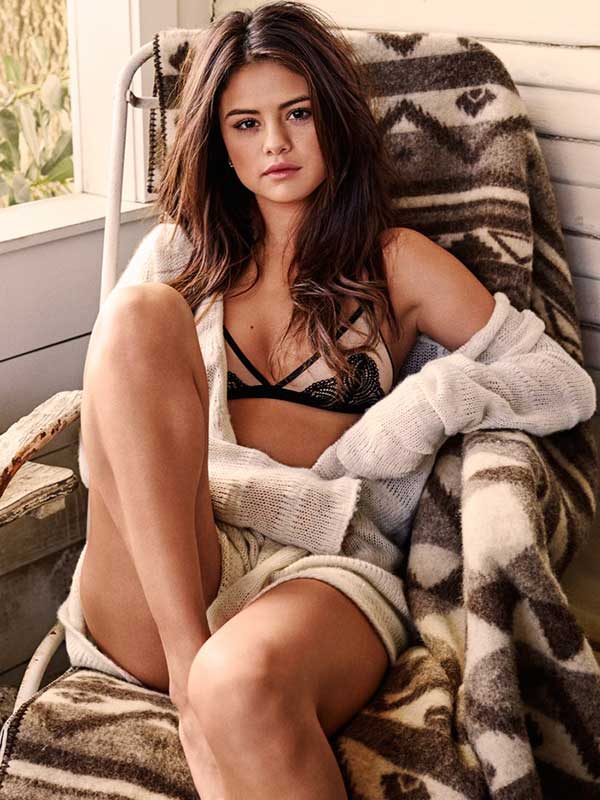 She has been in the tabloids forever, primarily because she likes to bare it all whether required or not. She does have a hot body and who wouldn't wish to show off a body like that!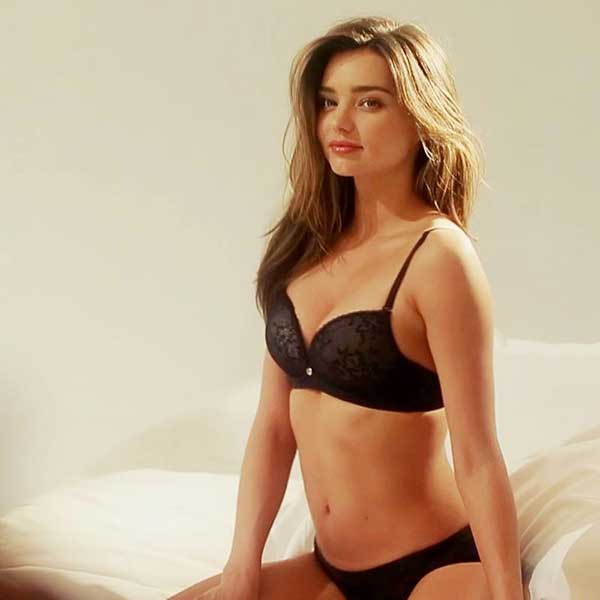 These are the Celebs who love minimal clothes – These celebs are true examples of the phrase "bold and beautiful", don't you think!