Brooklyn and Chloe's relationship status was quite a "talk of the town" before they even came out publicly as a couple.
And, finally this attention made the duo confess their love for each other in public. (Yes!)
Well, hats off to Internet that now we can keep an eye on them. And only because of that we can see the loved-up couple gazing at each other. No doubt, they are the hottest plus cutest couple in Hollywood and are definitely going strong with time.
Since the couple has confirmed their romance, they never fail to prove how happy they are in their endearing snaps. Yes, the Neighbors 2: Sorority Rising star Chloe Grace keeps things spicing up by with pictures and Brooklyn Beckham is also no where behind to show his affection.
In short the duo are shading true ultimate couple goals for others.
Heart is the signature of love
Remember how Chloe gushed about her relationship with Brooklyn on "Watch What Happens Live". Yes and later this picture added a little buzz with the hearts around Chloe and Brooklyn's picture.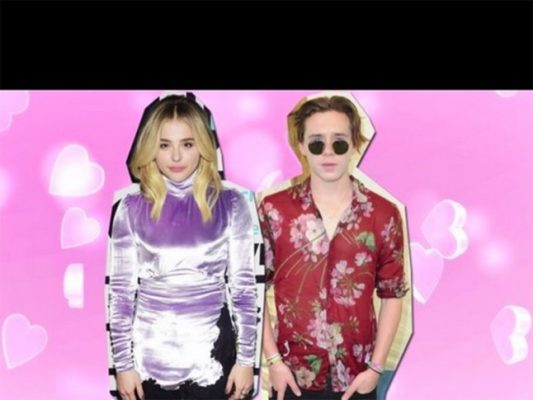 2. That Loving Gaze though!
Awwwww!  This snap is just so adorable. Isn't it? It was when the duo made their debut as a couple on a red carpet for the premiere of Chloe's movie.
Ladies, add this on your list by saying "I want somebody to look at me the way Brooklyn does". (Wink!)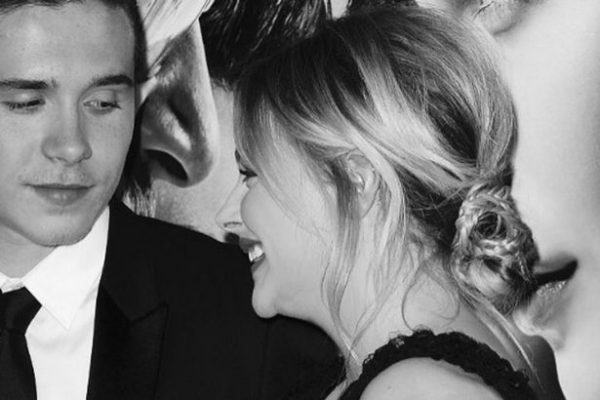 3. The Storming Selfie
Why? It's because this selfie was like a storm that was enough to break the internet. Yes, and this is one of the best PDA moments of the couple. What is your take on this black & white adorable Selfie?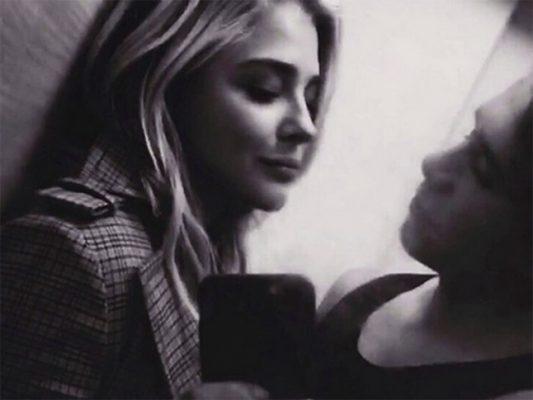 4. The Mirror selfie
Here's another one and this time it's the mirror Selfie. Forget about the typical mirror Selfie in light, take a look at these pretty faces in dark.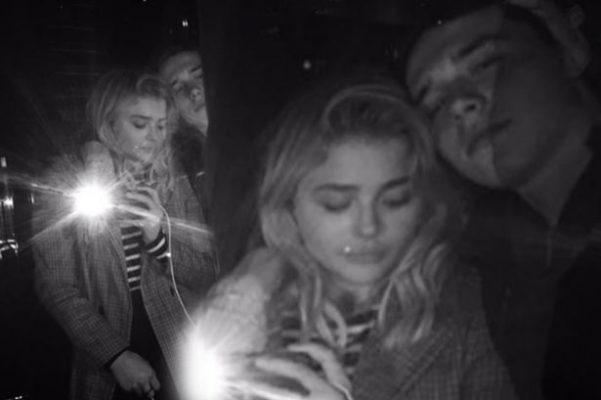 5. Too Tired
Chloe laying her head on Brooklyn's shoulder is one of the cutest ones too.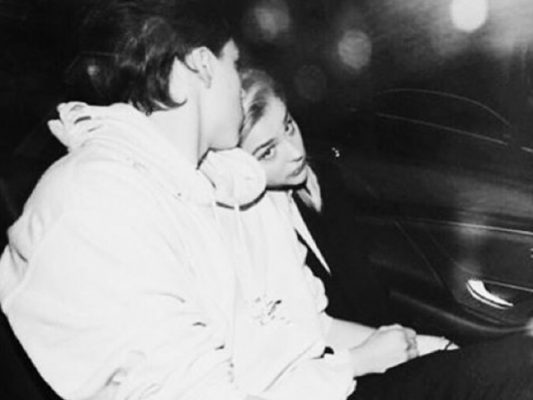 6. He's on Chloe's side
No words needed ! Just check out the lovable snap because –Brooklyn already captioned it with "I think I'll keep her" on his Instagram account.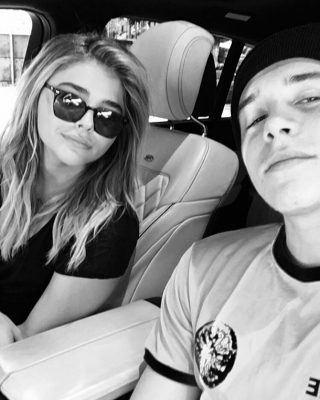 7. It was her turn
Awwwww! Chloe posted this snap captioning with " I think i'll keep him".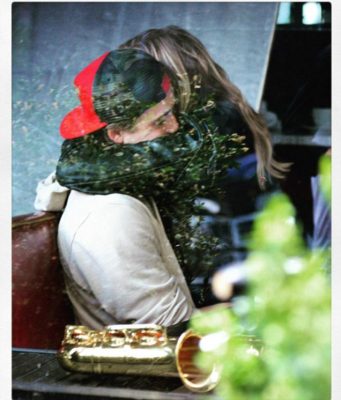 8.  Capturing Candid
Brooklyn seemed to be perfectly capturing his lady-love's candid shots.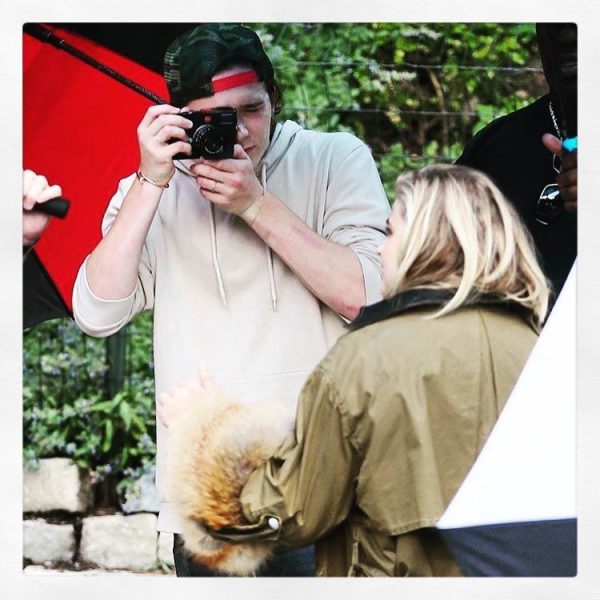 What do you think about their picture perfect snaps? Let us know in comments below.