Alien movies are made of all things heroic fighting all things evil.
These are the two binaries whose rise and fall prepare the narrative of sci-fi genre. But the evil-must-come-to-an-end climax too is impeccably luminous in those movies. Not to mention, aside from the huge money invested for special effects, the directors have to deal with every detail of the movies with astute precision so that we end up believing that aliens do exist.
Then there is cyclical horror and other arcane elements which keep us coming back for more. So, here's mentioning a few sci-fi Alien movies that are our all-time favourites:
Alien movies –
1. Alien:
This sci-fi horror flick was directed by Ridley Scott which revolves around an extra-terrestrial creature who kills the crew of a spaceship and the stream of events that occur eventually. The starcast comprised of Tom Skerritt, Sigourney Weaver, Veronica Cartwright, Harry Dean Stanton, John Hurt, Ian Holm and Yaphet Kotto.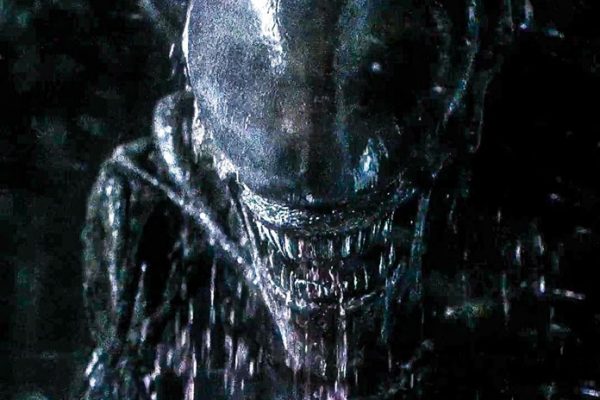 2. Prometheus:
A team wants to track down the origin of mankind and finds an unfamiliar structure on the moon, only to realize they are not alone. This film is directed by Ridley Scott and starred by Noomi Rapace, Michael Fassbender, Guy Pearce, Idris Elba, Logan Marshall-Green, and Charlize Theron.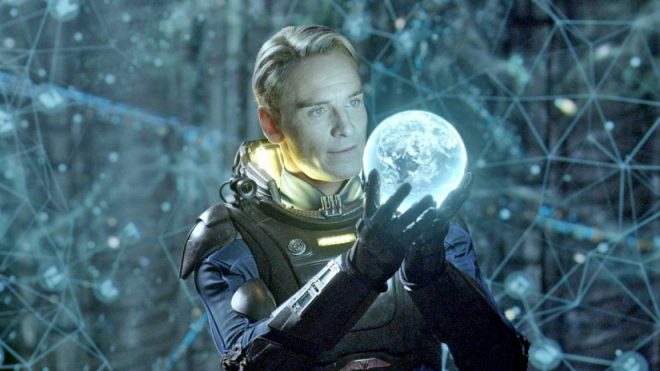 3. Star Wars:
This American epic space opera was a major hit. Directed by George Lucas, it is starred by Mark Hamill, Harrison Ford, Carrie Fisher, Peter Cushing, and Alec Guinness. A rebel alliance is led by Princess Leila that is aiming to destroy the Galactic Empire's Space Station, the Death Star.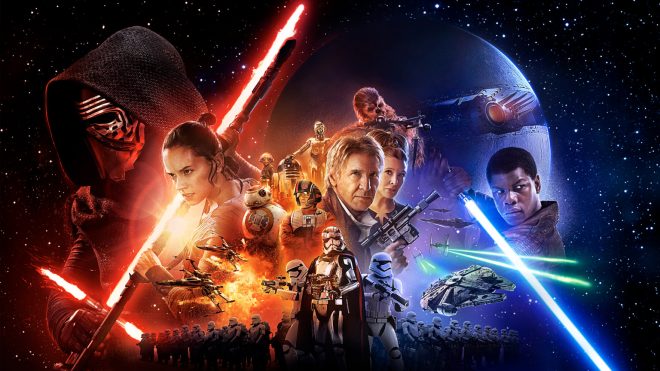 4. E.T. The Extra-Terrestrial:
This film was released in 1982, is an American Science fiction directed by Steven Spielberg. It starred the likes of Carlo Rambaldi and Dennis Muren along with Henry Thomas, Dee Wallace, Robert MacNaughton, Drew Barrymore and Peter Coyote. This story focuses on Eliott, a lonesome boy who  finds a friend in an Extra-Terrestrial.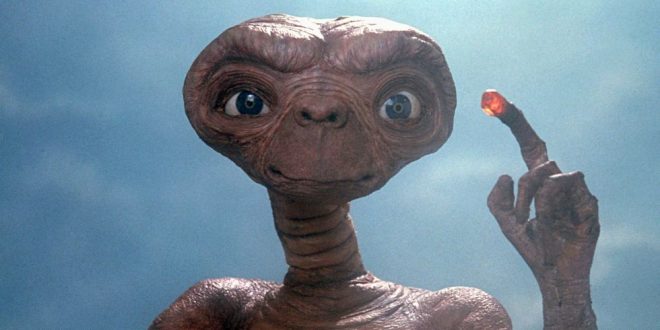 5. Independence Day:
This was released in 1996 and was an American Sci-fi disaster film which was co-written by Roland Emmerich. The film is starred by Will Smith, Bill Pullman, Jeff Goldblum, Mary McDonnell, Judd Hirsch, Margaret Colin, Randy Quaid, Robert Loggia, James Rebhorn, Vivica A. Fox, and Harry Connick, Jr. and revolves around a group which has people from all walks of life who unite in the Nevada desert to escape the disaster caused by an alien attack.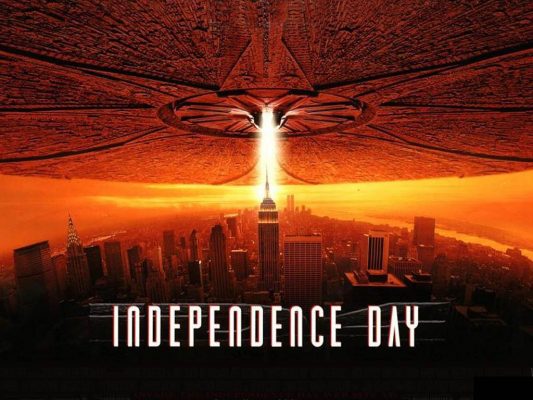 6. Men in Black:
Released in 1977, the film was directed by Barry Sonnenfeld. This sci-fi action comedy features two agents assigned with a secret mission by a secret organization called The Men in Black to probe into the extraterrestrial lifeforms who inhabit on Earth. The film stars Tommy Lee Jones and Will Smith.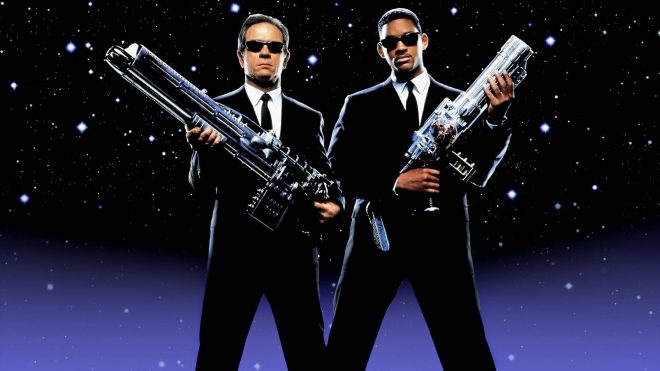 7. Total Recall:
Released in 1990, this was an American sci-fi action film directed by Paul Verhoeven which stars Arnold Schwarzenegger, Rachel Ticotin, and Sharon Stone. The film which is loosely based on Philip K. Dick story "We Can Remember It for You Wholesale" depicts the life of a construction worker who is haunted by a mysterious woman apparently from Mars in his dreams.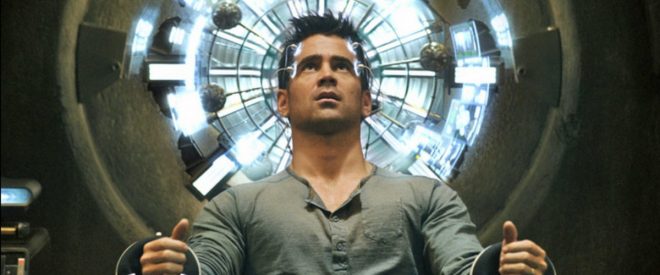 These are the Alien movies – Haven't watched these movies already? You are missing a lot if you are an avid science fiction lover that we can guarantee.