We take a look at actresses who have looked smoking hot in body suits.
There's something uber hot about actresses who wear a body suit and prance around. We take a look at actresses who have rocked this look and made us break into a cold sweat! Read on:
Scarlet Johansson:
The world's sexiest woman sent men sweating with her Black Widow avatar in 'Avengers'. Her massive twins and luscious pout makes her a delight to watch on the screen.
Kangna Ranaut:
The pretty lady has donned a sexy suit in the recently released superhero movie 'Krrish 3'. Her sensuous mutant avatar has been the talk of the town!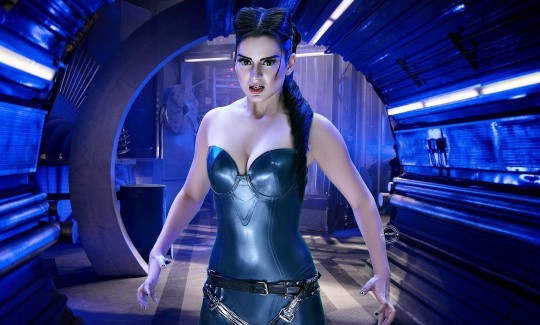 Anne Hathaway:
In a tight black Catwoman suit, the award-winning beauty looks smashing. It almost looks like she has been fitted into it via special effects.
Angelina Jolie:
Jolie, one of the world's most beautiful women in the world, tells us why she has been given the prestigious title. As the feisty Lara Croft, she looks smoking hot.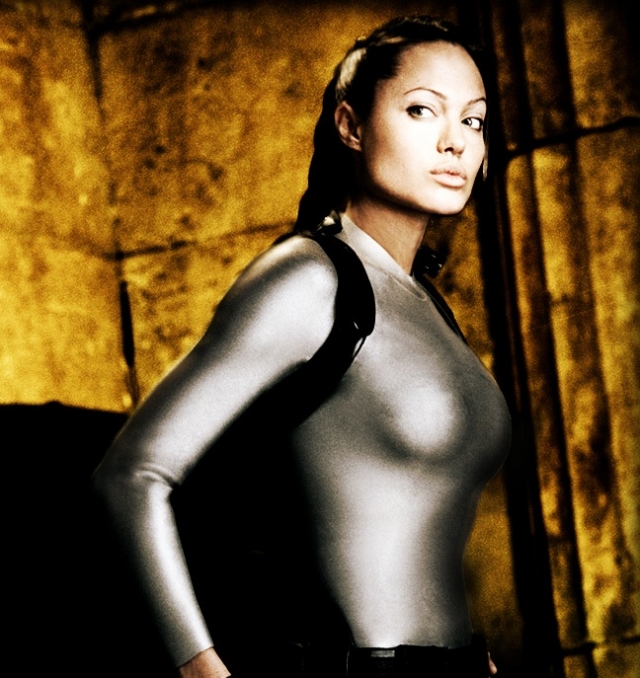 Alicia Silverstone Despite being known for her cutesy look, she played Batgirl in Batman and Robin. In a lycra body suit, stylish boots and sexy pants, she looks super hot!