Qutub Minar is a must visit place in Delhi and for its historic significance and breath taking appeal.
You can't visit the Indian capital and not catch a glimpse of Qutub Minar from up close.
The Qutub Minar has a religious significance to it aside from history which makes it way more interesting for the foreign nationals. It is located in the outskirts of Delhi with an idyllic landscape to feast your eyes on. There is an array of other spectacular sights around it which you can't miss once there and the historical facts about Qutub Minar are quite exhilarating too.
Here are someof such trivia that your history book has barely given you:
1 – The name Qutub Minar was derived from Arabic which means 'Pole'or 'Axis'. Ibn Batuta, the Moorish traveller depicted Qutub Minar as one of the wonders in the World and there is no parallel to it in Islam.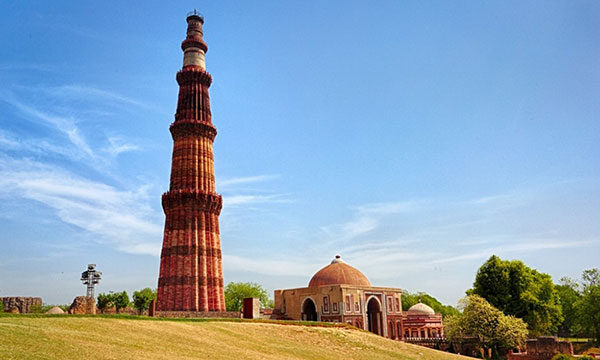 2 – It took a staggering 21 years to complete only the first storey of this tower. The work started in 1199 AD during the time of Qutub-din-Aibak and completed somewhere around 1220 with 4 stories in total.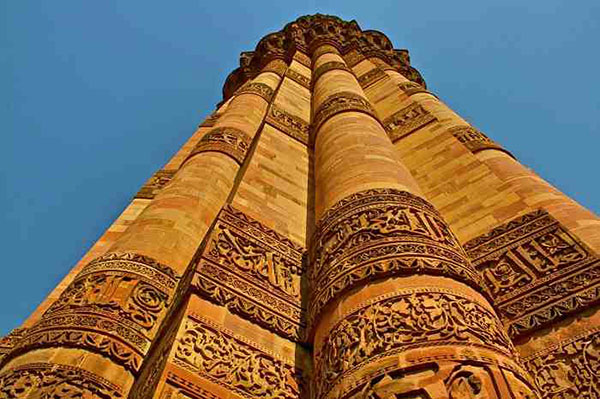 3 – There was a massive earthquake in 1503 that affected the minaret adversely. However, it was later repaired by the then Sultan Sikander Lodhi by using marbles. Thereafter, a cupola made by Firoz Shah Tughlaq which added 72.55m more length to this minar.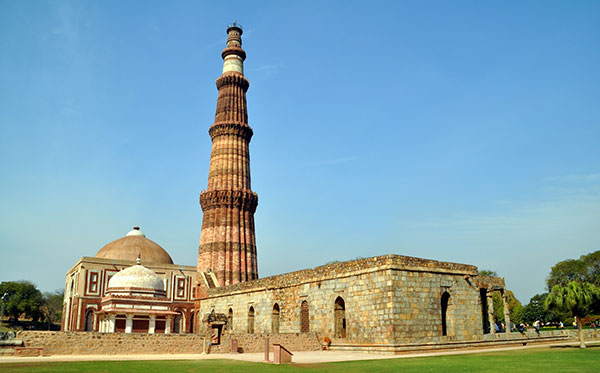 4 – The said cupola was however damaged by another earthquake in 1828 where the length of the minar reduced to 71.33m.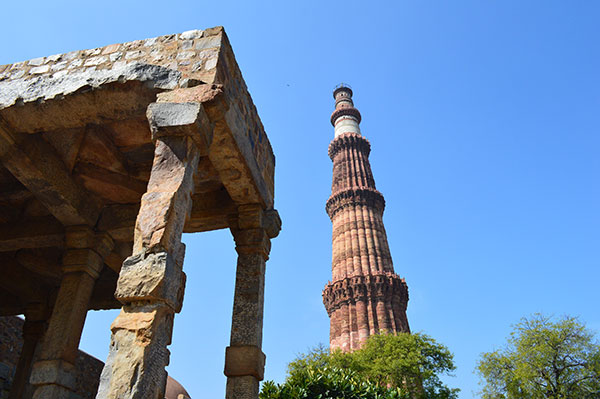 5 – There was a major reconstruction work carried out by Major Robert Smith of the Bengal Engineers who added balustrades that were made in purely gothic style. An entrance gateway was also added in the minar.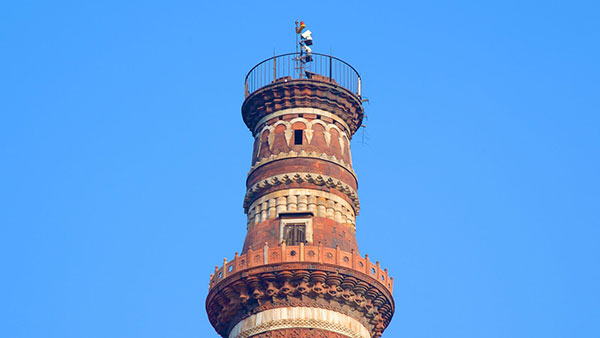 These are the 5 interesting trivia about Qutub Minar you weren't probably knowing lately.