Vitamins that your skin needs – Only the contents of the product bring the visible effects no matter which brand they belong to. We are talking about the Vitamins that your skin need the most for an enduring elasticity and natural glow.
Caught in the rat race called life, we don't pay much heed to the needs of our skin and take skin care routine for granted which begets wrinkles and blemishes before time. Some vitamins are truly essential for skin for eradicating the early signs of ageing and boost the health of your skin.
You need to know which vitamins are those and here under laid down complete insights of the same for you.
Vitamins that your skin needs –
Vitamin A:
If your skin is dry beyond compare, you may be lacking Vitamin A in it. This essential nutrient called Vitamin A helps tweak your skin into a natural looking glow. Vitamin A is known as retinol in the world of beauty which is present in many products nowadays. You can consume lots of carrots, sweet potatoes, dark and leafy vegetables for a regular supply of Vitamin A. However, The Vaseline Healthy White Complete 10 AHA & Pro retinol Body lotion is inundated with vitamin A that your skin needs.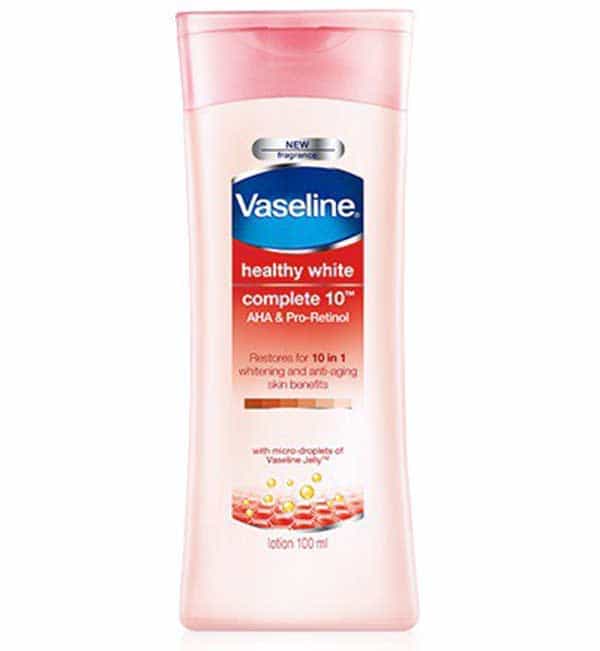 Vitamin B complex:
Vitamin B complex is an amalgam of B1 (Thiamine), B2 (riboflavin), B7 (Biotine) and B9 (Folic acid) which packs in a lot of goodness in your skin. It accentuates the skin's inner glow by nourishing the skin, eradicating the pigmentations etc. You can feed on lots of oatmeal, rice, eggs to boost Vitamin B complex in your skin. You can however use Organix Thick and Full Biotin & Collagen Conditioner.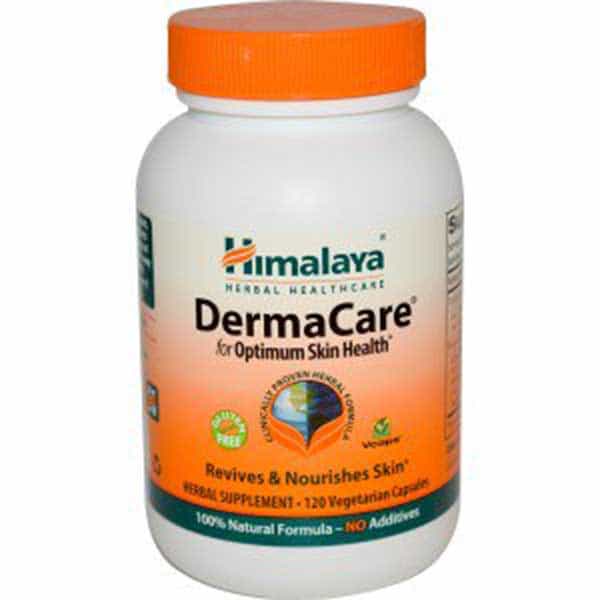 Vitamin C:
When it comes to avert ageing and correcting the skin, Vitamin C rules supreme. Vitamin C not only retains the softness of your skin but also leaves it bright and supple. You can consume generous amounts of citrus fruits to supply Vitamin C in the body and that apart, use The Body Shop Vitamin C skin boost or Kaya Vitamin C gel for external application.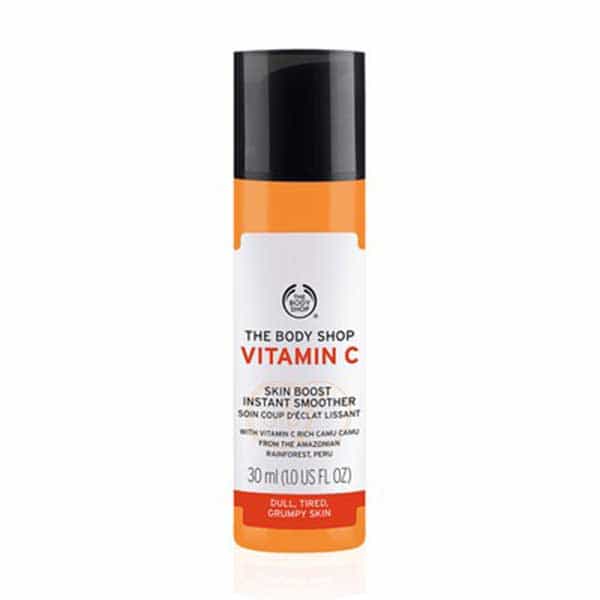 Vitamin E:
Vitamin E is known to reduce inflammation and add elasticity to your skin. It also helps detoxify the skin in a greater degree. You can consume nuts, olives and spinach for constant supply of Vitamin E in your skin and also can use Fabindia Vitamin E night cream which natural and pocket friendly.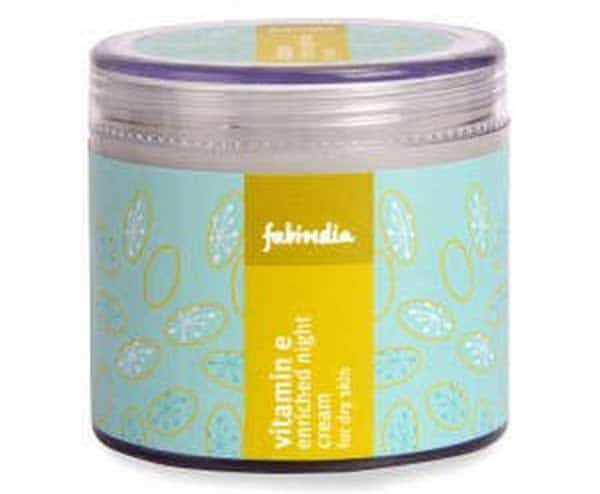 Vitamins that your skin needs – Load yourself with these vitamins and your skin will not bear the brunt of ageing, pollution or any attack of impurities in future. You will always be the downright diva that you are!