Types Of Healthy Teas –
Have you ever wondered about what kind of tea is actually best for your health? If not, then it's time you start thinking about it now.
Drinking the right kind of tea can change your body too, so choose smartly. Tea is healthy as it reduces the risk of heart-attack, stroke, and it also protects your bones.
Well this summer month, ditch drinking coffee, and start with tea as it will give you total health benefit too. These teas that I've mentioned below will improve your health and help you to stay in shape too. Now that's what you want, right?
Here are 5 types of healthy teas that you should be drinking every-day.
Black Tea
Black tea is actually good for your health. Early morning, drinking black tea without including sugar and milk will give you many health benefits. Drinking black tea on a regular basis prevents ovarian cancer. Plus, it also reduces the chances of diabetes and makes your bones strong and healthy.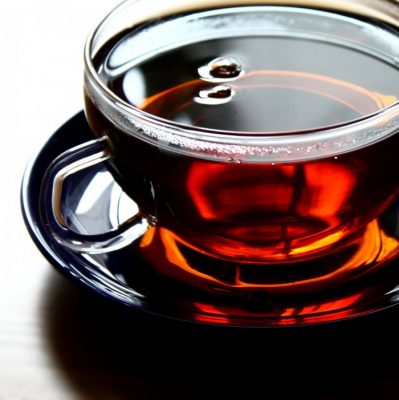 White Tea
Drinking white tea will give you healthy skin. It will protect your skin from UV Light. Other than that, White tea is completely beneficial in terms of preventing disease as compared to Coffee.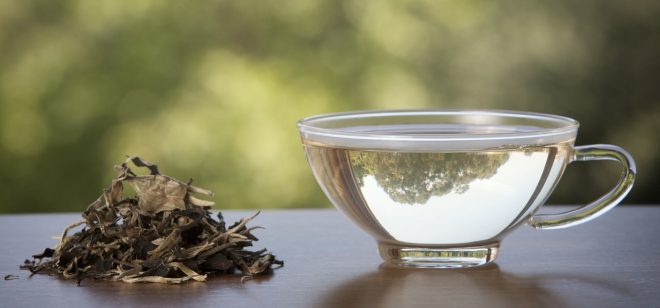 Chamomile Tea
There are many people who are consumers of Chamomile Tea. Chamomile tea is actually beneficial; not just in terms of skin, but it also help you deal with hair and other health problems.
It clearly acts as a natural healing process and it also prevents dark circles and acne. Well, think about drinking this daily and see the changes.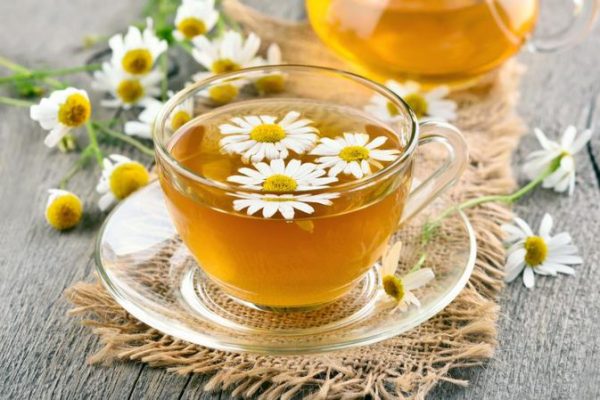 Lemon Ginger Tea
Some might not like the taste, but it actually boosts the immune system. This tea is known to be a drink that helps you lose weight. As both Ginger and Lemon have anti-inflammatory properties present in it, so drinking lemon ginger tea can turn out to be a best decision.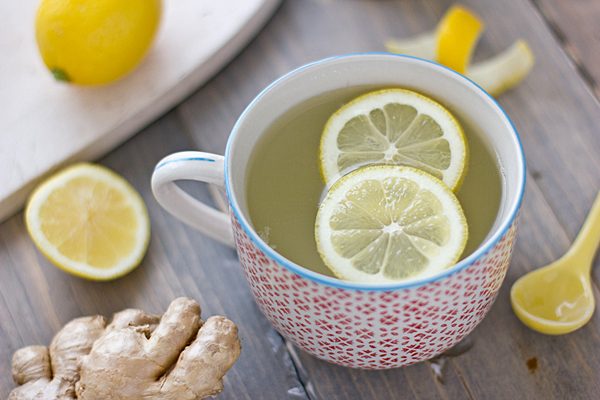 Oolong Tea
Oolong Tea will give you a taste in between Black and Green tea. Oolong tea is made from the leaves, buds, and stems of Camellia Sinensis plant. It boosts your metabolism, and also gives a good skin.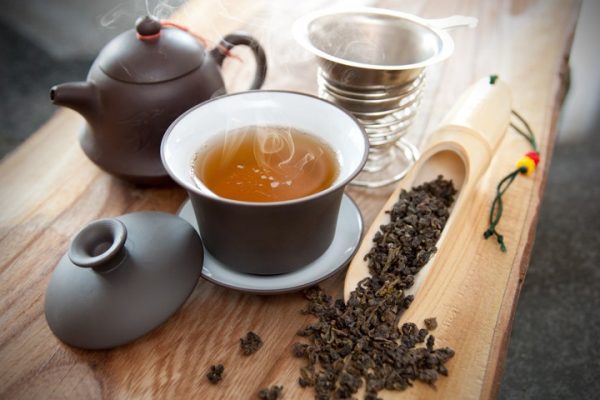 Types Of Healthy Teas – Try any of these teas and stay healthy.