Today, on World Health Day, the World Health Organization focuses on food safety.
They are emphasizing on food safety because according to the facts, over 200 diseases are caused by unsafe and contaminated food which are a carrier of bacteria and viruses being harmful to humans. WHO is highlighting these problems under the slogan, 'from farm to plate, make food safe'.
For quite some time our generation has fallen prey to the fast food culture and this makes us troll some of the food items in complete Bollywood Ishtyle to the person who eats them!
Burger
Who doesn't love the McDonald burger, but just wonder what it wants to say to you when you just cannot stop yourself from eating it!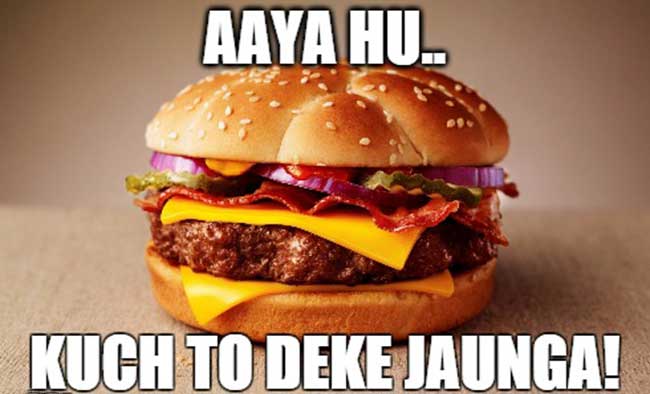 Pizza
Fighting over the last piece of pizza with your friends, pizza can whisper this!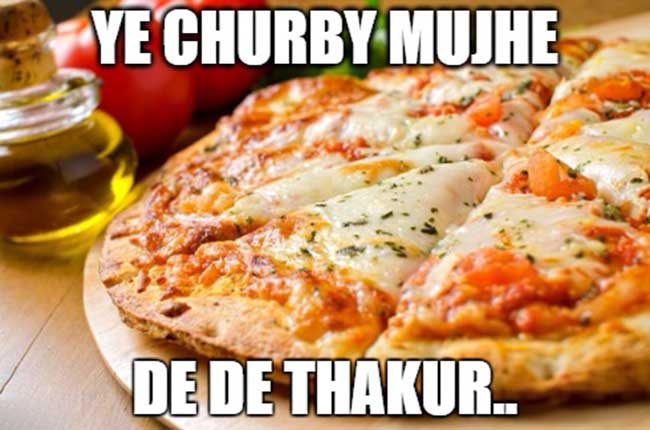 Samosa
These potato triangles with an amazing geometry have so much in their heart to tell you.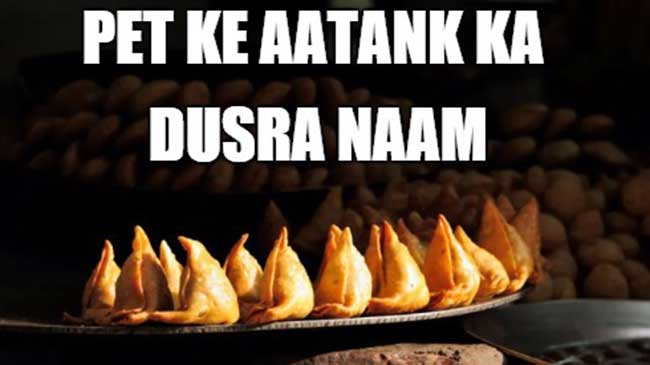 Soft Drink
The cold drink that you love to consume with a burger or an old monk can have many hidden thoughts.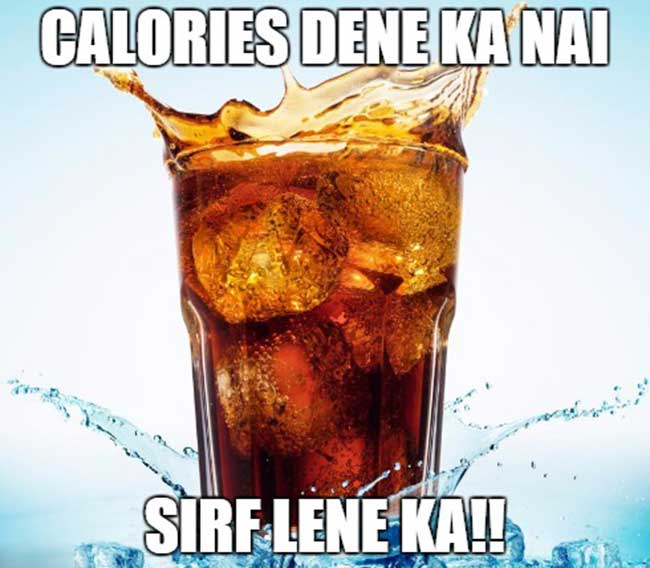 Doughnuts
How can you just let them go so easily??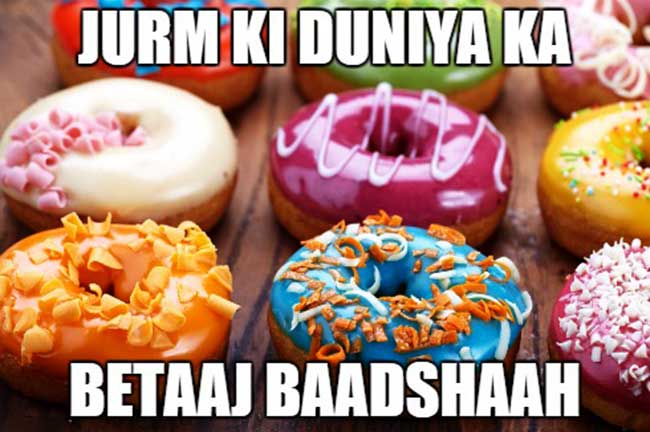 Hot Dog
Talk about it when you just finish it.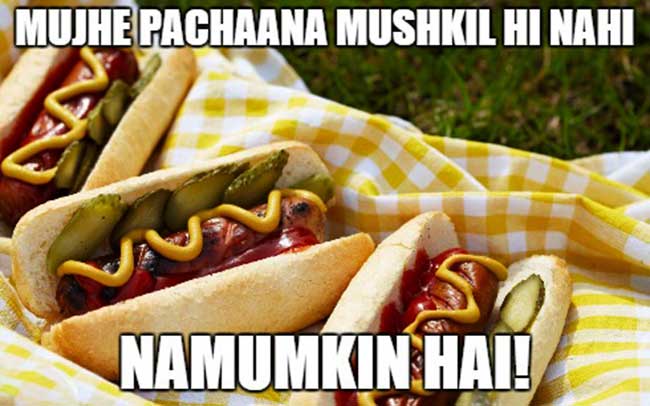 Vada Pav
This food item dons the whole of the Mumbai city and works as a staple food for the people!