Back Pain During Periods – Lower back pain during periods is a common thing to experience.
But oh God, the pain is unbearable at times. Periods are okay but the pain makes it worse, right? I remember, as soon as I get my periods, my back starts hurting so, so bad. So much at times, that I even start screaming. I don't even feel like getting up from my bed. Do you have the similar problem? If yes, then I undoubtedly feel your pain.
It is really hard to stop the pain, right? But ladies, do not worry. Why, you ask? Oh because, with these below mentioned tips, you can easily reduce the pain. Now, isn't that good enough? I tried & it worked a bit. So guess what? Now I won't be screaming anymore. You can try these tips too.
Here they are –
I know that during our periods, we usually don't feel like eating anything. Some don't even feel like drinking water. But hey, that's where we do the mistake. One should have the habit of drinking water to stay hydrated.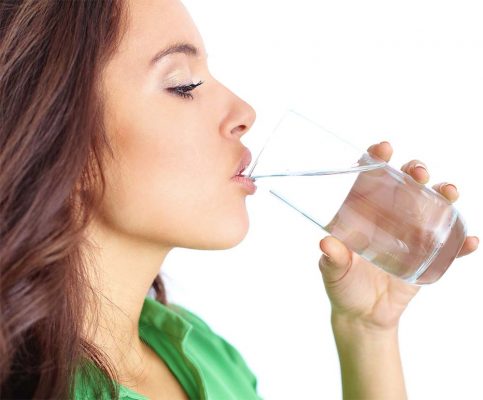 Place a heating pad on your back to reduce the pain. It really works. Or else, soak a towel in hot water, wring out the excess water & then apply it onto your lower back. Many believe that this tip really helps a lot to reduce the pain.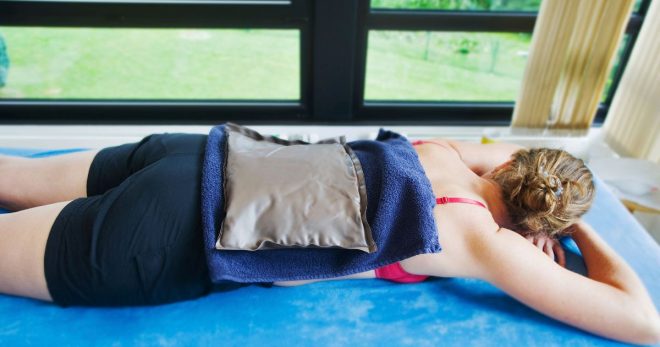 I know it's hard to exercise on the day you get period. But this is about exercising daily. You don't have to necessarily hit the gym. You can do simple exercises at home as well. You can exercise at home so that on the day you get periods, you'll feel less pain.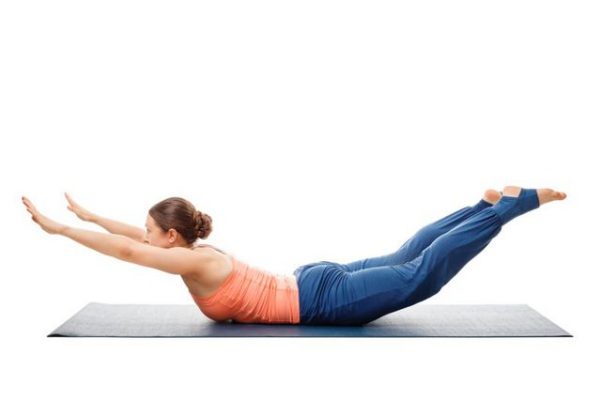 You can tell someone to massage you. I always tell my mom & that's how the pain reduces. I undoubtedly feel good. You can ask someone to help you out. So you know, their warm hands can do the magic.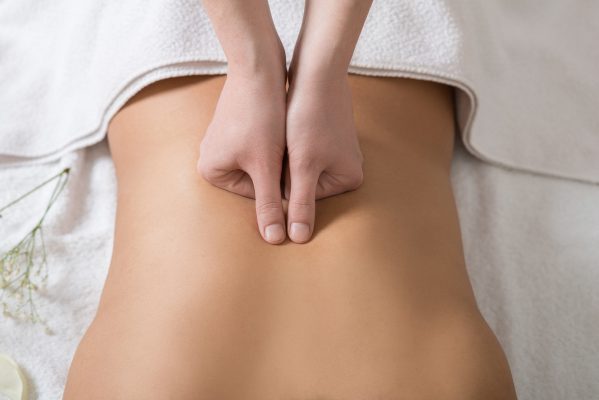 What's better than hot shower? Dare to get up & have a hot shower bath. It'll surely reduce your lower back pain. Many believe that hot shower really reduces the pain quickly. This is the best therapy one could have during their period days.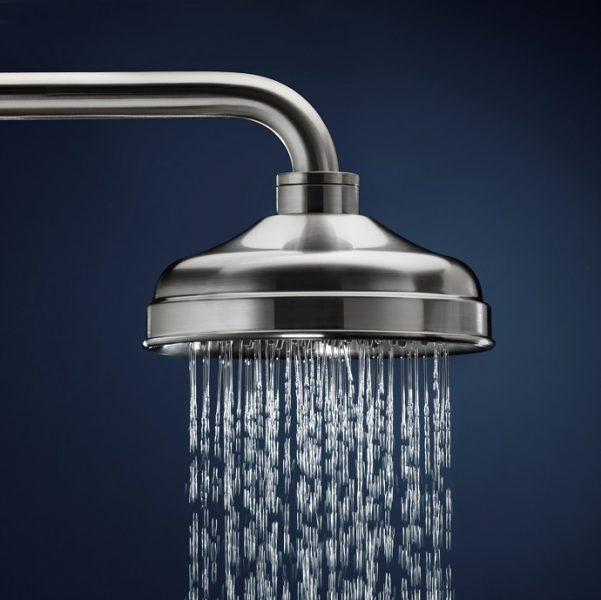 (Image Source: Bariatric Cookery, Spine health, Livestrong)