Is your man a super flirt? We can understand your heart-burn because seeing your man trying to be extra friendly with someone makes you insecure and uncomfortable. It drives you more bonkers when you see him online during the late hours at night but he knocks backs your suspicion with sweet gestures and you melt in an instant. All your pleas not to flirt fall in deaf ear and he continues being his flirtatious self around your girlfriends. Now this is a pressing concern among many girls so here are some hilarious ways you can stop him from doing so.
Just smother him with attention:
Asses if your boyfriend needs attention, lacks love in his life or simply a born flirt. If he falls in the former two categories, then you can surely give all your attention to him and he won't be a woman hunter again.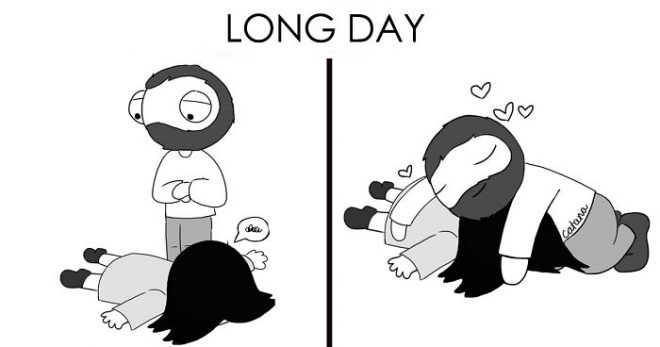 Tell him that you are a smartphone ninja:
Tell him you loaded a feature in is smartphone which backs up all the date from messenger and WhatsApp even after you seem to have deleted them. Your boyfriend will invest his energy on trying to track down the said application that looking for new women.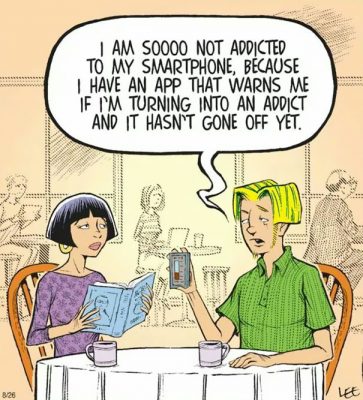 Tell your feelings loud and clear:
Voicing your feelings will make him withdraw from his flirtatious ventures for a few days. Tell him how you don't like his philandering ways and how you have back up boyfriends too.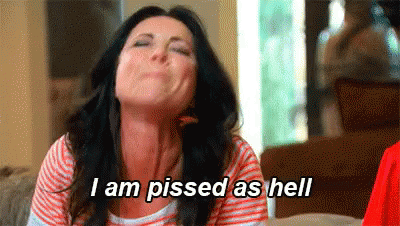 Become friends with his friends:
Become a shit Sherlock and join the bunch of his friends to probe into the matter on the next level. Only his friends can open the can of worms.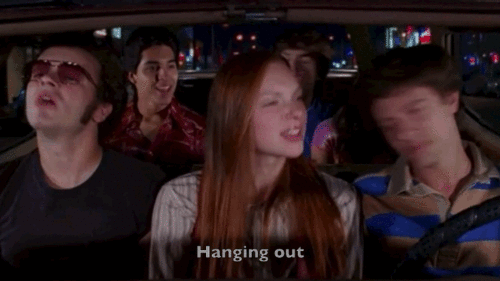 Set your own priorities:
If he is busy with his bunch of women, you can expand your world too. We are not saying that go on hunting about potential fuckboys but talk to other people, socialize a lot as this gives you a new perspective about life and yourself altogether.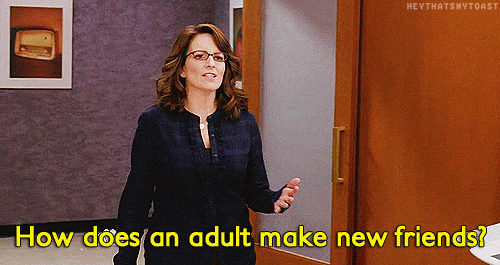 Pretend that you trust him:
You have to pretend that you trust him no matter to what gamut you are still mad at him for favouriting pictures of the whore you can't stand for a second.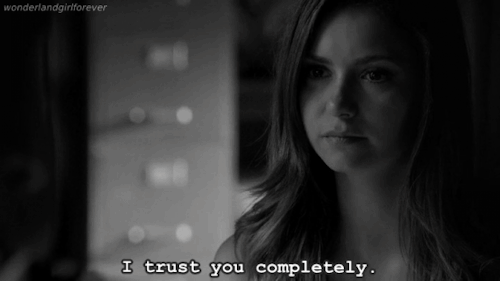 Enjoy his popularity:
A flirty guy is a flirty guy because he wants popularity, of course this doesn't imply he is infidel so be a supportive girlfriend and enjoy his popularity among girls. Show that he is yours no matter how much his flirts wet you down there. Bitches!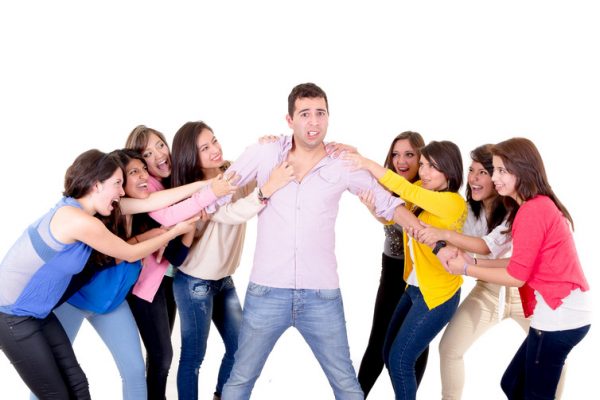 Steal his thunder:
When you are going together in a pub, make sure to dress to the nines so that you can steal his thunder and be a rage among men around. This way he will understand where it hurts.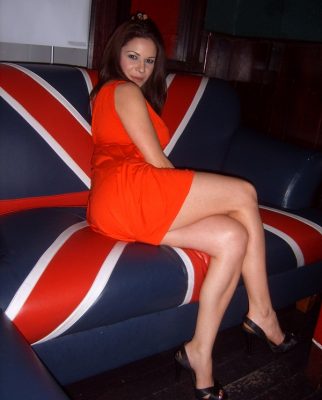 Set up a rulebook:
If asking him not to flirt makes him distant from you, lay down a set of guidelines on how much and with whom all he is allowed to flirt. If your man truly wants you in his life, he will adhere to it.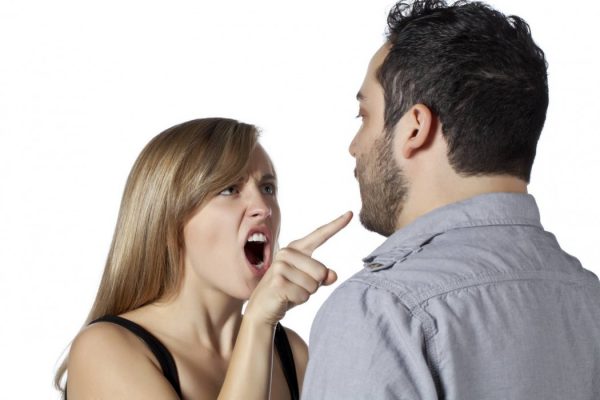 Move on:
If he still is going overboard, show him your back! Moving on always helps, there are better options available.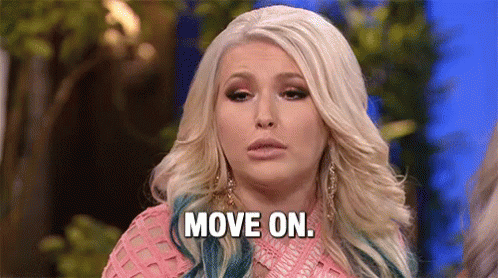 Also, try to figure out what causes your insecurity, are you the jealous type or his flirts are endless? This will help you understand the loopholes better.